620 Reading Room with magCulture and Postcard Teas for the London Design Festival
The place to pause in comfort during a hectic design festival.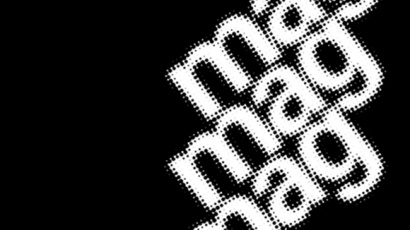 From Saturday September 13, magCulture, Postcard Teas and the 620 Chair Programme come together at Vitsœ London to create the latest iteration of the 620 Reading Room – still the place to pause in comfort among a hectic design festival.
Expert magazine blog magCulture is our guest this year. Alongside 20 independent magazines from around the world selected by magCulture we have created MagMagMag, a limited-edition magazine about magazines free to visitors. And on select days you have the opportunity to "meet the editors" in our shop.
Individually prepared cups of complimentary tea, will be served by Postcard Teas daily from 14:00–16:00 (except Sundays), further encouraging you to take a pause in the comfort of the 620 Chair Program.
Postcard Teas is the first tea company in the world to put the maker's name and location on all of its products. We approve.
620 Reading Room
Vitsœ London, 3–5 Duke Street
London W1U 3ED
13–21 September 10am–6pm,
Sundays 11am–4pm
#620ReadingRoom