Royal Leamington Spa
Vitsœ has purchased land in Warwickshire, UK.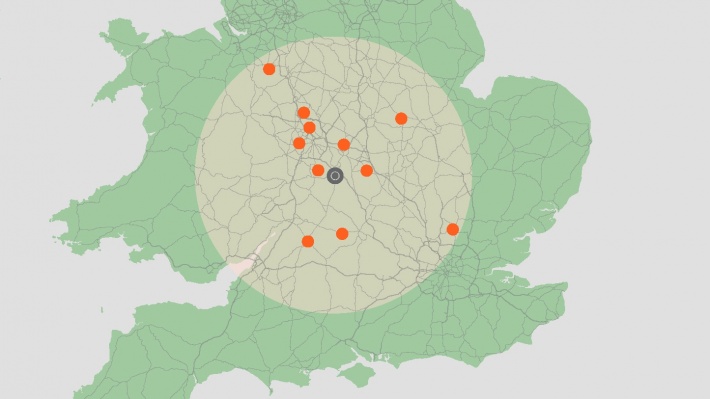 Words & Photography: Vitsœ
With the success of its bond invitation Vitsœ has completed the purchase of 3.3 acres of land in Royal Leamington Spa in Warwickshire, United Kingdom. Here it will build a low-energy, modest, expandable production building and headquarters.
Placing itself in the cluster of its suppliers seems like common sense; finding a town with a rich architectural, cultural and industrial past makes even more sense; the fact that it is 69 minutes by train to London is a bonus.