Sustained
Central Saint Martins return to Vitsœ with their latest exhibition for Munich Jewellery Week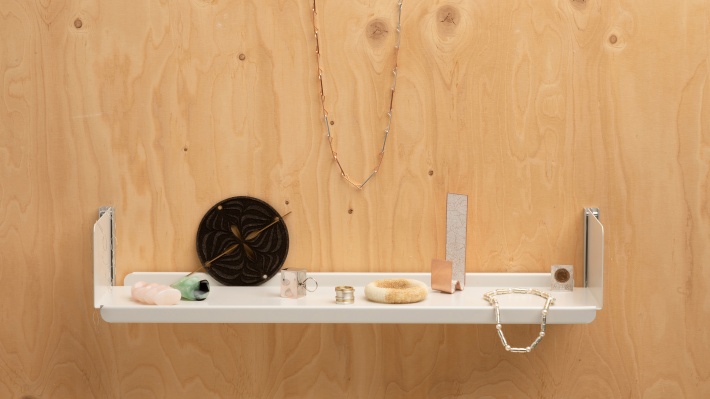 'Sustained' exhibition:
Vitsœ
Türkenstraße 36
Munich
80799
Germany
8–12 March 2023
Wednesday to Saturday 10.00 – 19.00 (Friday 10.00 – 17.00)
Sunday 10.00 – 15.00
Celebrating the continued endurance of contemporary jewellery-making is hardly the first thing to spring to mind when thinking of Vitsœ.
However, for the fifth time – after three years constrained by the COVID-19 pandemic – Vitsœ's Munich shop on Türkenstraße is delighted to offer its premises and furniture to the staff and students of the BA Jewellery department of London's Central Saint Martins (CSM) art school, to present their work during Munich Jewellery Week.
This international event is like nothing else in the calendar of contemporary craft. It appears as though the entire world population of contemporary jewellery – curators, makers, collectors, journalists and students – descend on the city to exhibit, exchange ideas or simply engage with the jewellery community.
The CSM exhibition at Vitsœ has established a reputation as a 'must-see venue' during the fair. It is with recognition of the exceptional circumstances of the past three years, and the incredible strength and resilience demonstrated by the CSM alumni across this period, that the 2023 exhibition will showcase selected work by over thirty staff and recent graduates of the BA Jewellery Design course.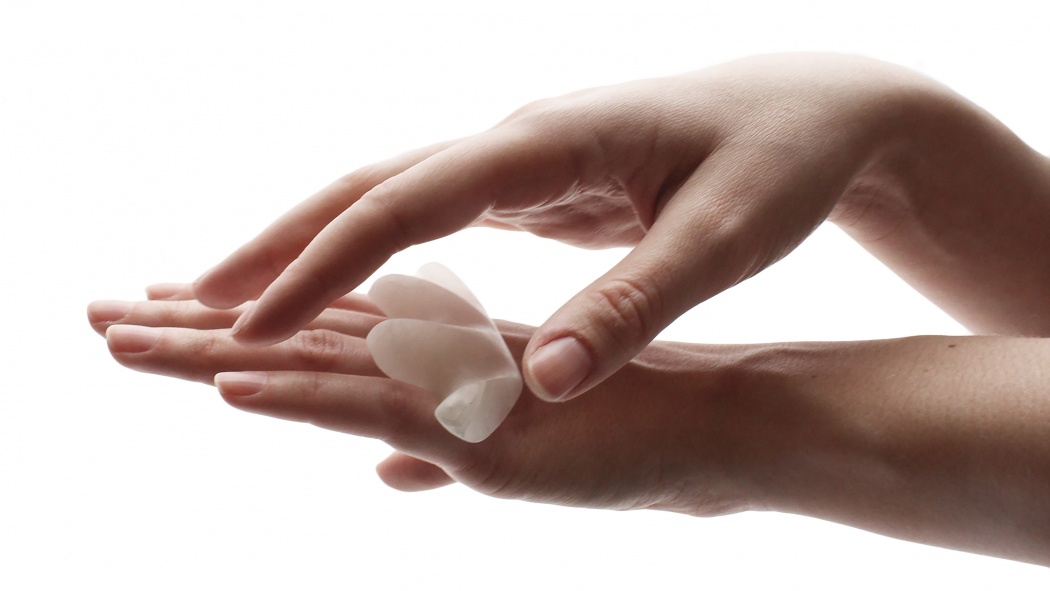 This year, in partnership with the course team, 2020 graduates Jo Harrison-Hall and Roanne Sanchez-Watts have been invited to guest-curate the exhibition. Informed by questions surrounding both the temporal and functional nature of jewellery, their curation will interrogate the relationship that has long existed between jewellery, ourselves, our cultures and the natural world. Thus, the links between jewellery and timeless furniture become apparent.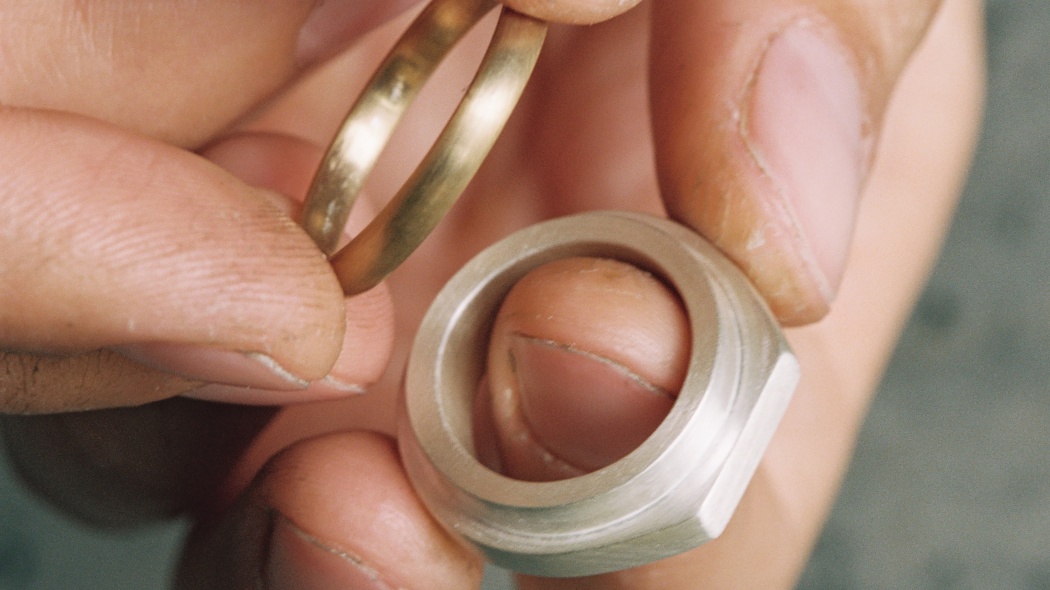 Giles Last, course leader of BA Jewellery Design at Central Saint Martins, states: "It is certainly both a delight and another step forward to be able to return to exhibiting at Munich Jewellery Week, in collaboration with Vitsœ. Munich Jewellery Week provides a terrific context, and Vitsœ a perfect setting, in which to show the broad interpretation of jewellery by our students and our graduates of 2020, 2021 & 2022, alongside work from the staff team created during or since the pandemic."
For CSM's second-year jewellery students, an established part of their curriculum is to make a piece of work to wear at the live event during the week. By wearing their own work, these students transform themselves into mobile galleries, and will once again ignite conversation between maker, wearer and viewer. The pieces created for this project have been directed by the first of Vitsœ designer Dieter Rams's 'Ten principles for good design'. And so, 'innovation' is the key word for this cohort of students.
"Innovation, originality and individual identity are encouraged and developed, and we are also keen for students to recognise and investigate the cultural, social and ethical issues relevant to jewellery and its manufacture", states Giles Last, commenting on the course's diverse and lively approach to contemporary jewellery and objects.
The shop will be shimmering – save the date.
Pictured jewellery credits:
Top: from left to right, work by Jo Harrison-Hall; Nicola Constantina; Huw Riddall; Roanne Sanchez-Watts; Frieda Munro; Kathy Chan; Dixin Zheng; Holly Browning and Maria Militsi
Middle: by Jo Harrison-Hall
Bottom: by Roanne Sanchez-Watts