Vitsœ's new Munich shop
Across the street from the city's finest ice cream parlour.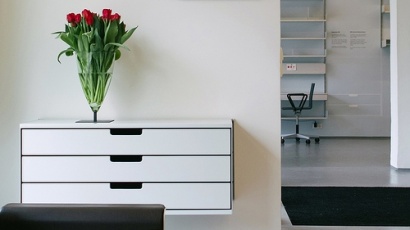 Our new Munich shop is now open. It is in the Kunstareal district, which means it is next-door to Munich's famous Brandhorst Museum and close to the Pinakothek der Moderne – which houses a number of Dieter Rams designs for Braun and Vitsœ, including the 620 Chair Programme. However, the real reason for the chosen location might be that the city's finest ice-cream parlour is directly opposite.
Following Rams's announcement in December 2012 that Vitsœ has become the exclusive worldwide licensee for his complete collection of original furniture designs, the latest shop opening represents a significant step forwards.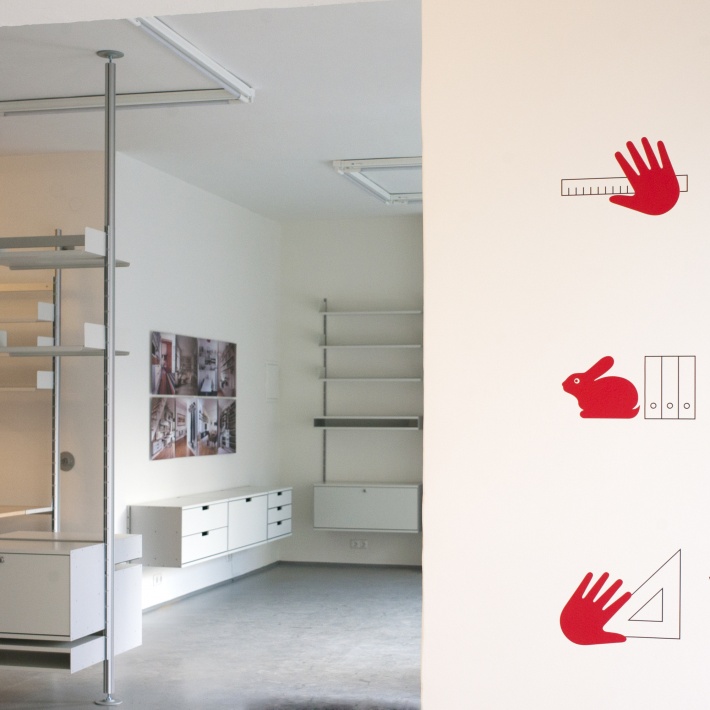 The shop not only explains Vitsœ's past with a display of Rams's designs for Braun but it also looks to the future with a colourful welcome for younger customers in the new kids' room which shows how a small initial purchase can be expanded over time.
Vitsœ now has shops or homes displaying its furniture – which can be visited six days per week – in London, New York, Los Angeles…and Munich.