Off the shelf
An exhibition of jewelry by students and staff of Central Saint Martins at Vitsœ Munich.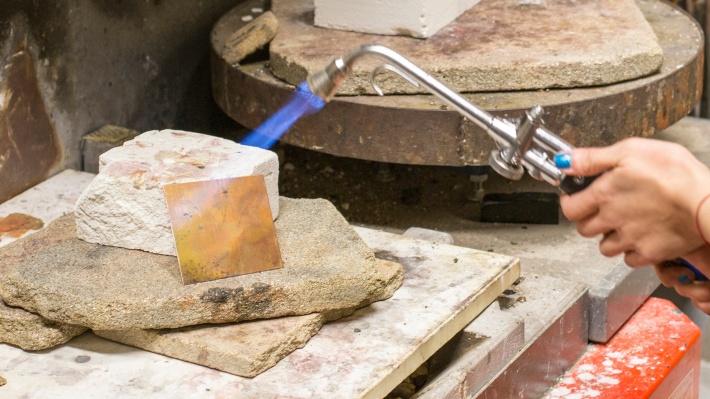 Words & Photography: Vitsœ
Exhibition details
Vitsœ
Türkenstraße 36
Munich
80799
Germany
March 4 – 14, 2017
Monday – Friday 10am – 7pm
Saturday & Sunday 10am – 6pm
Before the discovery of precious metals, prehistoric cultures adorned themselves with found shells, animal bones and common detritus. The reasons why our ancestors have consistently adorned their bodies with hand-crafted found objects are complex, but we can assume that hierarchy, marital status and nostalgia are significant.
Today at the esteemed London art school Central Saint Martins, students of the BA Jewellery Design's second year are responding to a brief that encourages the transformation of low-grade and discarded materials into unique pieces of jewelry. The goal is to initiate conversation with visitors at the upcoming exhibition 'Off the shelf' on how materials we regard as rubbish could be considered valuable and precious. The second year students will exhibit at Vitsœ Munich among recent work by other students and staff from CSM.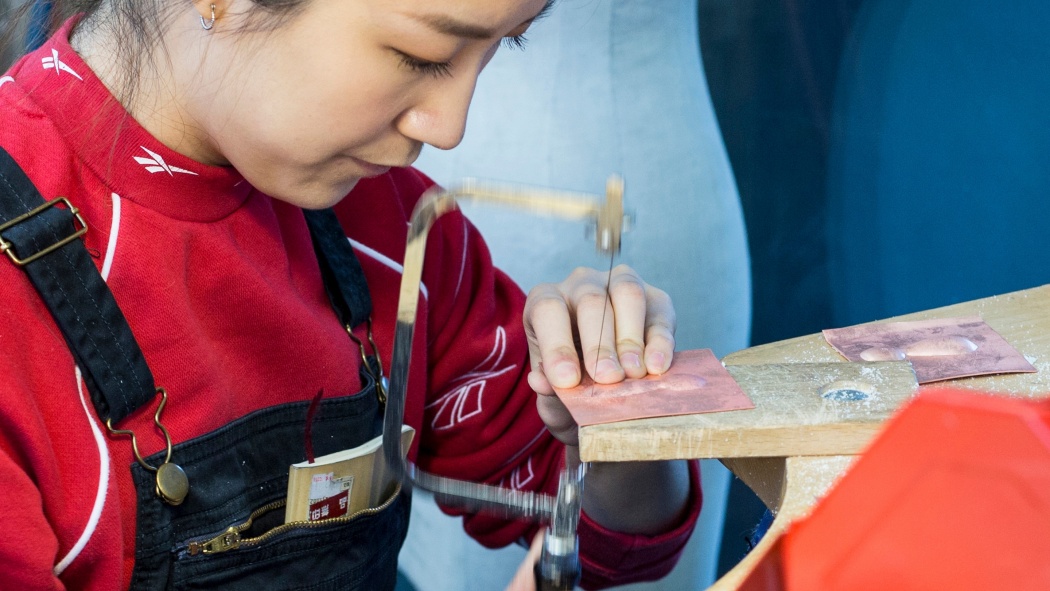 BA Jewellery Design tutor Max Warren explained that "this project was an annual assignment where second year students created catwalk jewelry from recycled materials. It has evolved to become a performative event with an audience. This iteration of the project ensures the interaction between maker, wearer and viewer is more personal and relevant."
'Off the shelf' will mark CSM's second outing to Vitsœ Munich, following the success of the 2016 exhibition 'Shelf life'. In contrast to 'Shelf life', when the jewelry referenced the shelving system context in which it was displayed, this year's 'Off the shelf' considers how the viewer's response to jewelry changes when worn on a person rather than displayed on a shelf.
The exhibition is part of Munich Jewellery Week and Munich Creative Business Week when the Bavarian capital is full of intriguing events. The city-wide program includes Schmuck, which was established more than 50 years ago and is now considered one of the most significant exhibitions of contemporary jewelry design in the world.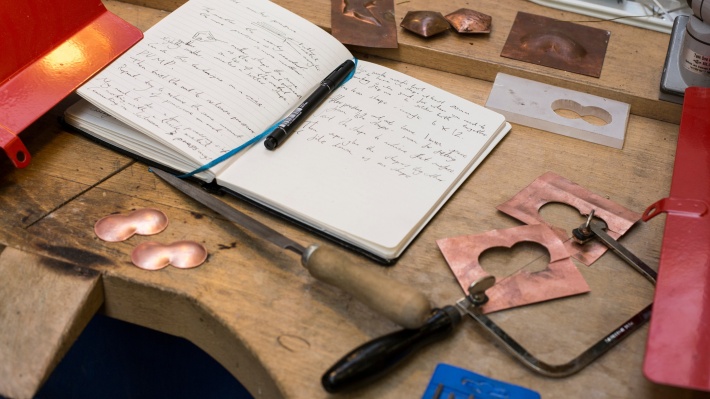 Responding to the festivities, Warren said, "Munich Jewellery Week comes from the tradition of European gallery jewelry, with a progressive attitude towards materials and value. The brief to our students is to create a wearable contemporary jewelry piece using waste or surplus materials. Students will present their interpretation of value, which might be their ideas, workmanship or wit."
On the evening of 10 March, students will wear the pieces they've created and explain to guests the idea behind the work as well as the techniques used for making. Costume jewelry is often referred to as 'conversational', so to use the human body as a moveable gallery in this way feels like common sense.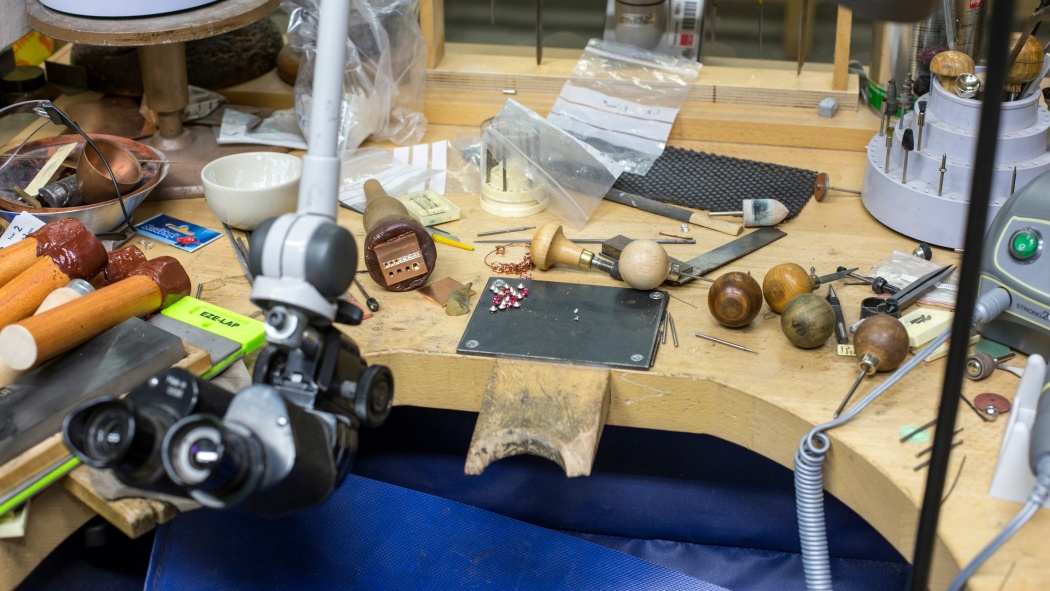 Warren continued, "the brief will hopefully prompt the students to question how materials convey meaning and value. For instance, a used coffee stirrer might have the potential to be an expressive and communicative material for jewelry, depending on how it's used and if it can convey meaning effectively. All materials are considered as valid, but they need context and purpose, which is what the students are asked to provide."
CSM's BA Jewellery Design Course Leader Caroline Broadhead will give an exhibition tour, which is free to attend, on 9 March at 11:00, followed by tutors Max Warren and Giles Last on 11 March at 11:00.