magCulture's new home
To coincide with New York Design Week, magCulture returns to Vitsœ to celebrate a new golden age of the magazine.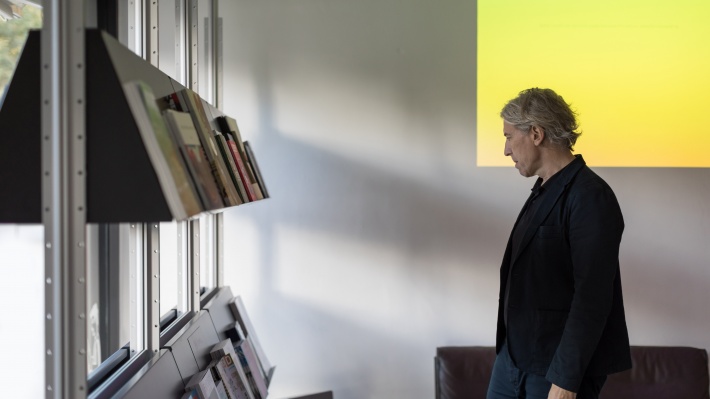 Words & Photography: Vitsœ
Finding its home in a parade of shops at the bottom of London's first council-built tower block on the 1958 Brunswick Estate, magCulture opened the doors to its first shop in December 2015. Replacing a faltering newsagent with ordered calm, founder Jeremy Leslie invites visitors to pause in comfort with the latest and greatest in print.
Leslie has enjoyed twenty years immersed in publishing. His career as an editorial designer led to the launch of the magCulture website, the success of which prompted the introduction of his online shop, a collaboration with Vitsœ at London Design Festival in 2014 and then launch of this Clerkenwell shop and HQ. Challenging the assumption that printed matter is approaching extinction, his desire to create a place to go and enjoy well-designed independent publications has been realized.
As renovations began, the false ceiling was removed to allow the original saw-tooth roof to diffuse the glancing London light into the shop. Blue vinyl floor tiles were gingerly peeled back to reveal a magnificent mid-century monochrome terrazzo floor with eye-catching red grout, evidence of "the stars aligning," as Leslie put it. "People used to crack that joke about newspapers being 'black, white and red all over,' and here I have unearthed by chance something that I could have only dreamed of installing. By pure serendipity it's the colors of magCulture. It's one of the first things people notice when they walk in."
The details in the fabric of the building proved to Leslie that there was something "instinctively right about the choice of space and furniture."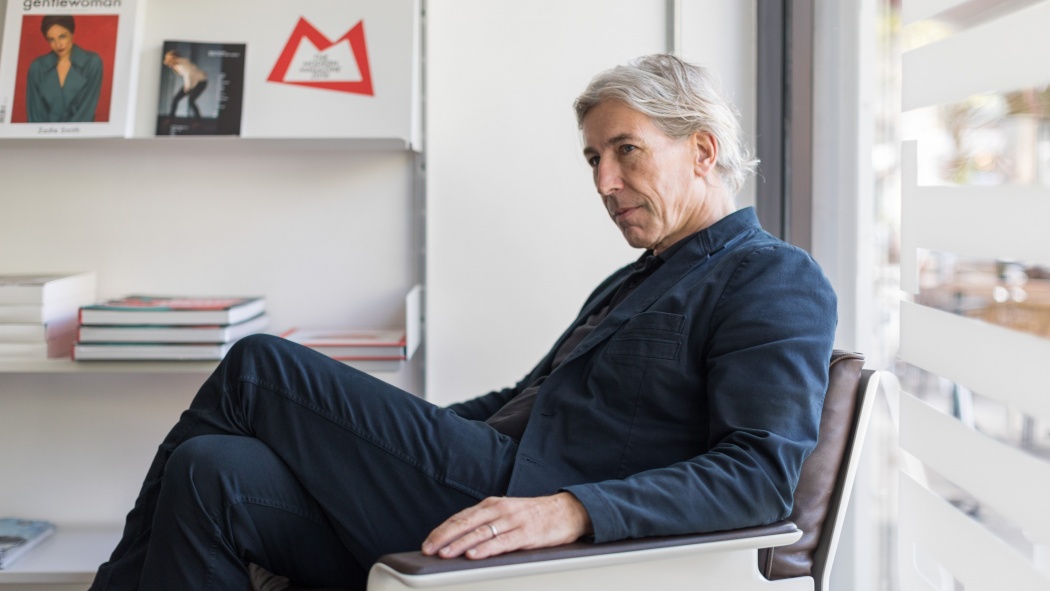 On his decision to choose Vitsœ for magCulture, Leslie explained that he thought "there was the need for a shop in London that takes as much care with the presentation of magazines as the magazines take with the presentation of their content." They are all displayed cover-out on sloping shelves and visitors are encouraged to flick through the titles.
"People often spend around 40 minutes poring over everything, which we welcome," Leslie said. "The creators of the magazines have invested their time and effort, so our customers should be free to examine every page if they wish to. Despite the temporary nature that they are perceived as having, these publications are in fact wonderfully written and photographed reflections of our society and our lives at any given moment in time."
"Both the building and the Vitsœ systems were devised within the same modernist era. They fit so well together, and so from a historical, cultural and practical context they are ideal. The flexibility of the systems is vital, and means we've been able to constantly adapt the space to suit the stock we have in at the time."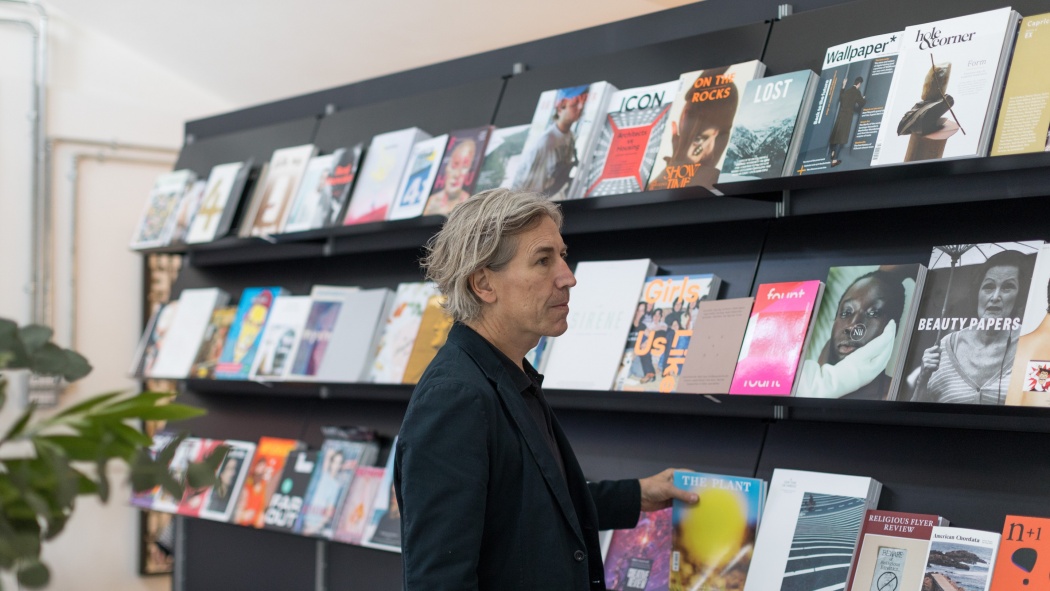 Vitsœ's shelves, chairs and tables encourage customers to pause and consider purchases at their own pace. By pairing magCulture's informed selection of printed matter with Vitsœ, Leslie hopes to translate what constitutes good design and demonstrate the value of living with artefacts that are decidedly long-term in their nature.