The road to Royal Leamington Spa: a bond
Vitsœ's symbiotic relationship with its customers.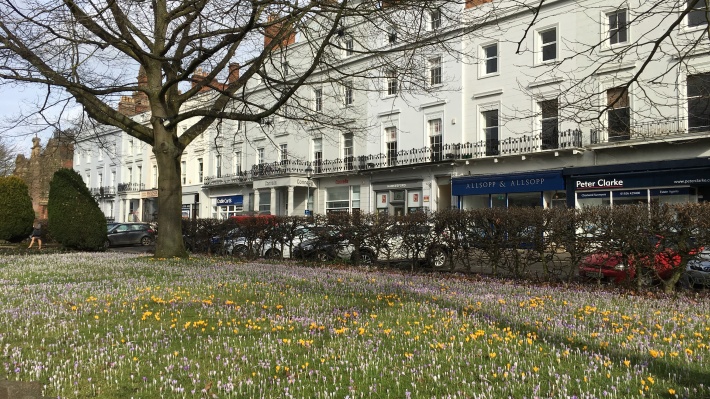 Words: Mark Adams
Photography: Vitsœ
At Vitsœ we have often mused on the longstanding relationship between our company and its customers. It is a relationship that is genuinely symbiotic: each party benefits from the other, and may be somewhat worse off if either were to disappear.
On one side this could be represented by the appreciation a customer feels when able to add a compatible shelf to a system bought decades earlier. On the other it is the benefit that we accrue when our customers introduce their friends to their little secret.
In the 1990s our customers put themselves forward for the company's brochures, happily allowing photographers into their fine homes. In the 2000s, those same customers would say, "Just let me know if I could ever do anything to support Vitsœ."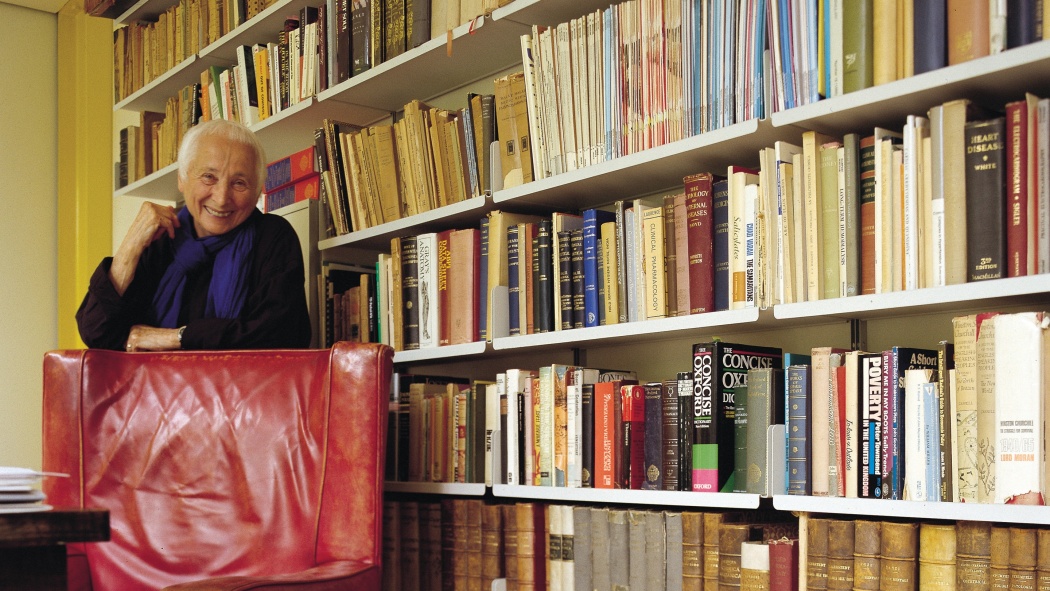 In 2013 that moment arrived when we had outgrown our central London workshop. An opportunity arose to buy an important site in Royal Leamington Spa in the centre of England. Needing for the first time to borrow money we designed a mini-bond that would be issued only to Vitsœ's customers and suppliers. In return for lending a minimum of GBP 5,000 Vitsœ's bondholders would receive annual interest of 6.06% for a minimum of five years.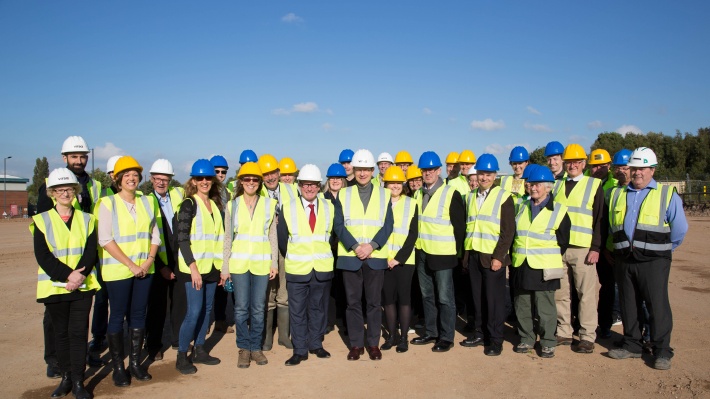 In this way we hoped that those who most benefit from Vitsœ would be supporting Vitsœ. After only a few weeks the Vitsœ bond raised enough money to buy the site and to finance the design phase of the project to create a new Vitsœ workshop.
We chose Royal Leamington Spa due to its central location amidst Vitsœ's supply chain; its excellent transport connections; the community's rich industrial heritage; the close proximity to the universities of Warwick and Coventry; and the town's distinguished architecture.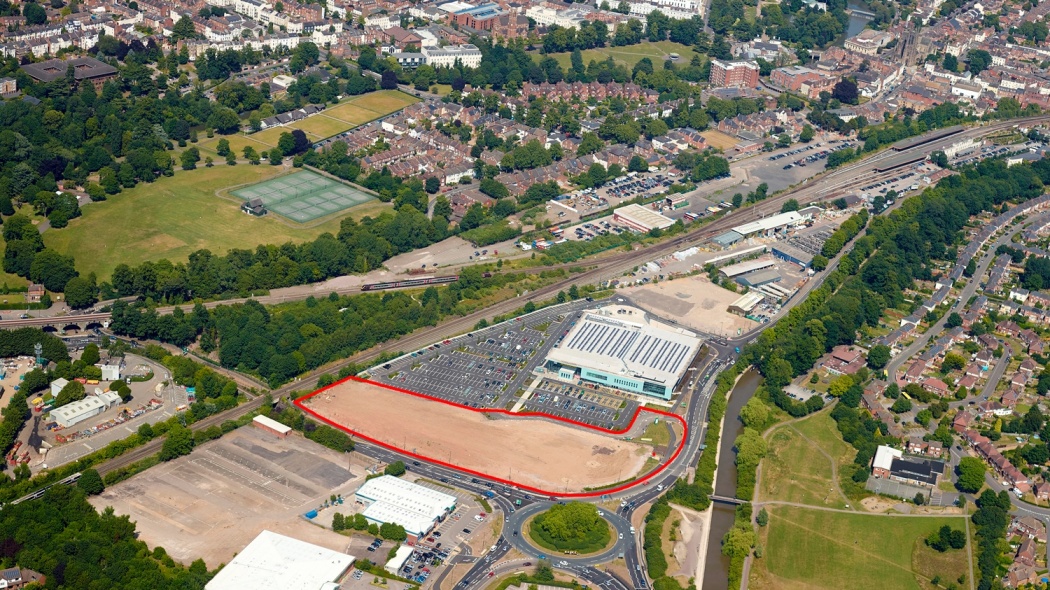 Almost four years later the building project is reaching its conclusion. Our customers continue to receive interest payments while we have been able to construct a building that should serve us all for many decades. A harmonious and collaborative relationship. Or, more succinctly, symbiosis.