Vitsœ and Cooper-Hewitt reunite
The Shop at Cooper-Hewitt visit Vitsœ for a shop-in-shop in New York.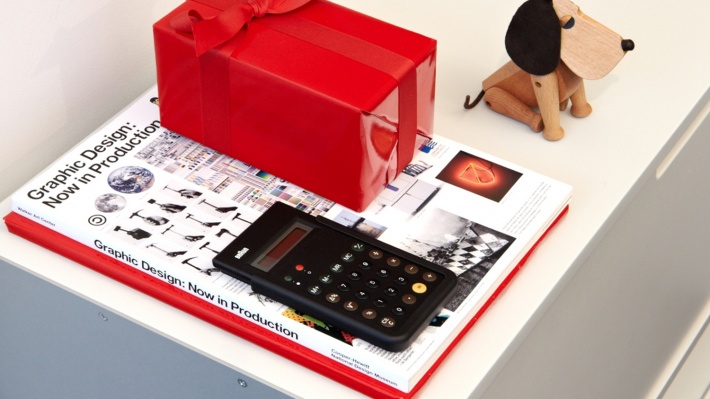 Words & Photography: Vitsœ
Once again we have teamed up with our friends at The Shop at Cooper-Hewitt for a month-long shop-in-shop at Vitsœ New York.
First appearing in 2009, 33 Gifts at 33 Bond will present a selection of 33 gifts – handpicked by The Shop – to browse and buy. This year the offerings include Braun's reissue of the Dietrich Lubs-designed ET 66 calculator, the refined 100 Series watch by London-based Uniform Wares and a Naoto Fukasawa-designed SIWA bag made from innovative Soft Naoron paper, among others.
All gifts are available pre-wrapped and tax-free. Cooper-Hewitt members can also bring their card to take advantage of their member discount.
33 Gifts at 33 Bond
Vitsœ
33 Bond Street
New York NY 10012
T 1 917 675 6990
December 2–31
Monday to Saturday 11am–7pm
Closed December 24–26