Berlin Reading Room with Nieves
Vitsœ Reading Room in Berlin during May at the ARCH+ Studio.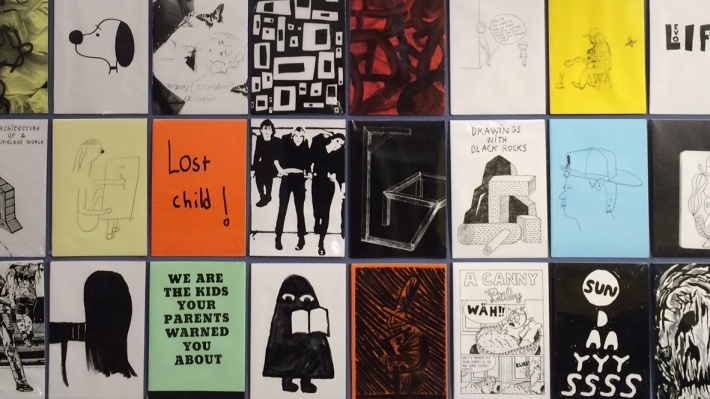 If you are a Vitsœ customer you will know that we value long-term relationships. We are very pleased to announce that we continue our relationship with independent publisher Nieves as our Reading Room with Nieves Zines returns, this time in Berlin at the ARCH+ Studio.
Please join us at the opening party on April 30 where Nieves-published artist Stefan Marx will speak and drinks will be served. Stefan has previously commented, "publishing zines and books at Nieves to me is like swimming to a favourite island at night."
Visit May 1–3 during Gallery Weekend Berlin and May 21–23 during TYPO Berlin.
Use this opportunity to see our shelves, chairs and tables up close in Berlin and enjoy the variety of artists' zines published by Zurich-based Nieves. Here's a look at our previous reading room in Munich.
To make an appointment to plan specifically for your needs, email mirko.meznaric@vitsoe.com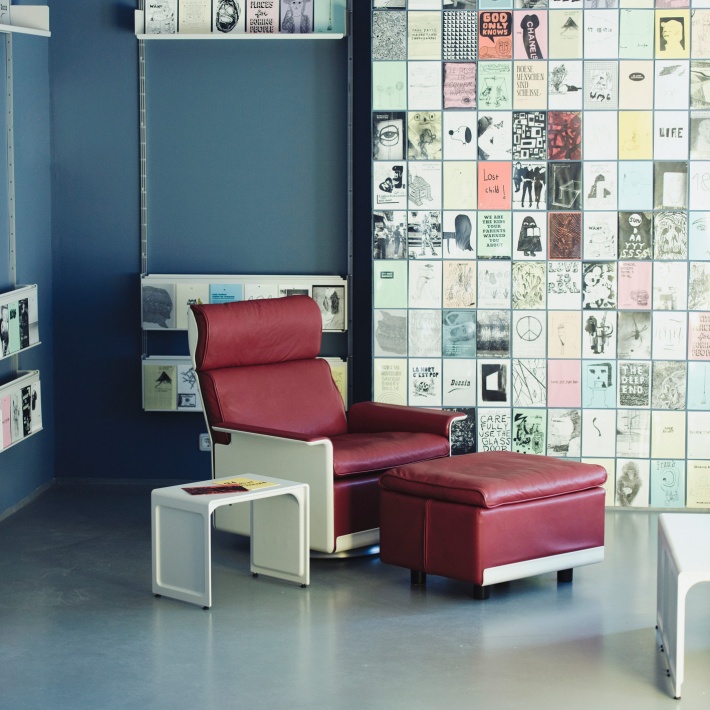 Vitsœ Reading Room with Nieve Zines at ARCH+ Studio: May 1–3 and 21–23
Kunst-Werke Berlin – KW Institute for Contemporary Art
Auguststraße 69
10117 Berlin
Opening party with drinks April 30, 6–9pm
May 1, 3–9pm
May 2–3, 11am–7pm
May 21–23, 11am–7pm
Find out more about what's going on at Gallery Weekend Berlin and TYPO Berlin.