Perennial favourites
Vitsœ welcomes S.E.H Kelly back to its London shop.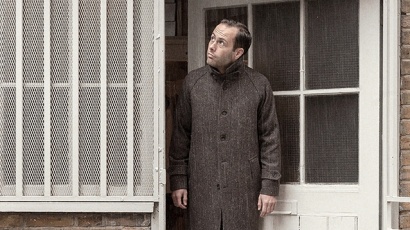 Words & Photography: Vitsœ
Following on from the success of the 2014 collaboration, 'An unassuming wardrobe', Vitsœ has invited S.E.H Kelly back to its London shop this February, to launch 'Perennial favourites'.
Eschewing the media-lead fashion frenzy and thirst for the new, S.E.H Kelly's season-less collection will be displayed on the south-side of Vitsœ's shop for one week.
Co-founder Paul Vincent will be around to answer questions on the fit and function of each item, and share stories of his travels to meet mill owners in far-flung corners of the country.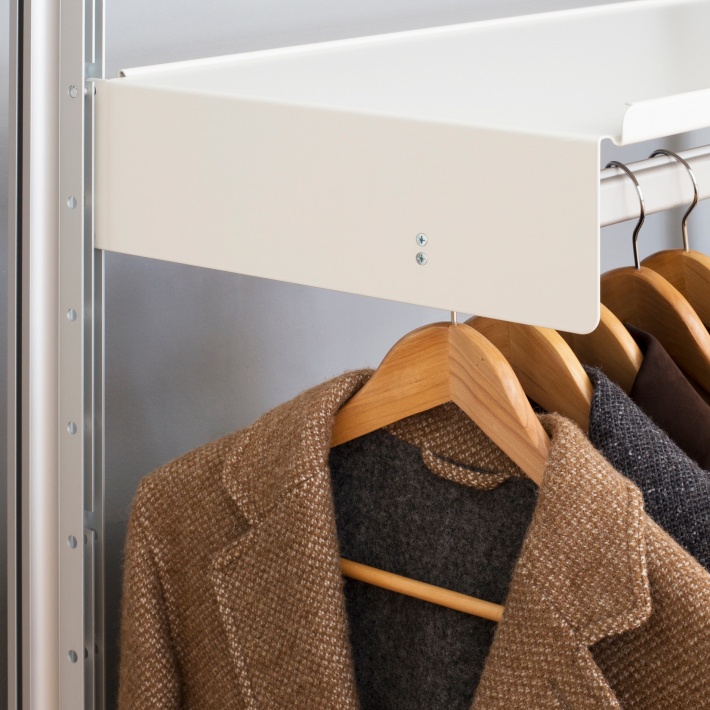 With a focus on menswear driven by designer Sara Kelly's experience on Savile Row, the exhibition aims to give visitors a unique opportunity to experience the cut, fit and quality of each British-made garment, carefully manufactured using nationally-sourced cloth and yarns.
It might not be the first time you have heard Vitsœ say it, and S.E.H Kelly happens to agree, that none of us is rich enough to buy cheaply.