Current vacancies
Shops and installations
Our furniture-planning teams serve customers from Vitsœ shops in the United Kingdom, Germany and the United States, helping customers worldwide with expert advice.
A furniture planner is a dedicated personal designer. They plan furniture precisely and solve any problems throughout the buying and installation process – forging relationships with future life-long customers along the way.
Our global planning team is formed of an eclectic group of individuals – meet the team.
Vitsœ shops also serve as bases for our highly-skilled installation teams.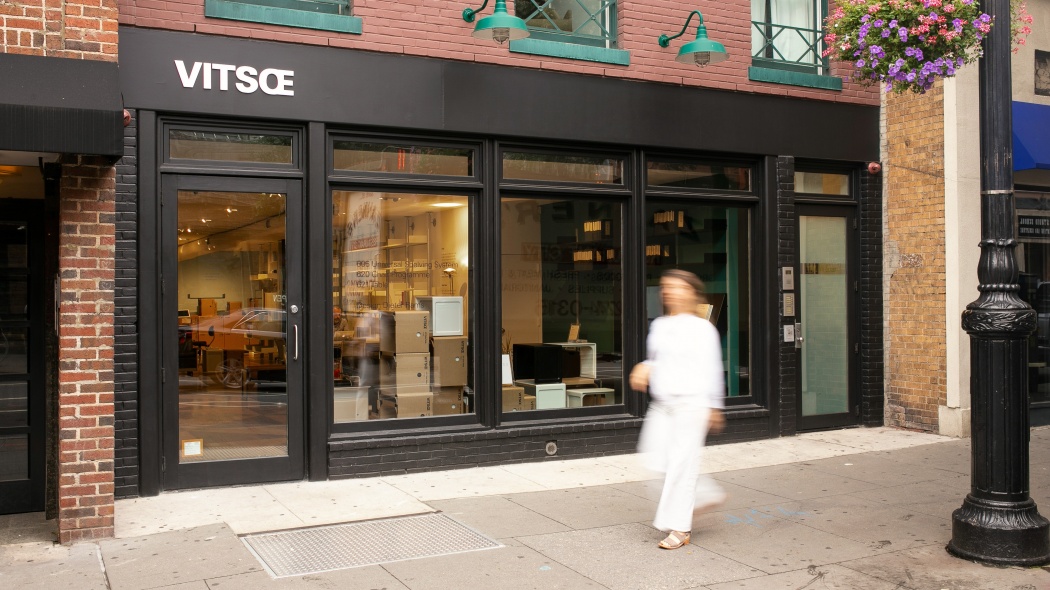 Furniture design consultant (planner)
London or Leamington Spa, UK
The public face of Vitsœ, planners are at home in the worlds of art, architecture, and design. Working directly with customers – answering inquiries and helping to design their furniture – our planners also look after our shops.
Job description
Furniture design consultant (planner), Italian speaker
Leamington Spa, UK
To advise Italian customers on the use of Vitsœ's furniture, helping them to plan solutions for their needs while convincing them of the long-term benefits of buying less that is of a better quality. Our planners also look after our shops.
Job description
Headquarters: Royal Leamington Spa, United Kingdom
At our HQ and production building in the heart of England, we design and make our furniture, and send it to more than 70 countries around the world.
Within the building you will find: developers working on our website; workshop teams assembling and packing orders; the communications team creating social media content; accountants looking after our books; a personnel team looking after colleagues – and the catering team cooking our lunch … to name but a few.
Colleagues tell us that the atmosphere inside the building is refreshing. It is an ever-evolving hive of activity where the teams work and socialise together with mutual respect and in good-natured company. It is a place where everyone's opinion is valued.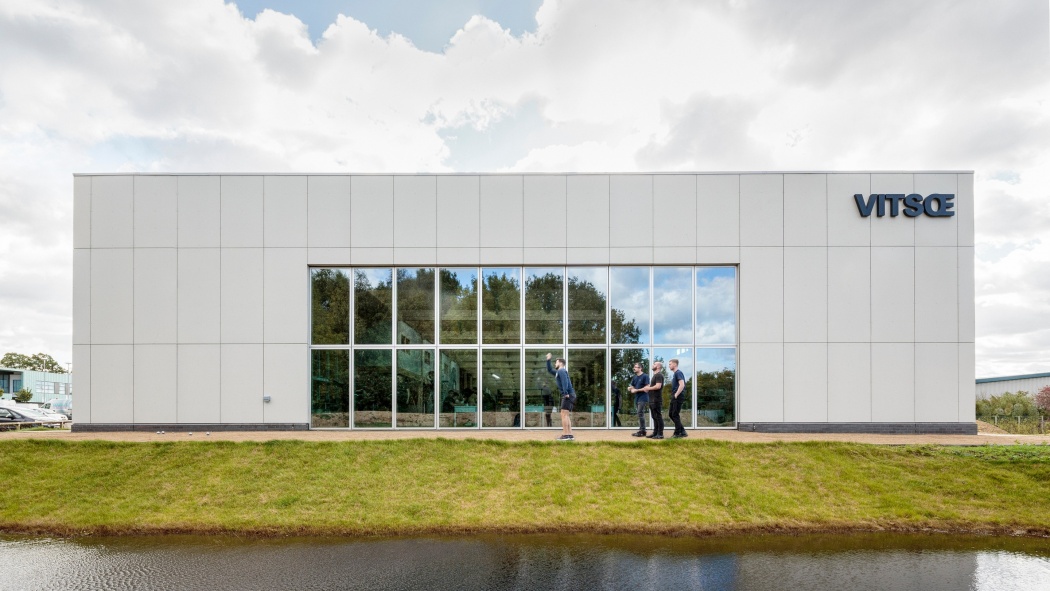 What our colleagues say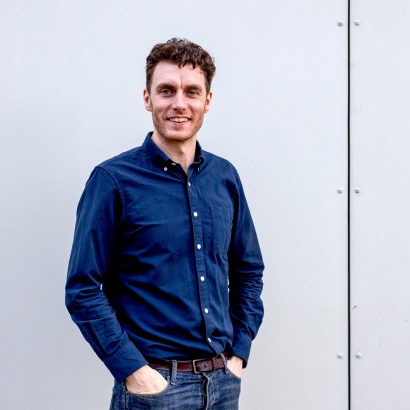 "The ethos of the company and the way we work here is worth a lot. When you work for some companies, you don't have the same level of freedom. You're able to find what you want to do and follow it, alongside like-minded people."
Daniel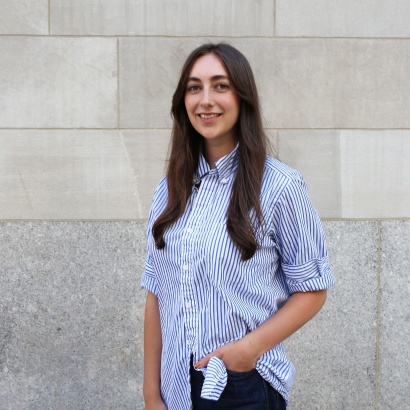 "We are all so different, but it really works. You need a mix of personalities and I think it's great that there are people from all sorts of backgrounds because that's what rounds out the team."
Annie