Plain-weave linen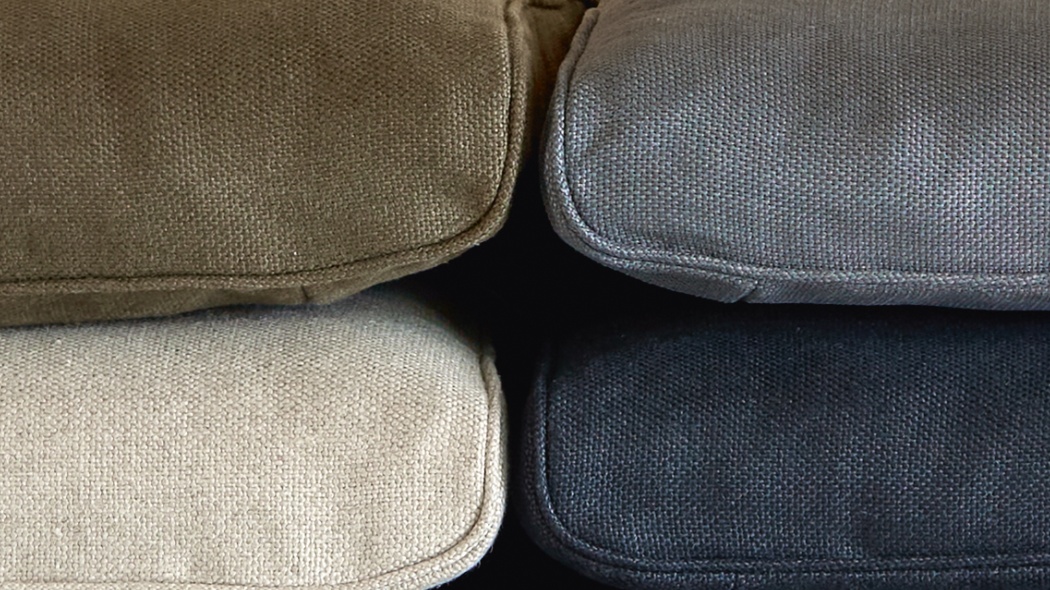 Our 100%-pure linen is hypoallergenic and breathable, making it comfortable in warm and cool climates. The robust plain-weave (suitable for domestic and commercial use) wears its characteristic slub with pride, for a natural look and feel.
One of the oldest cloths on earth, linen is a zero-waste material made from the fibres of the flax plant, which needs minimal watering and uses little or no pesticides.
Full-grain leather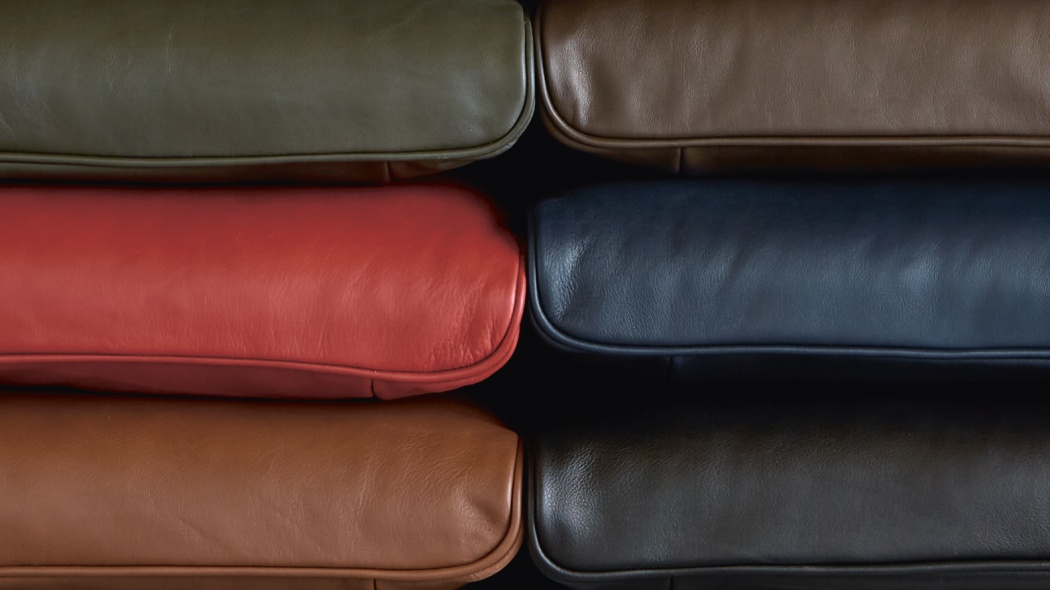 Our leather is full-grain, chrome-tanned and aniline-dyed. The surface structure has not been altered in any way, nor has any coating been applied – making it breathable and comfortable.
The result is a material that shows its natural scars, scratches and wrinkles – and will develop an enviable patina with age.
Shell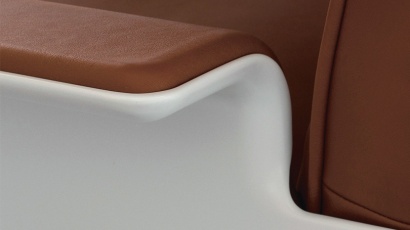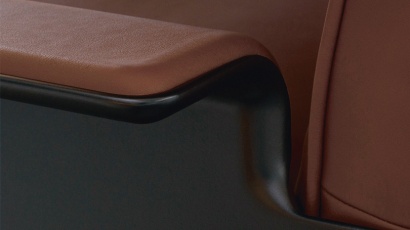 The chair-shells are made from hot-pressed sheet-moulding compound (similar but stronger than glass-reinforced polyester) which are hand-finished in a polyurethane lacquer.
Dimensions
Low back (cm)
76
86
72
72
49.5
60
13
13
High back (cm)
79
86
92
92
49.5
60
13
13
Chair kit (cm)
53
66
49.5
42
66
42
Footstool (cm)
52
86
42
One simple assembly tool
You can assemble your chairs using a simple magnetic tool – and become aware how easily your chair can adapt over the years. Of course, tools and instructions are provided with your delivery.
Chair kit and reupholstery
Remember that it is always possible to add extra seats to your 620 or replace its upholstery.
Our chair kits include a joining bracket that allows you to add a seat using just four bolts and our magnetic tool.
And whether you wish to sit on linen in the summer and leather in the winter – or to reinvigorate your 620 after a quarter-century's use – you can ask us to send replacement upholstery which you can fit yourself.
Contact us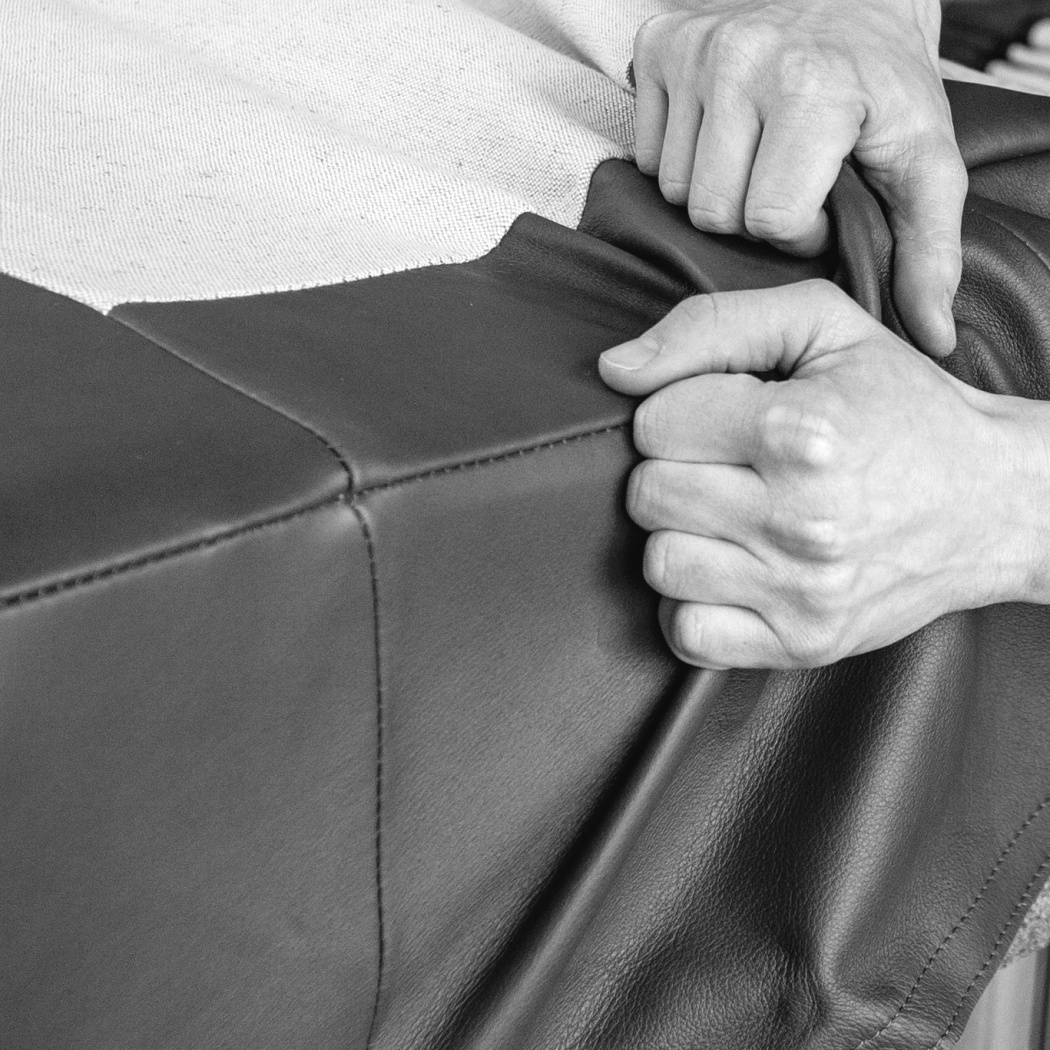 Wondering how 620 is made?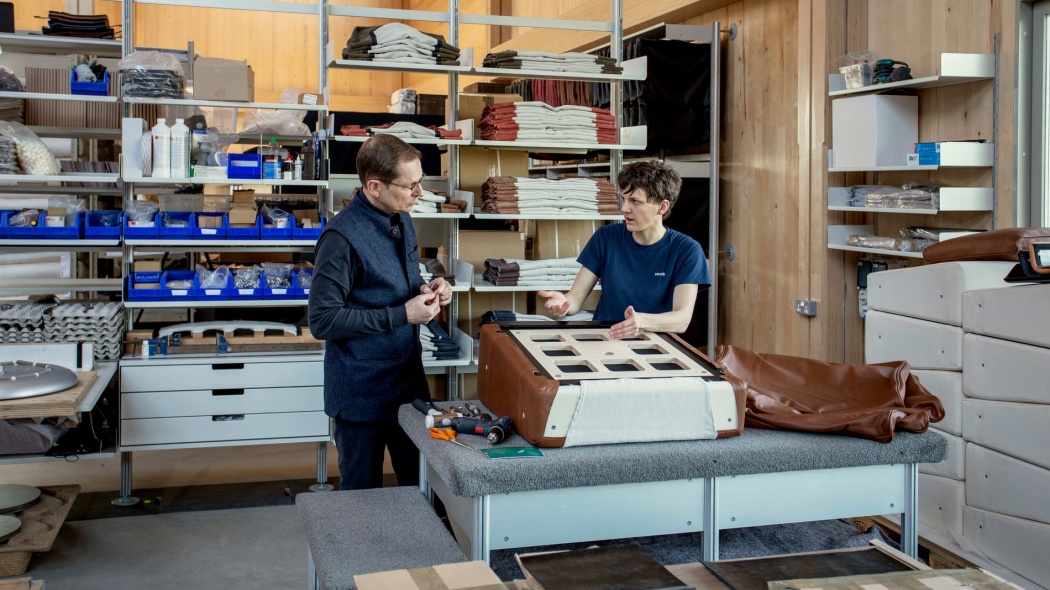 Learn more about the heritage and hand-making of a modern chair that has been made continuously by Vitsoe since 1962.
Read the 620 story
Explore the options
What appears to be a handsome solitary armchair turns out to be a chair programme with multifarious possibilities.