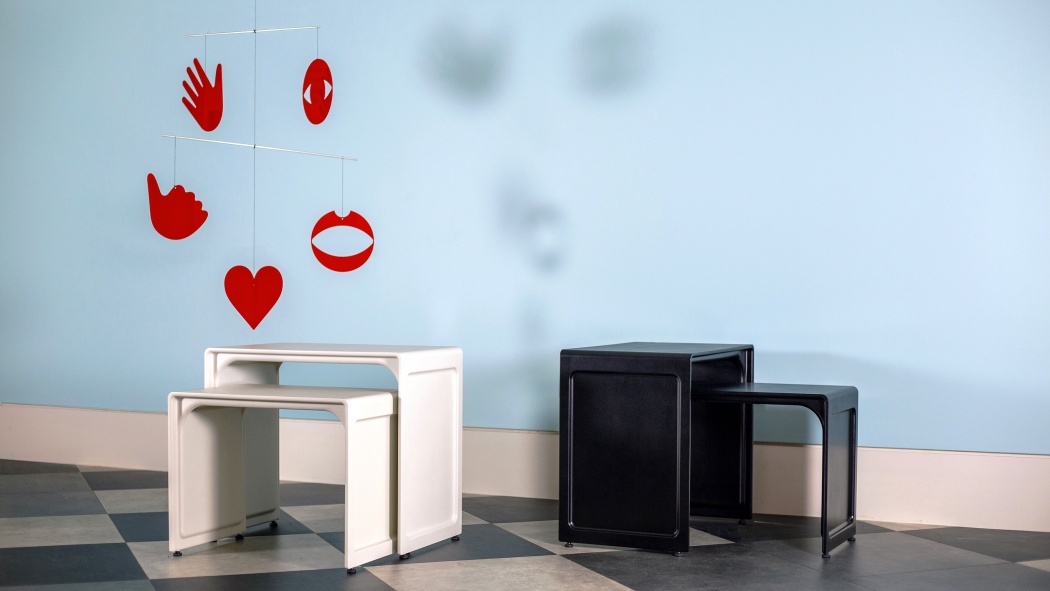 621 Table
The companion to a Vitsœ armchair … or any chair, bed or sofa.
On its own or as a pair, in black or off-white.
Learn more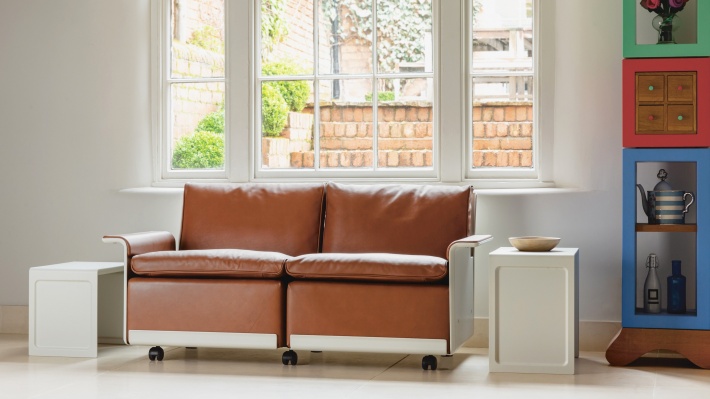 620 Chair Programme
Start with an armchair. Add another to make a sofa. Finish with a footstool.
Learn more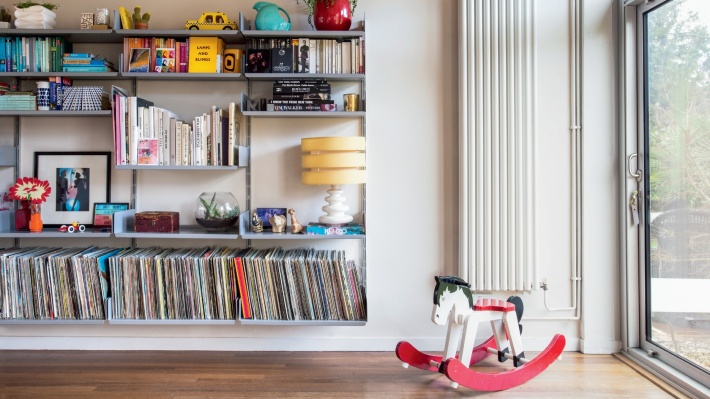 606 Universal Shelving System
Modular furniture designed by Dieter Rams in 1960, and made by Vitsœ ever since.
Learn more
Why Vitsœ?
Against
obsolescence
Investing for
life
Transcending
fashion
Honest
pricing
For 60 years we have stood up to a world that deliberately designs products to have a limited useful life.
As our furniture is a kit of parts, you can start small, add to it and take it with you when you move.
We do not pander to fashion: our timeless designs work well and look good in every conceivable kind of interior.
We make our furniture and deliver it directly to you, worldwide. We charge a single, fair, honest price.
Keep in touch
You will only hear from us when we have something of interest to share.