Vitsœ in Frankfurt and Berlin
Now there are ever more places to see us – and meet us – around the world.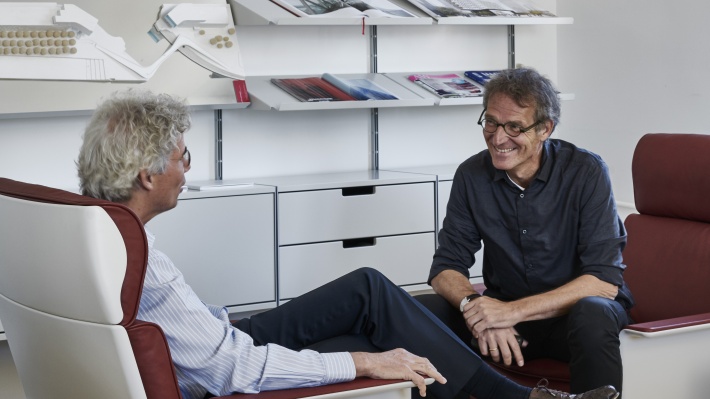 We've taken the opportunity to send a Vitsœ planner to plan with you in person in Frankfurt and Berlin.
And we've updated the page on our website that lists where you can see Vitsœ near you, around the world.
(If you know someone whose life could benefit from a little Vitsœ, this could be their ideal chance. Please pop this to them.)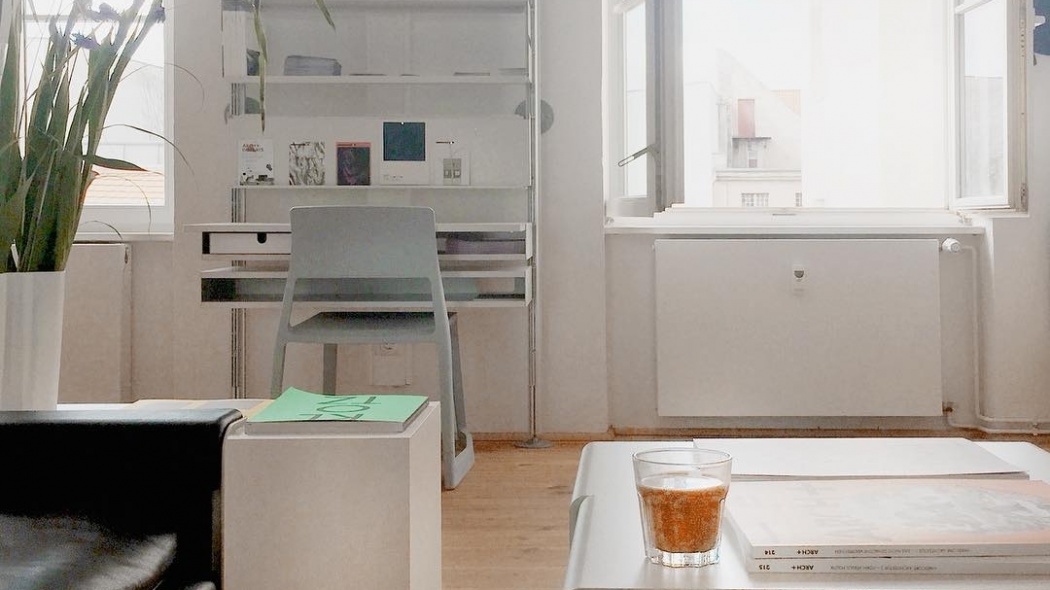 In Frankfurt
schneider+schumacher, the renowned architects, have kindly invited us to take a corner of their studio in Frankfurt. From time to time you can meet us there.
Vitsœ at schneider+schumacher
Poststraße 20 A
60329 Frankfurt am Main
Germany
29 – 30 September 2016. 09:00 – 18:00
By appointment only: simon.freund@vitsoe.com
In Berlin
We then return to the home of the architecture magazine, ARCH+. Their studio offers you light and space to enjoy Vitsœ furniture at work and play.
Vitsœ at ARCH+ Studio
Kunst-Werke
Auguststraße 69.
10117 Berlin
11 – 13 October 2016. 09:00 – 18:00
By appointment preferably: mirko.meznaric@vitsoe.com
(Bottom photo taken from the comfort of a 620 chair at ARCH+ Studio by @tqt_ahhh on Instagram.)