Vitsœ Listening Room with The Wire
Analogue music. Paper catalogues. Magazine archive. Listen and explore with a very nice cuppa at Vitsœ London during London Design Festival. All welcome.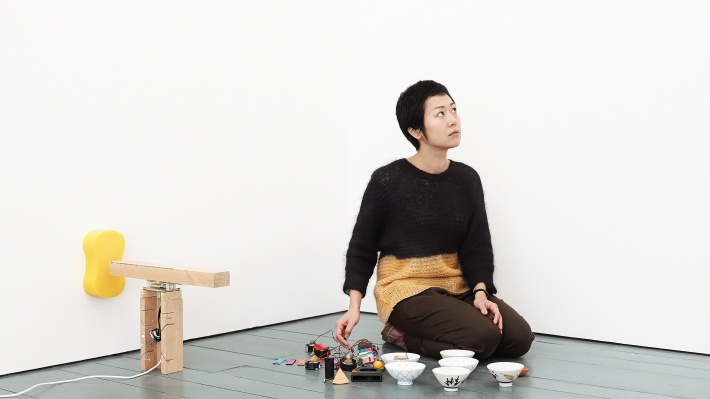 It's that time of the year when everyone appears to fixate on, "What's new?". At Vitsœ our preference is to concentrate on, "How can we make it better?".
To give you some time and space for that concentration we have invited The Wire – a magazine of alternative, underground and non-mainstream music – to curate the Vitsœ Listening Room at our London shop during London Design Festival. Records, turntables and small-press publications will find their home on and around Dieter Rams's constantly evolving furniture.
In addition, our friends at Postcard Teas are returning to serve complimentary cuppas.
An exclusive playlist of new music from Japan, compiled especially for the event by The Wire's editor, Chris Bohn, is available online.
If you can't attend, we will be sharing the event on Facebook, Instagram and Twitter for you to enjoy remotely.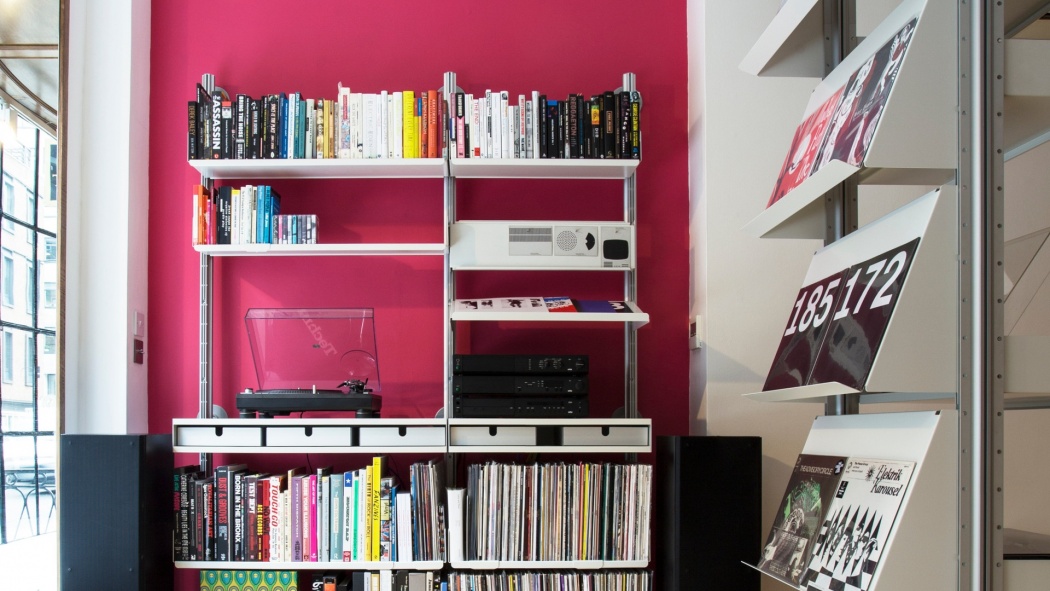 Vitsœ Listening Room with The Wire and Postcard Teas
Vitsœ London
3–5 Duke Street
London W1U 3ED
19–27 September
Monday to Saturday 10:00–18:00
Sundays 11:00–16:00
Tea served daily 14:00–16:00, except Sundays