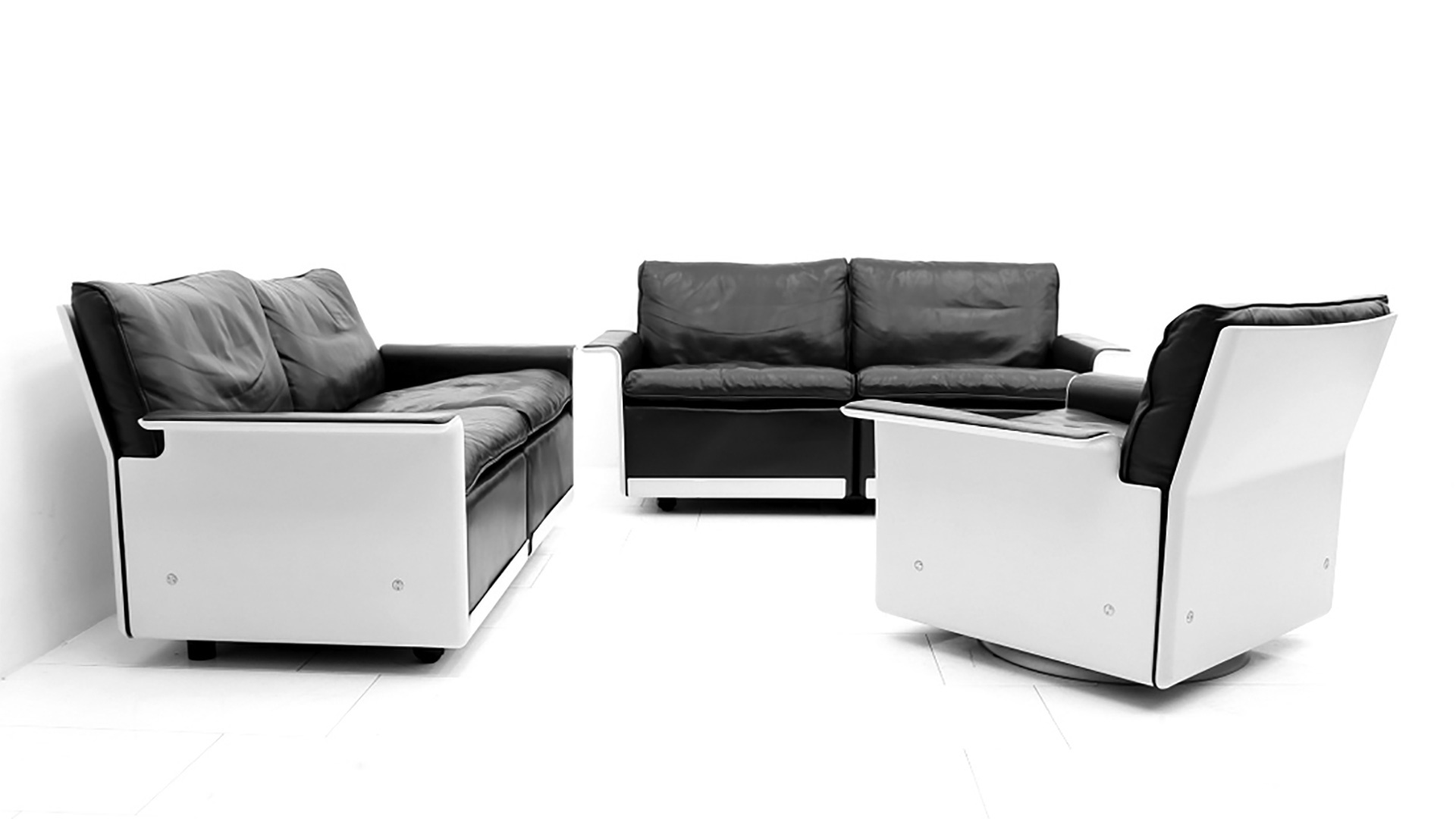 60s 620 is 60
A 30-year-old Dieter Rams designed the 620 Chair Programme for Vitsœ in 1962.
Using pioneering materials and a concept of modular adaptability, Rams created a chair engineered to outlive its owner.
This year, Vitsœ celebrates the 60-year history of a remarkable chair.
Discover the story of 620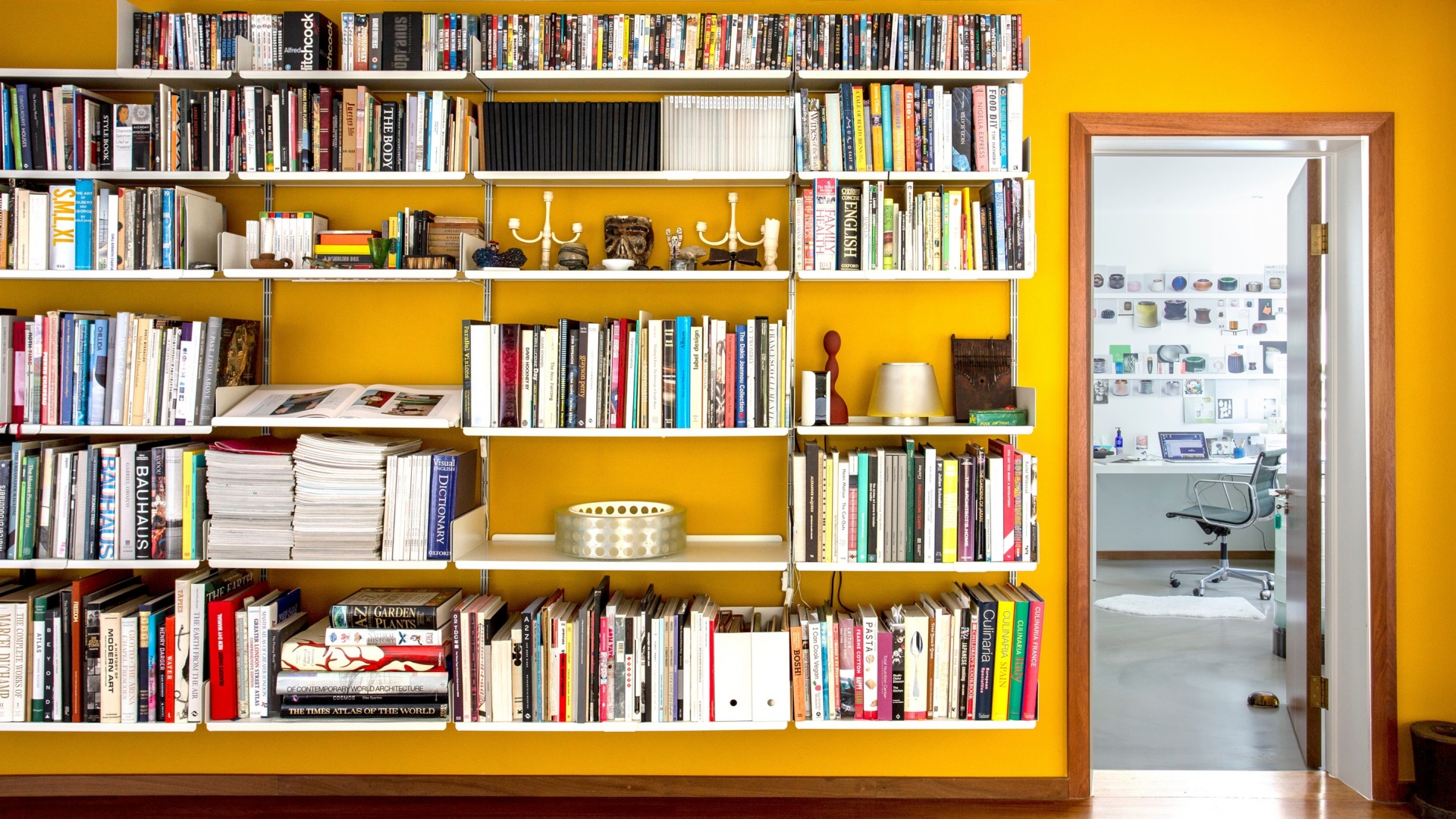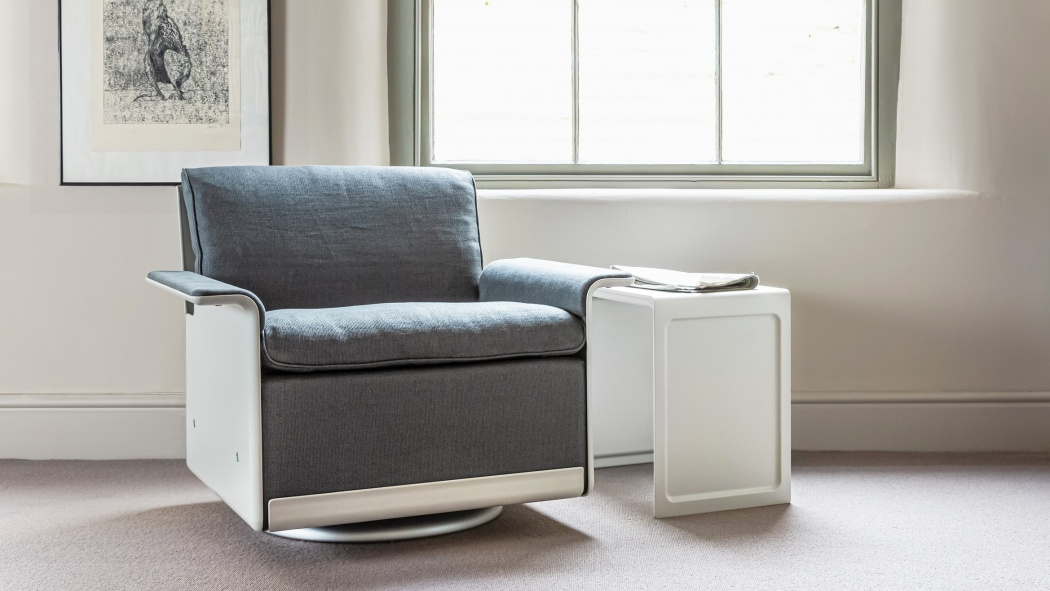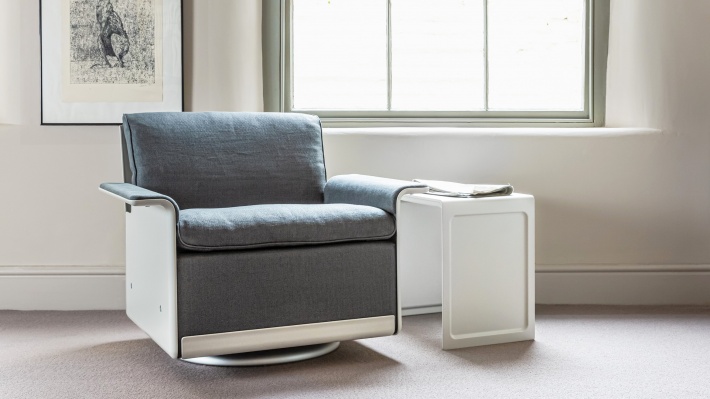 Start with an armchair. Add another to make a sofa. Finish with a footstool.
620 Chair Programme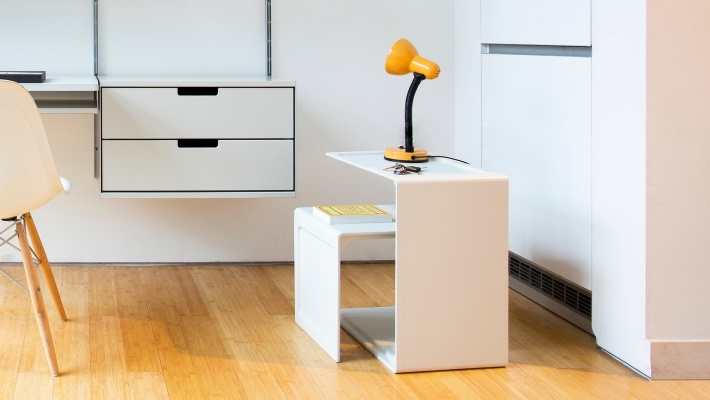 The companion to a Vitsœ armchair … or any chair, bed or sofa.
621 Side Table
Why Vitsœ?
Against
obsolescence
Investing for
life
Transcending
fashion
Honest
pricing
For 60 years we have stood up to a world that deliberately designs products to have a limited useful life.
As our furniture is a kit of parts, you can start small, add to it and take it with you when you move.
We do not pander to fashion: our timeless designs work well and look good in every conceivable kind of interior.
We make our furniture and deliver it directly to you, worldwide. We charge a single, fair, honest price.
Keep in touch
You will only hear from us when we have something of interest to share.