A gift for life
Whether it's winter board games around the fire or summer drinks on the terrace, the 621 Table is a surprisingly useful companion at any time of year.
It is this neat adaptability that makes 621 a gift for life, not just for Christmas.
Buy
606 Universal Shelving System
620 Chair Programme
Designed by Dieter Rams in 1960 and made by Vitsœ ever since.
Start with a single chair. Add another to make a sofa. Finish with a footstool.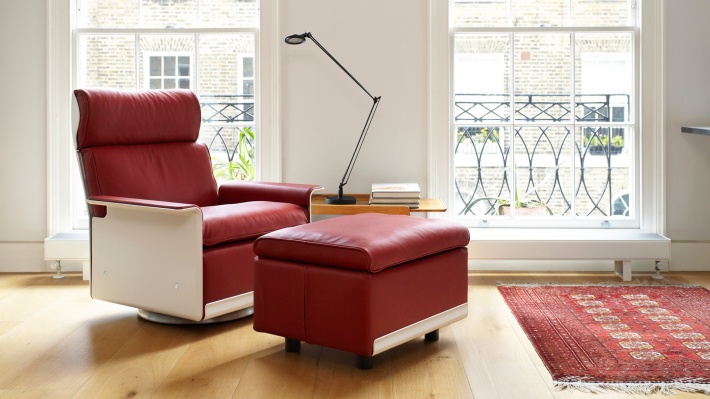 Lifelong service
Whether planning your first shelving system, moving it to a new home, or reupholstering your decades-old chair, our planning team will give you expert help and advice.
Contact us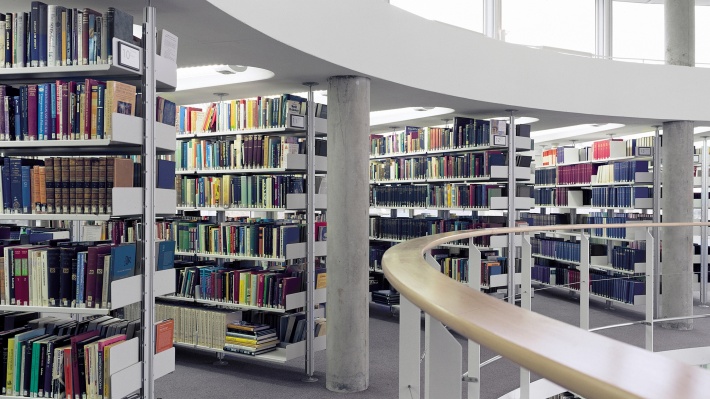 Architects and specifiers
We work with the best architects around the world. From pre-tender to final installation, our experienced planning team offers support to specifiers and clients.
How to specify