How we work with architects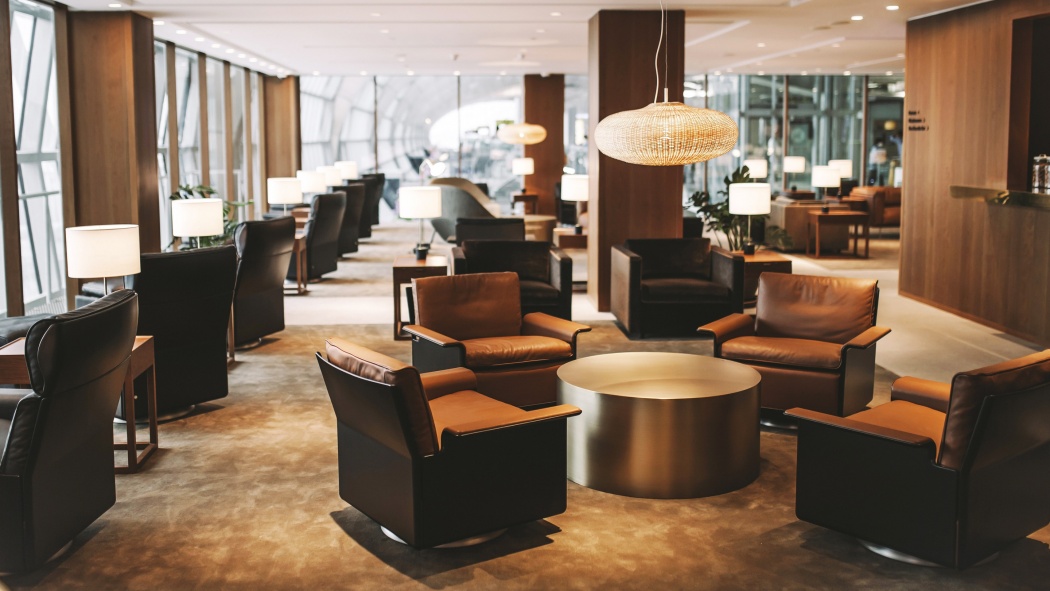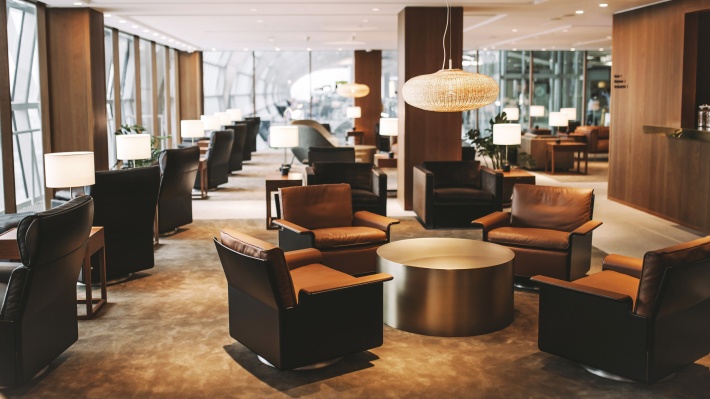 From pre-tender to final installation, our experienced team offers support with drawings, specifications and solutions to those inevitable unforeseen problems.
Should your clients' requirements change, we will assist with dismantles and re-planning: our furniture can be reconfigured in multiple ways, retaining value for years to come.
We ensure the best price and service by only selling directly to customers, regardless of scale.
Selected projects