Modular world
An exhibition of Dieter Rams's furniture systems at Vitra's recently opened Schaudepot.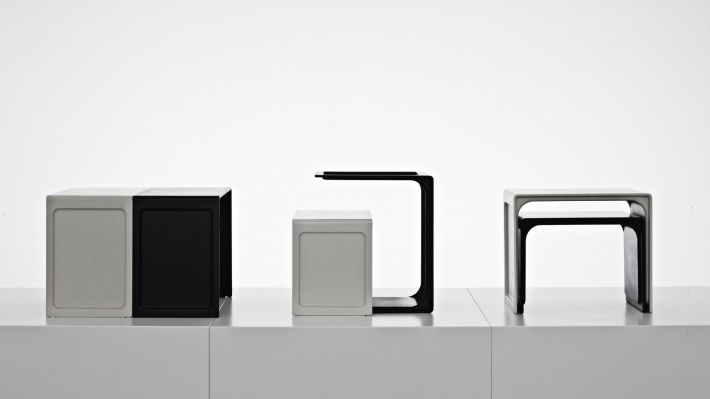 Words & Photography: Vitsœ
Exhibition details
Vitra Design Museum
Schaudepot
Weil am Rhein
79576
Germany
17 November 2016 – 12 March 2017
In a world that increasingly favours new over better, the furniture systems designed by Dieter Rams have stood resolutely as testament to his ethos, ensuring adaptability, durability and therefore, longevity. The exhibition 'Dieter Rams: Modular World' opens at the Vitra Design Museum on 17 November 2016 to celebrate Rams's system thinking.
Opened in 1989, the Vitra Design Museum now holds one of the largest private collections of furniture in the world, with pieces dating back to the 1800s. Heng Zhi, curator of 'Modular World' developed the concept for the exhibition after a visit to Rams's home in Kronberg, where Zhi reported that "seeing him in that space designed consistently in line with his philosophy, surrounded by furniture that had been in consistent use for decades, gave us the real-life answer to why he finds trends to be 'nonsense', and how design can be rational, honest and timeless. What is absolutely impressive about his furniture is that it offers real, functioning solutions for living.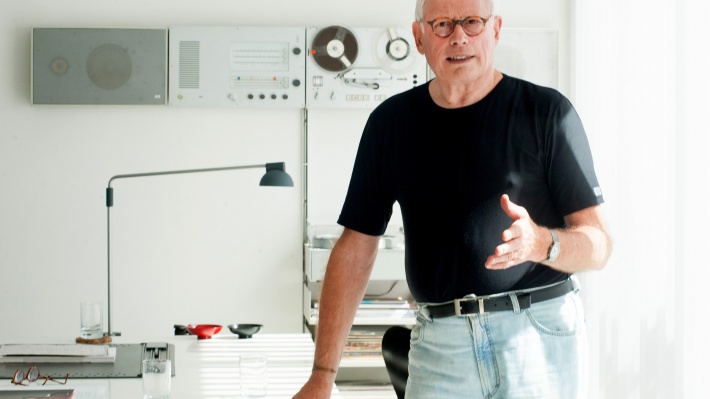 "Sometimes his design principles can be misunderstood, for example when he states that 'good design is as little design as possible', he is not talking about sterile minimalism. It is modesty and unspectacular design that Rams strives for – furniture that disappears once filled with objects and life."
During their meeting in Kronberg, Zhi discussed with Rams his philosophy for honesty in design, "design aspects taken for granted today were very hard for the public to accept back then. Screws and bolts were normally always hidden away behind cushions or wooden surfaces. It was pioneers like Rams who really took these developments forward, and the Schaudepot is a place where the evolution of these design characteristics can be seen and studied.
"When we assembled the 606 Universal Shelving System for the collection, we all marvelled at how unassuming it is – but then realised this is precisely where the strength lies in Rams's approach. It is a design that really belongs to the user, instead of being a representation of the designer's own personality, and for this reason, it will always stand the test of time."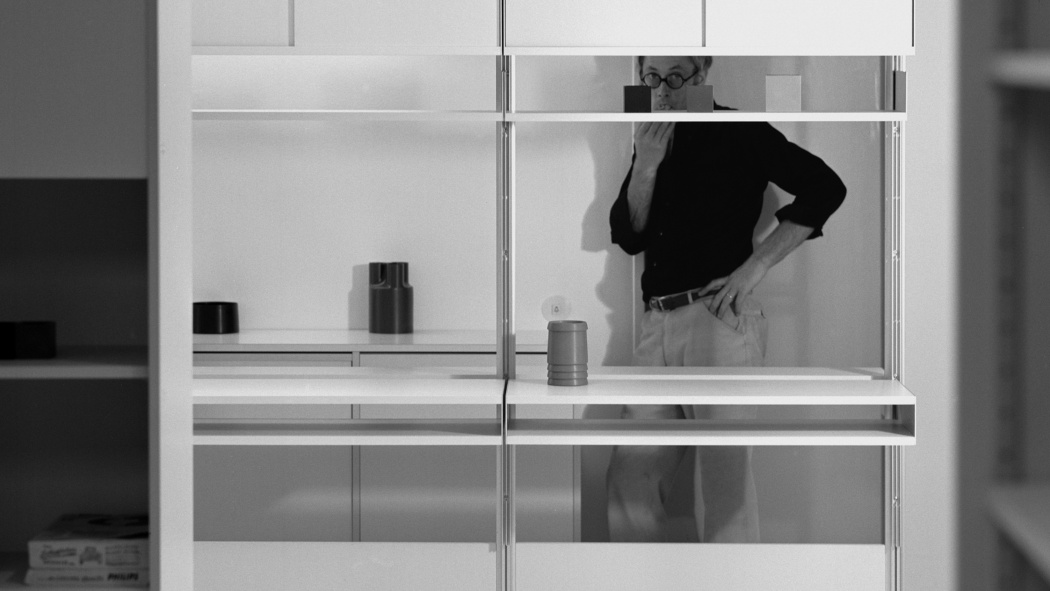 Visitors to the exhibition will see the familiar Vitsœ furniture that is still in production alongside examples of Rams's lesser-known designs, such as the 740 furniture system – which was based on stacking pieces inspired by Japanese sitting mats.
A selection of appliances from his time as head of product design at Braun from 1955–1997 will also be on display in a bid to illustrate the parallels in his approach to both fields of design. Zhi notes that "these pieces are the highlight of Rams's devices, all of which demonstrate his enormous influence on the design of electronics today.
"Modularity is key for the 620 Chair Programme and the TG60/TS45/L450 Audio Systems. The honest use of materials and visibility of technical details connects 'Snow White's Coffin' and the 601 and 620 chair programmes. In my discussion with Rams he lamented that although electronics soon become out-of-date, his furniture can be used for a lifetime. Systems can be adapted for different living and working situations with ease, breaking the tradition that furniture had to be specifically designed for each and every room in the home."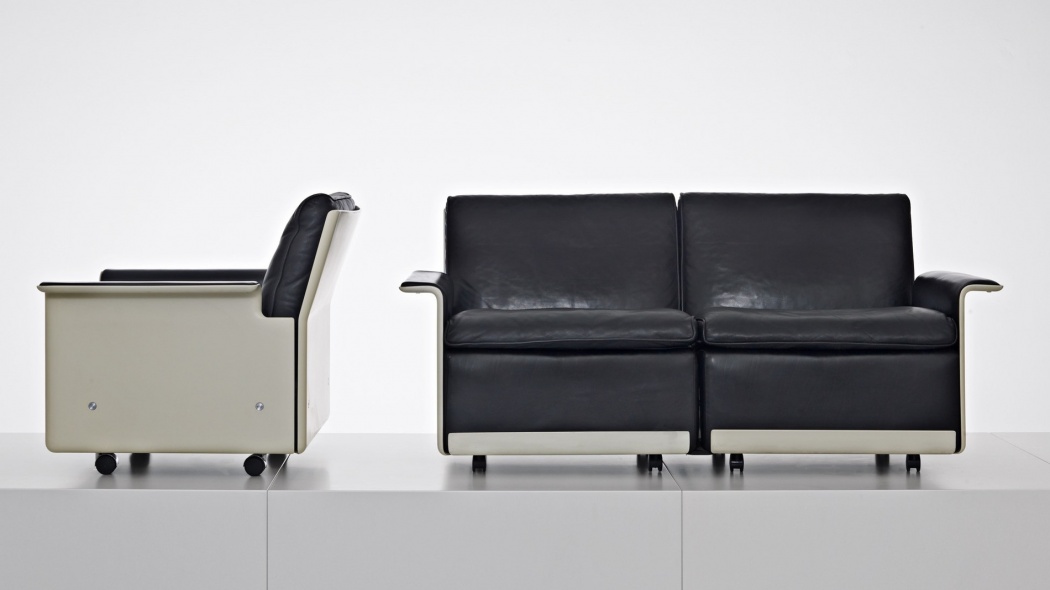 Mark Adams, managing director of Vitsœ, will speak at the Vitra Design Museum on 9 March 2017. Zhi anticipates that Vitsœ's belief 'recycling is a defeat' will be discussed, "this timely topic deserves even more attention in the world of industrial design. When we talk about dwindling resources and environmental problems, we automatically think of recycling materials and strategies. Vitsœ and Dieter Rams have shown us that these issues can be approached from another perspective – namely that of timeless, good design."
Dieter Rams: Modular World
17 November 2016 – 12 March 2017
Mark Adams talk on the power of good design
9 March 2017, 18:30
Vitra Design Museum
Schaudepot
Weil am Rhein
79576
Germany