The road to Royal Leamington Spa: a building system
To shape our design brief, we looked to the past to reference proven systems.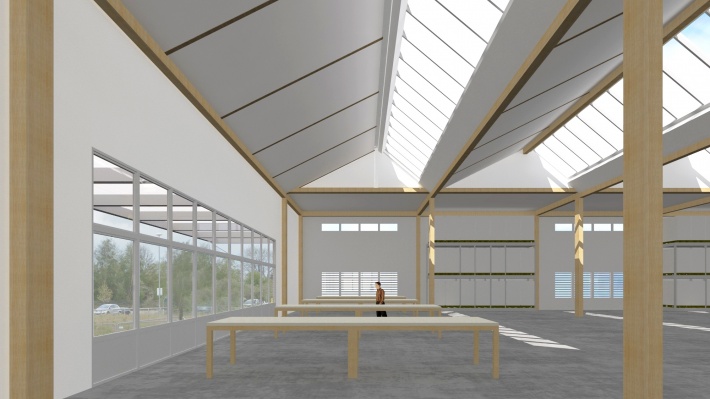 From Mark Adams,
managing director
Back in 2013 – with the prospect of a site available, and an idea how to raise some money – we set about writing a brief for the design and construction of Vitsœ's new home in Royal Leamington Spa.
After explaining "Darwin's unravelling of the process of evolution by the means of natural selection" and its connection to "Vitsœ's intimate understanding of system-thinking" the brief went on to invoke the importance of trust, collaboration and altruism in Vitsœ's way of working.
It concluded: "Vitsœ wants a low-profile, modest building that provokes the reaction, 'Why aren't more buildings made like this? Isn't this how more of us should behave? Isn't this common sense?'"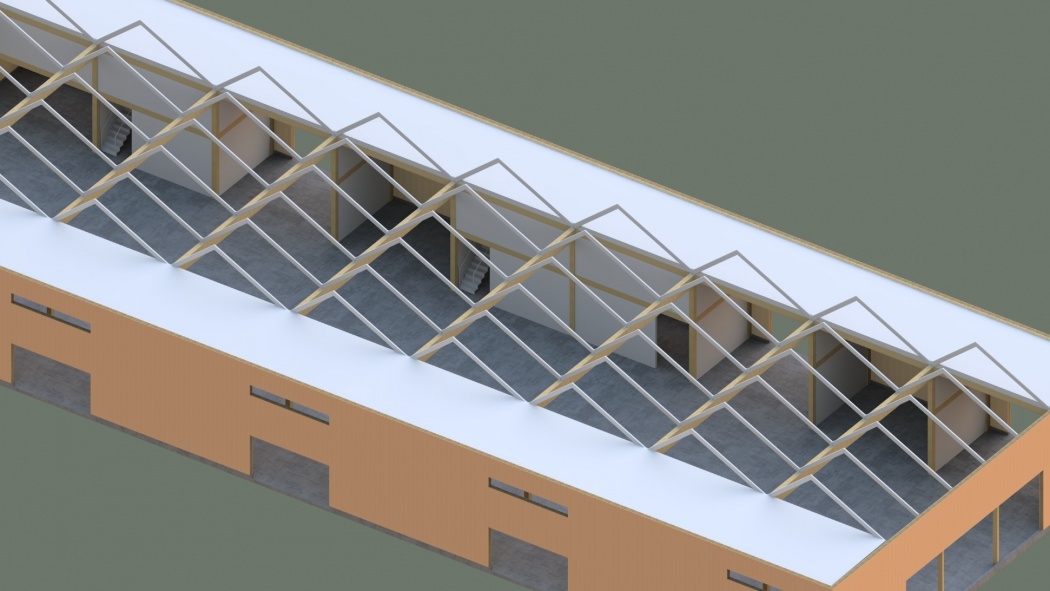 As a founder member of the EPSRC Centre for Industrial Sustainability at the University of Cambridge, Vitsœ was supported by an academic team at this early stage. Counter-intuitively, for example, advice was given not to register under any sustainability assessment scheme to ensure that the project was unconstrained by the need to tick boxes.
The building was to be well-detailed, robust and adaptable. Not only would it use less energy but the well-being of its occupants would be paramount. Views, natural light, natural ventilation and natural materials were deemed essential. And, of course, the quest for longevity would underpin every design decision.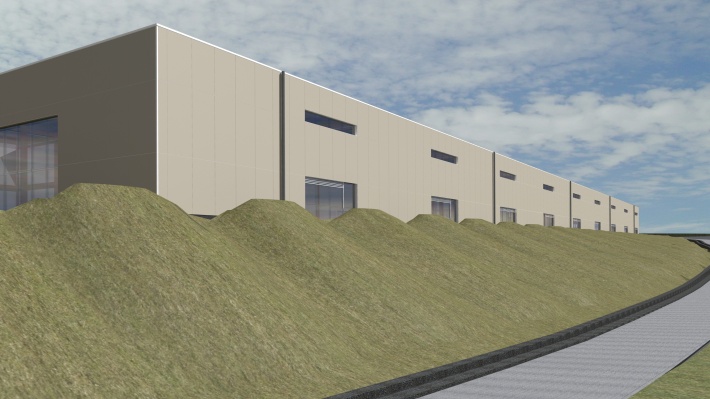 Unsurprisingly, Vitsœ's approach to such a building was to design a system-based kit of parts. Cruck-framed barns, Joseph Paxton's Crystal Palace, and north-lit factories were points of reference for construction technique and building form.
Discovering a newly-developed beech laminate-veneer lumber (LVL) that was about to go into production – and a group of academics who had developed an aluminium timber-connection system – the preferred components for Vitsœ's building system were selected.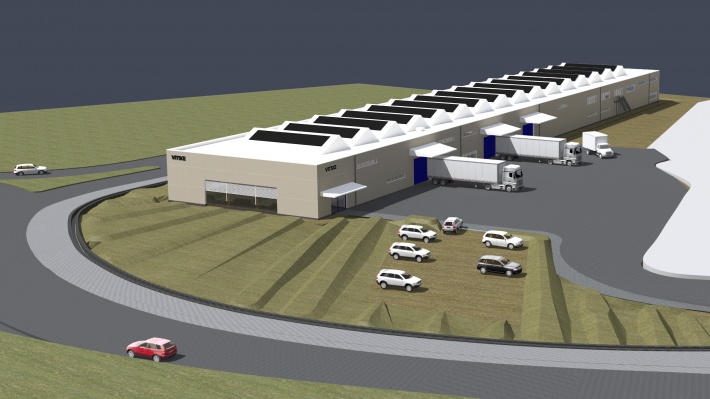 Vitsœ's ever-willing customers offered their wise counsel to help assemble a world-class team comprising, among others, a yacht designer, a structural engineer, a building environment and services engineer, and a landscape architect. All were used to working on more prestigious projects but were united by their personal desire to respond to the brief.
The strong support of the local community allowed planning and legal hurdles to be overcome until, in October 2016, work was ready to begin on site.