606 Universal Shelving System
Designed by Dieter Rams in 1960 and made by Vitsœ ever since.
Start small. Add to it. Rearrange it.
Learn more
620 Chair Programme
621 Table
Start with a chair. Add another to make a sofa. Finish with a footstool.
Unusually versatile and surprisingly durable, on its own or as a nesting pair.
Lifelong service
Whether planning your first shelving system, moving it to a new home, or reupholstering your decades-old chair, our planning team will give you expert help and advice.
Contact us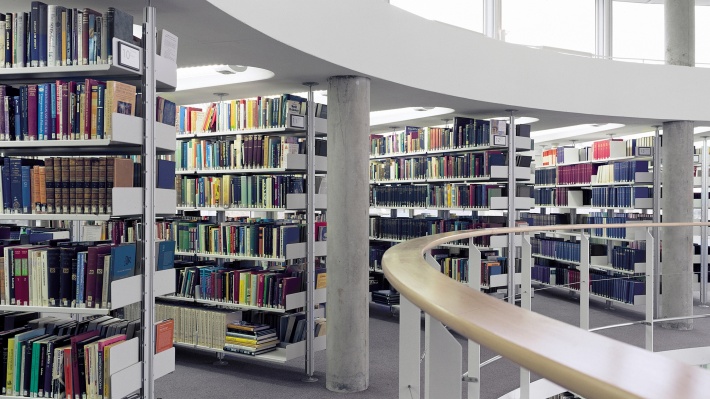 Architects and specifiers
We work with the best architects around the world. From pre-tender to final installation, our experienced planning team offers support to specifiers and clients.
How to specify