Customer inquiries
Vitsœ sells directly to customers worldwide, via telephone, video-call or email.
Sales
Your order
Architects & specifiers
You can inquire about 606, buy a 620, or 621 directly on our website, or visit us at our shops.
If you are an existing customer wishing to expand your 606 system, you can buy additional metal shelves and bookends from your MyVitsœ account, or contact a planner with your order.
Shop locations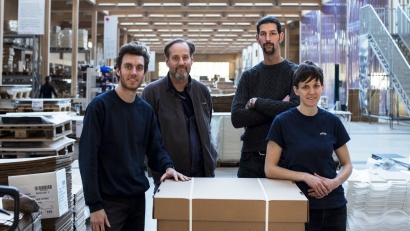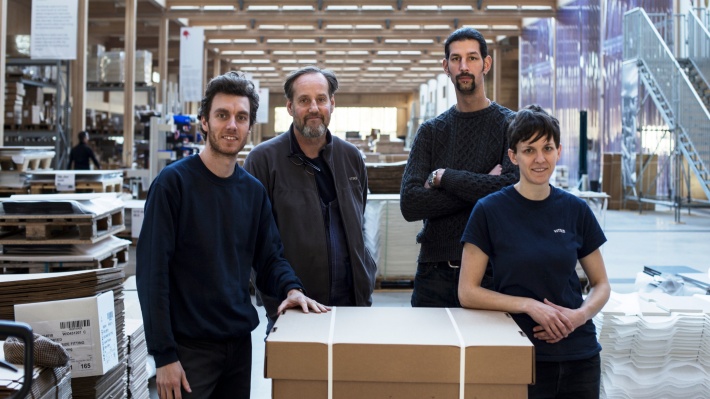 You can view your current and past orders in your MyVitsœ account.
If you want to ask a question or make a change to a current order, please contact your planner.
View your MyVitsœ account
Our expert planning team includes qualified architects and interior designers, who can help specifiers and architects on complex projects across the globe.
How to specify
Service
For over 60 years we have designed and made furniture that lasts for generations, determinedly striving to support it with our very best customer service.
Installation & relocation service
Reupholstery service
Need help?
We offer comprehensive installation information or can install, or recommend installers, in many parts of the world. Ask our planning team for details.
When you move, we can help you plan how to rearrange and reinstall your existing shelving system. Contact our planning team for more information.
Read more about 606
When you need to replace your 620 upholstery, without the need of returning your chair to us - please contact our planning team to arrange this service.
Read more about the 620
If you have a problem…
How can we help?
Business
At Vitsœ we are a global team. We work closely with our suppliers and are pleased to receive business enquires.
Suppliers
Press inquiries
Recruitment
If you are one of our suppliers, or would like to be, please contact our supply chain team at our production building.
Read more about Vitsœ
Deliveries
Old Warwick Road Royal Leamington Spa CV31 3NT United Kingdom
View map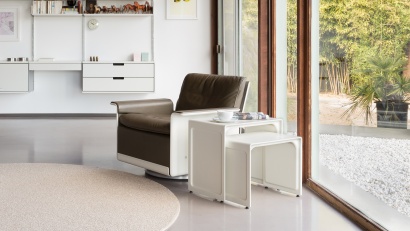 If you require press information, an interview, or to visit us, please contact our communications team.
Read about our production building
Our building
Old Warwick Road Royal Leamington Spa CV31 3NT United Kingdom
View map
At Vitsœ we always have an eye open for like-minded, passionate, affable people to join us - if you think that may be you then read more…
Vacancies
Our headquarters
Old Warwick Road Royal Leamington Spa CV31 3NT United Kingdom
View map