Dieter Rams grants Vitsœ exclusive worldwide licence
Having celebrated his 80th birthday in 2012, Dieter Rams has been looking to the future.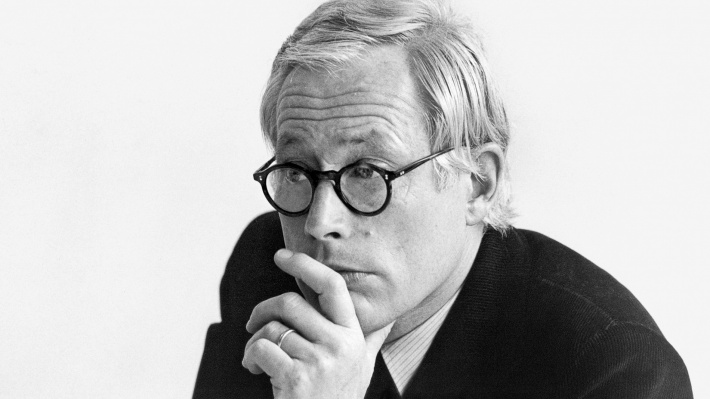 As of 1 January 2013 Vitsœ becomes the exclusive worldwide licensee of Dieter Rams's complete collection of original furniture designs.
Rams issued the following statement to accompany the announcement:
"Vitsœ's disciplined business practices and manufacturing intelligence are in true alignment with the values of my design. This makes Vitsœ the ideal partner to present my products worldwide and it is for this reason that I have given Vitsœ the licence to sell not only 606 Universal Shelving System but my complete portfolio of furniture designs in Germany and throughout the world.
"In addition, Vitsœ's growing international presence and continued commitment to the constant improvement of my products ensure that my furniture is in the best hands for the years ahead."
Of course, this means that work is underway for new developments in 2013. Subscribe to Vitsœ's occasional newsletter to be the first to hear announcements.