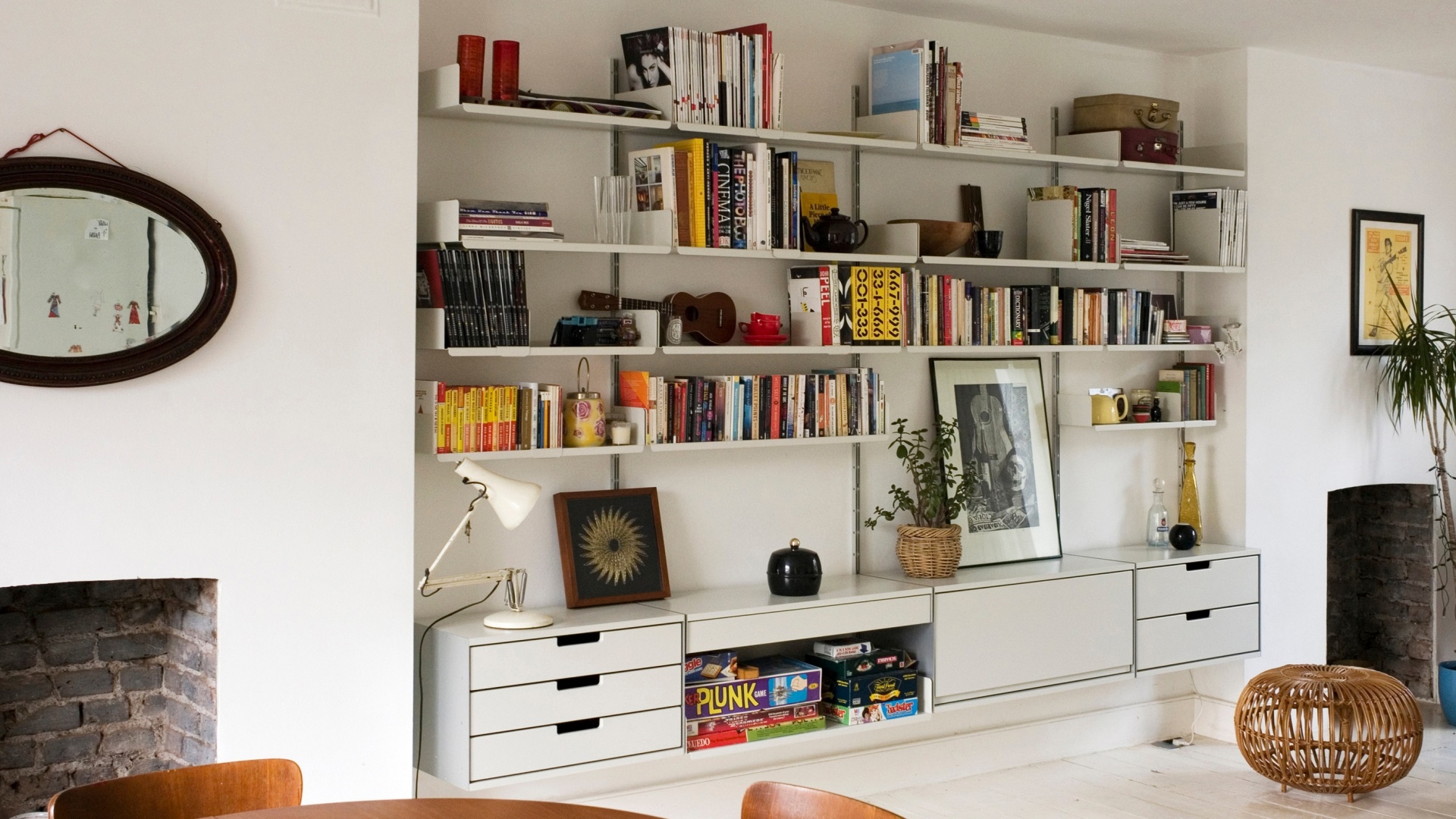 Vitsœ is the original and only maker of Dieter Rams's 606 Universal Shelving System, worldwide
Modular furniture for your changing life
The 606 Universal Shelving System is a kit of parts which can evolve and adapt to different environments and spaces.
No two orders are the same. You can buy a single shelf or an entire library.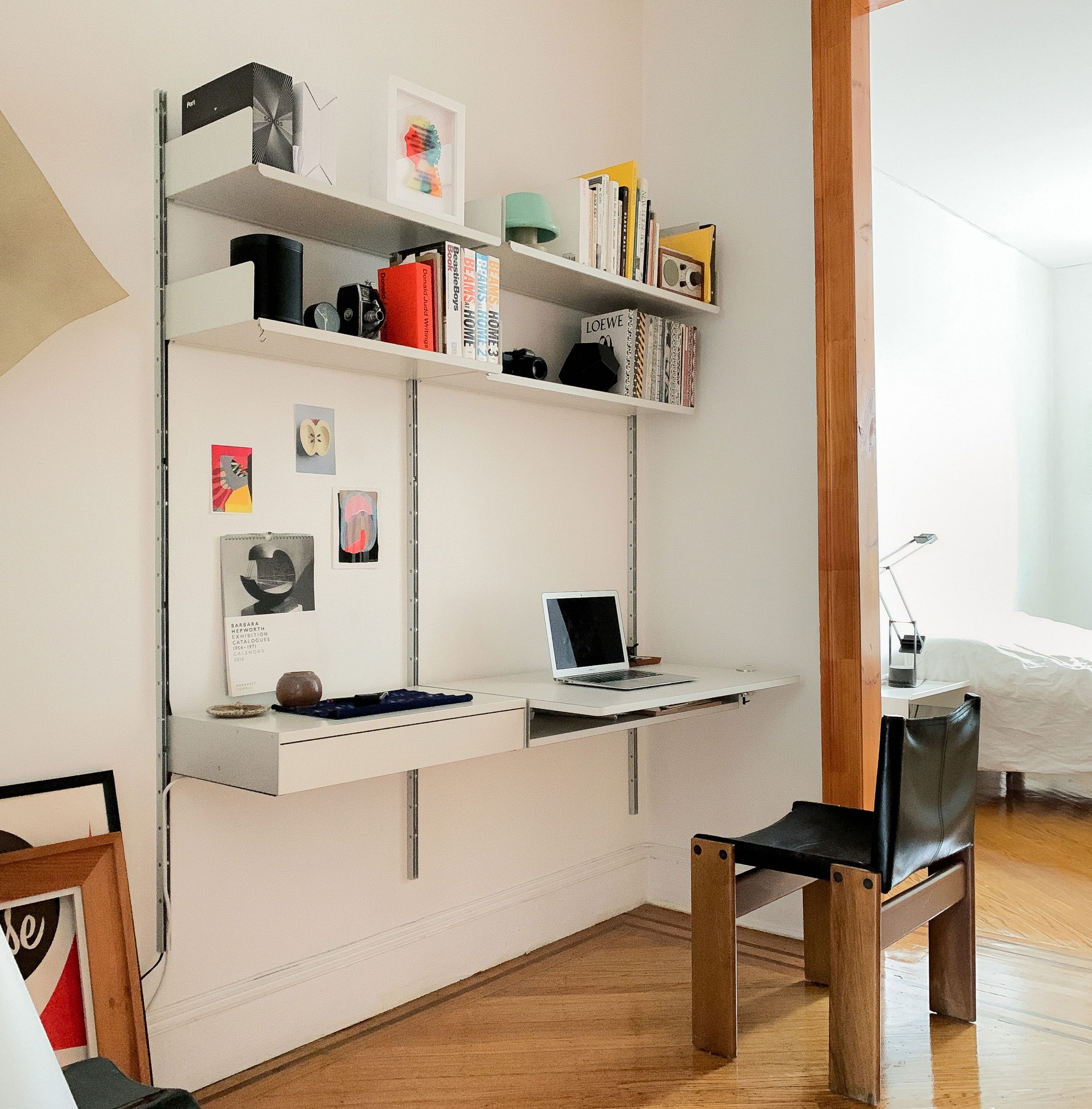 Your personal planning service
Whether placing your first order, or moving to a new home, each shelving system is planned precisely for your needs by a dedicated personal designer. We call this person a 'planner'.
Available online, by telephone or face-to-face in our shops, our planners actively encourage you to buy less, initially, and only add more later if you need to.
There is no obligation to buy. Our service is free of charge, always.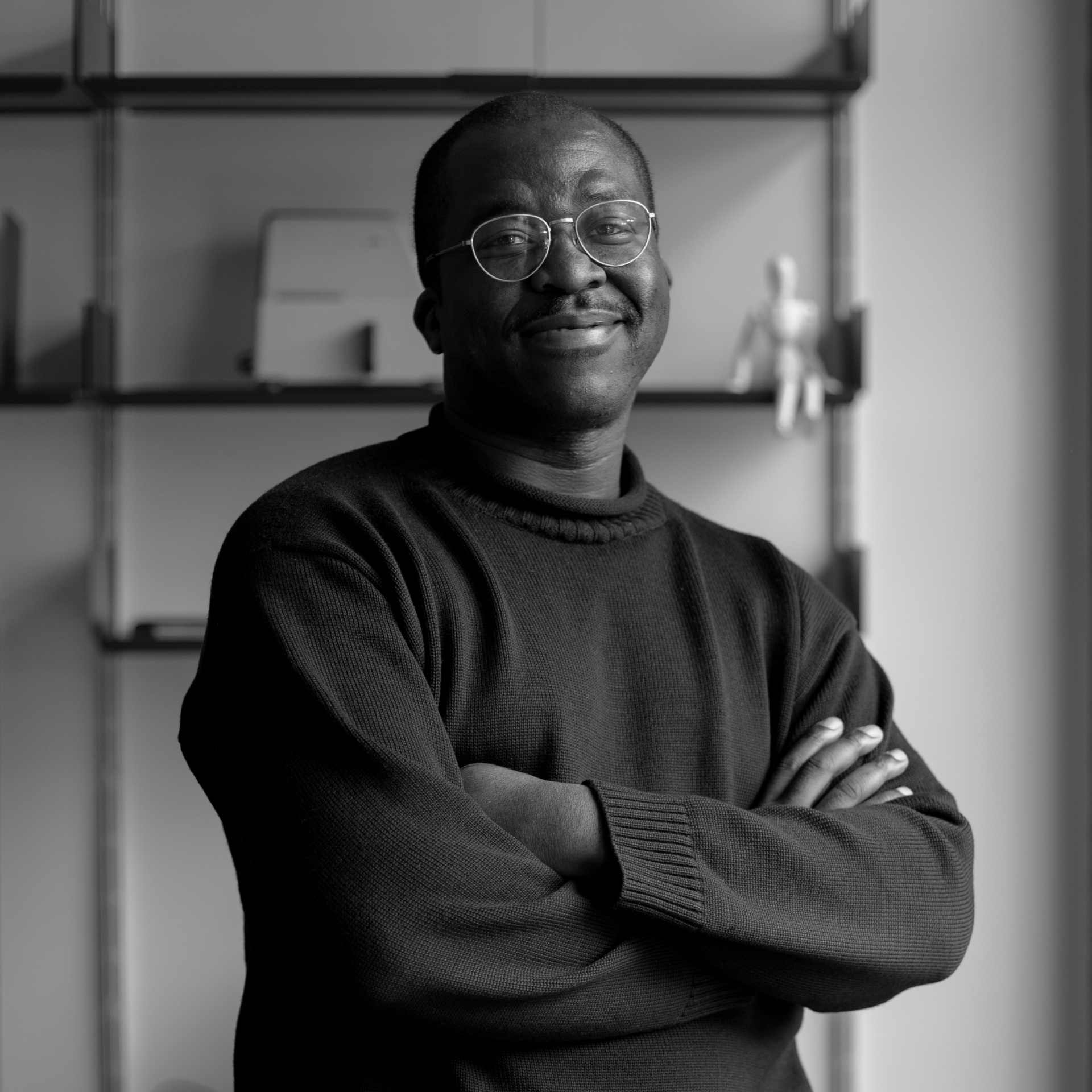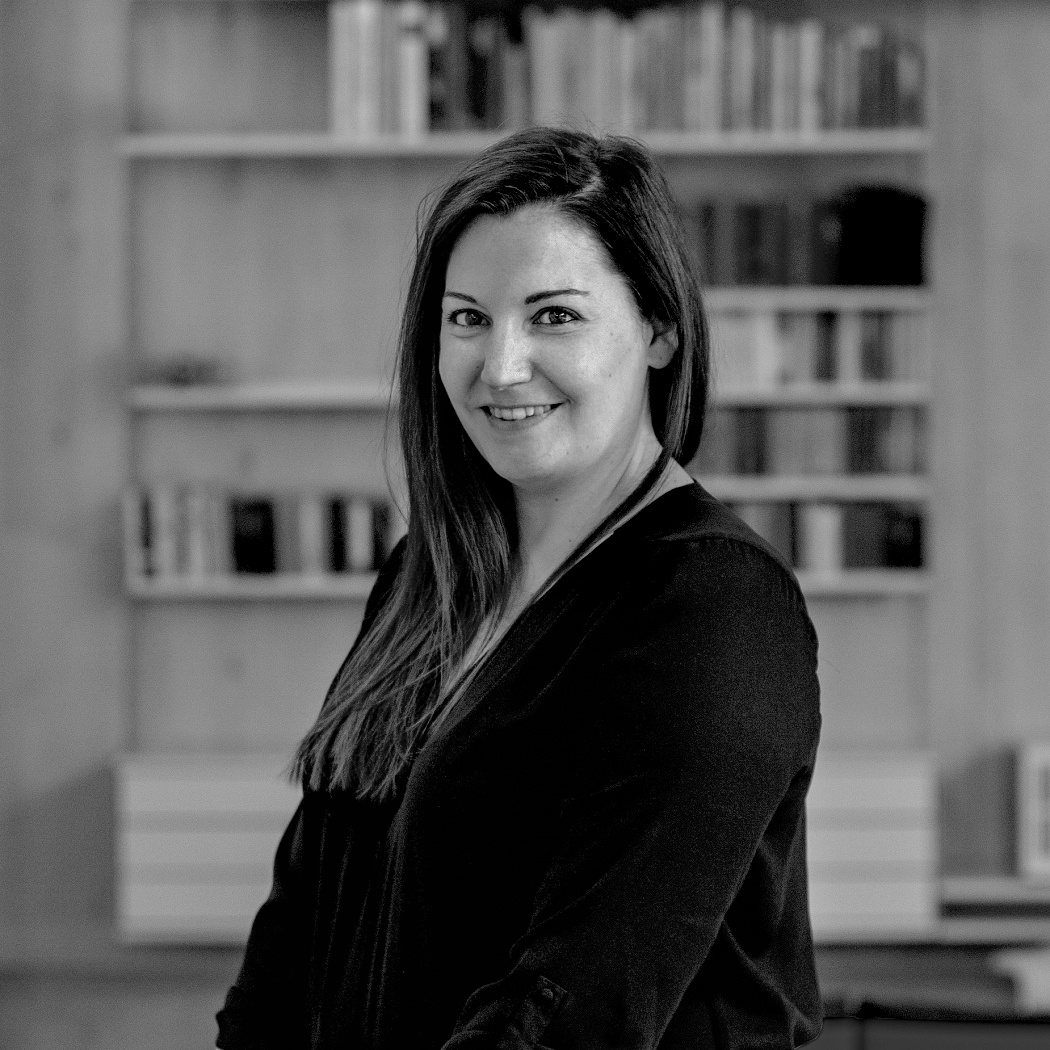 "One and a half years after my first order, working with the same person is pretty cool."
From a long-standing Vitsœ customer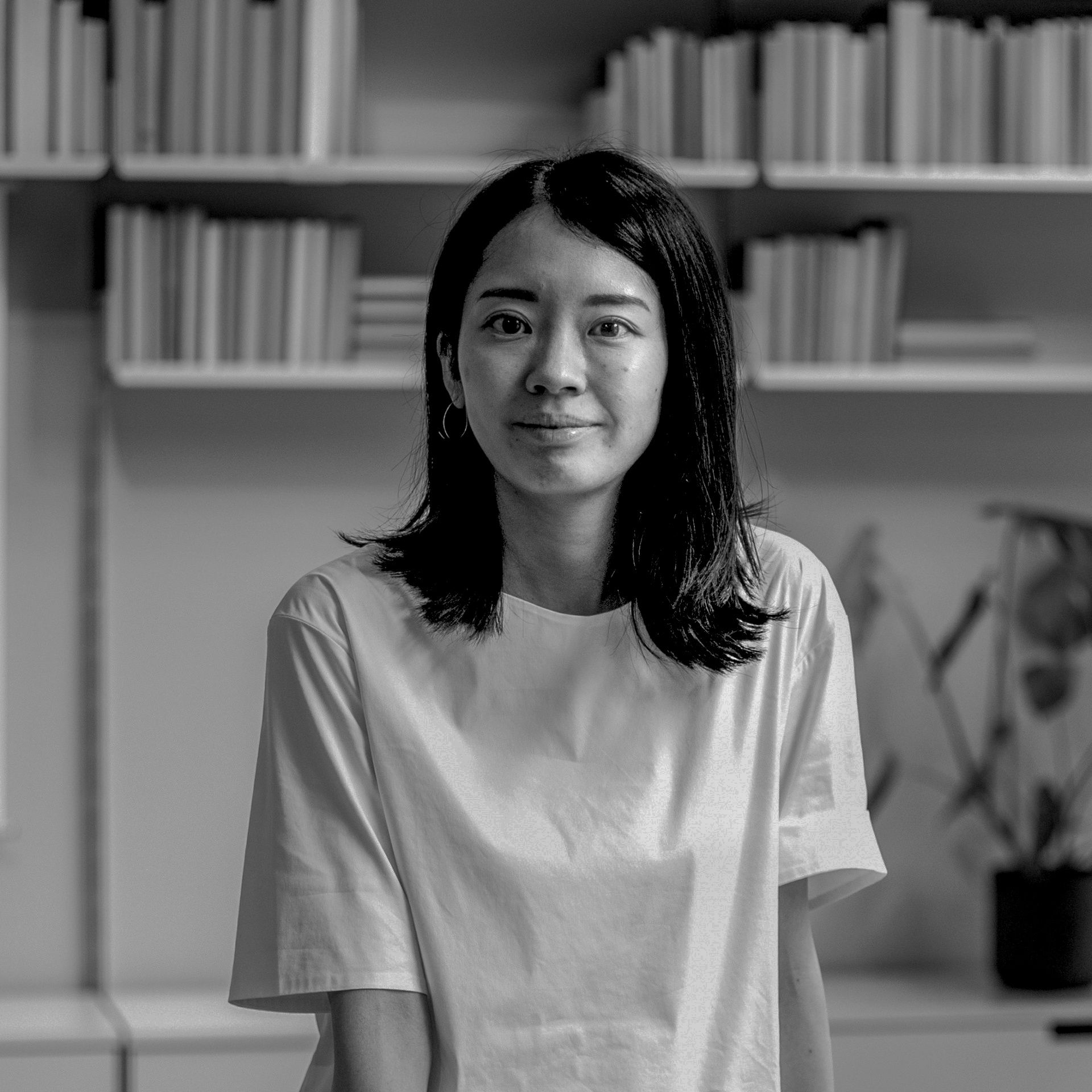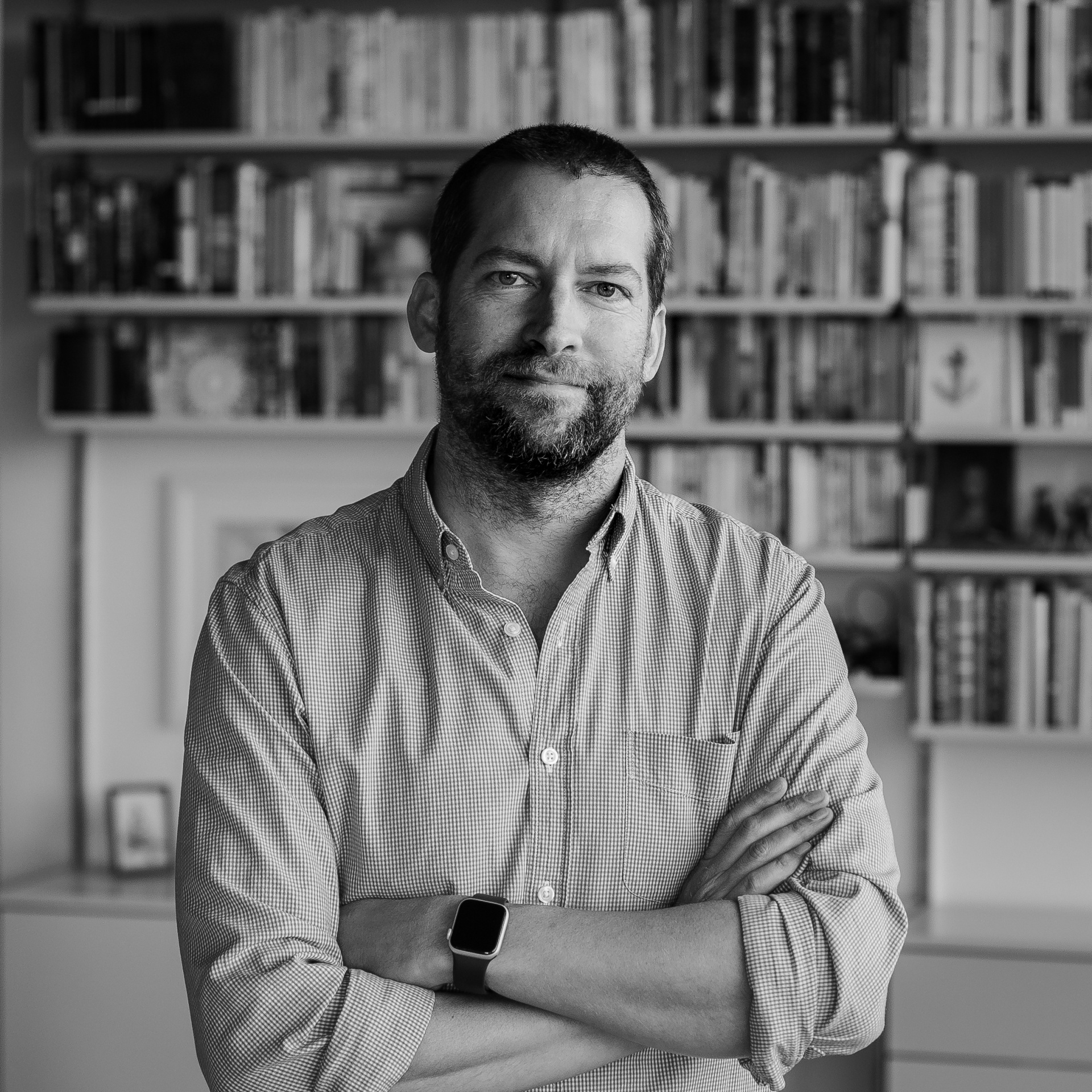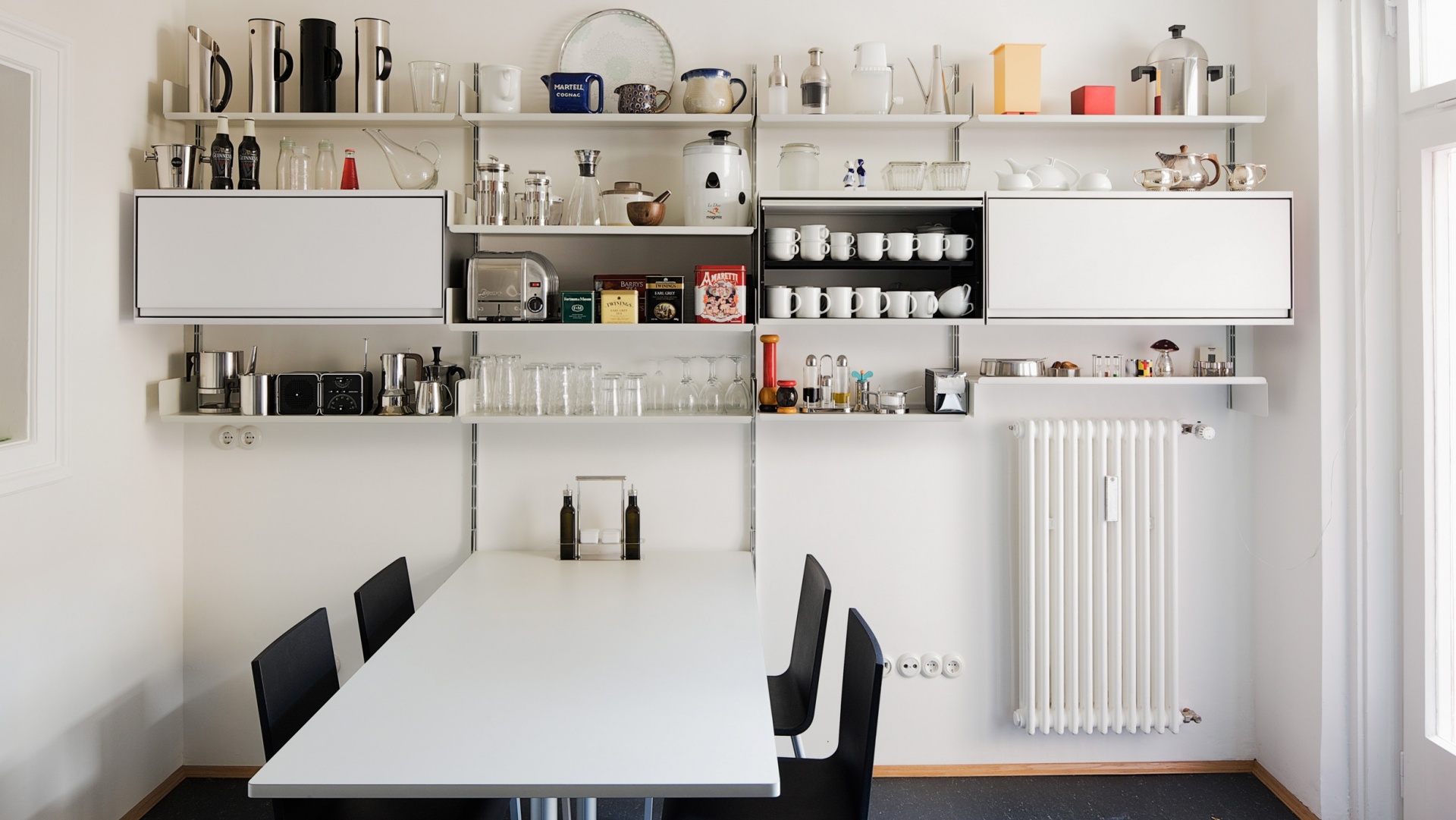 Adaptable
At the core of the 606 Universal Shelving System is the aluminium E-Track.
Shelves, cabinets and tables are simply hung with a pin from the E-Tracks – without the need for tools.
Shelves can be hung in three different orientations: upright, upside-down, or rotated vertically for use as a magnetic 'pinboard'.
A perfect fit
There are two available 'bay' widths – narrow and wide – which can combine and repeat to fit almost any available space. For example, there are 27 possible bay combinations for a 5m-wide wall.
Narrow bay
Wide bay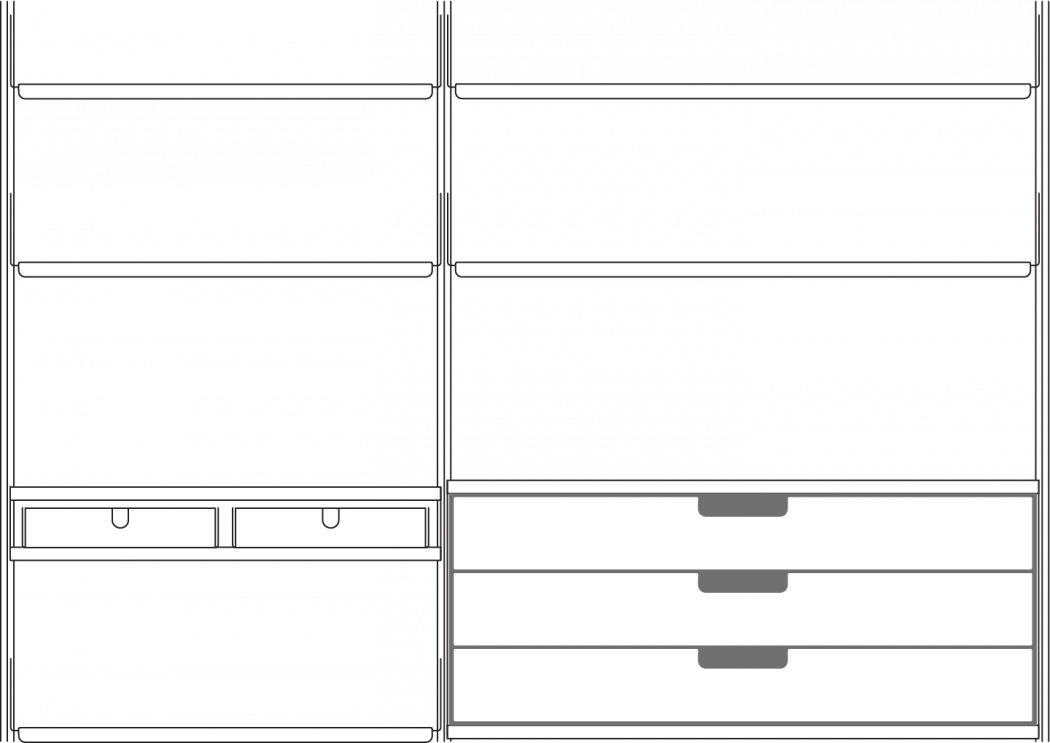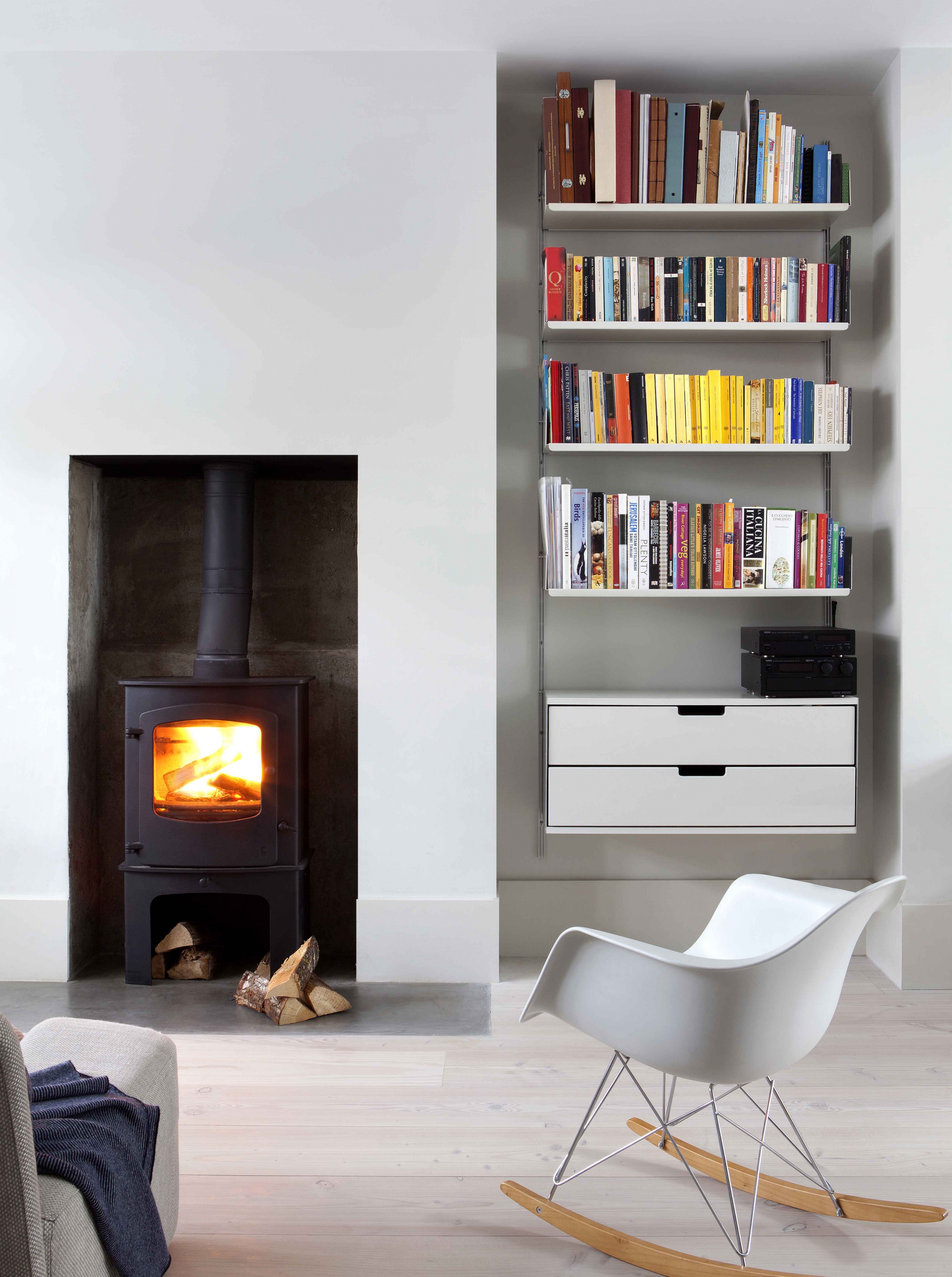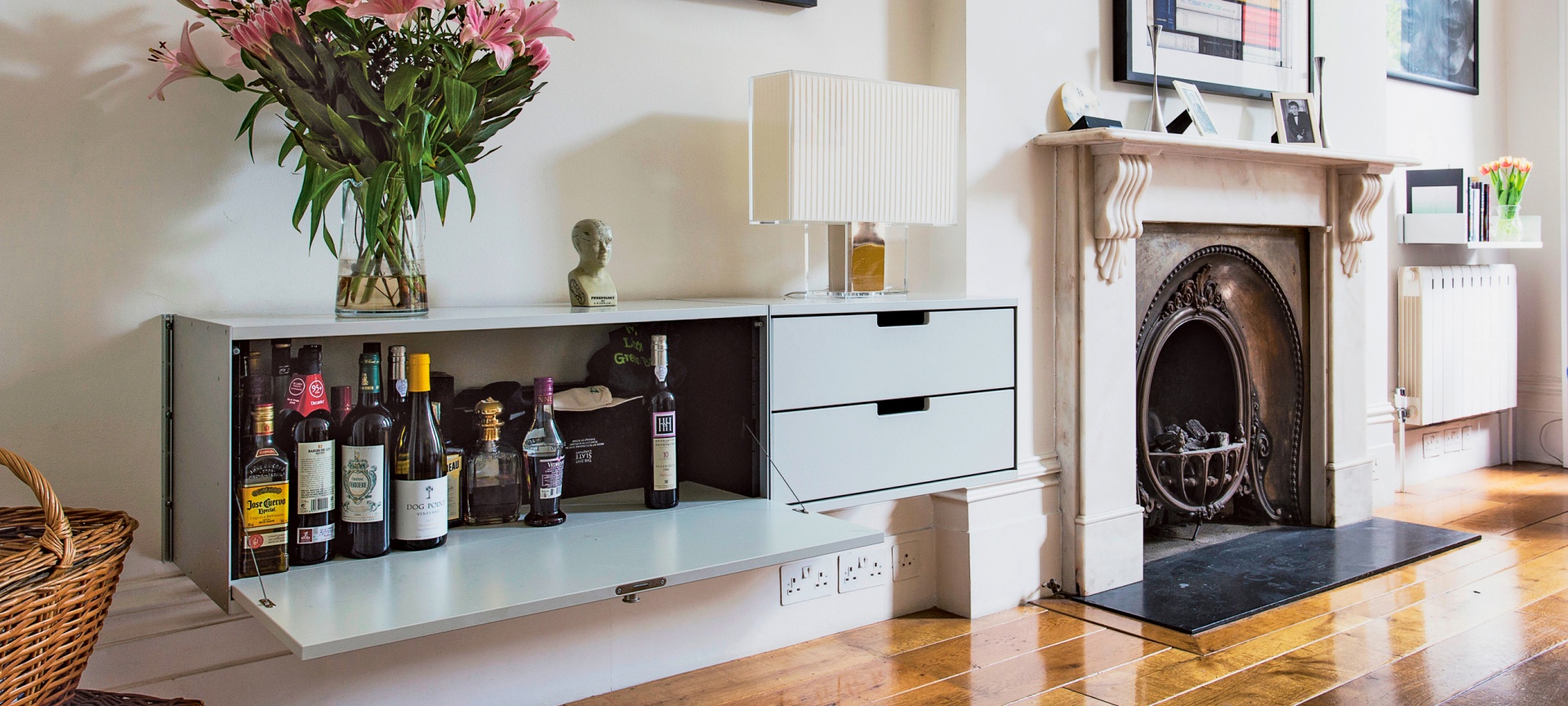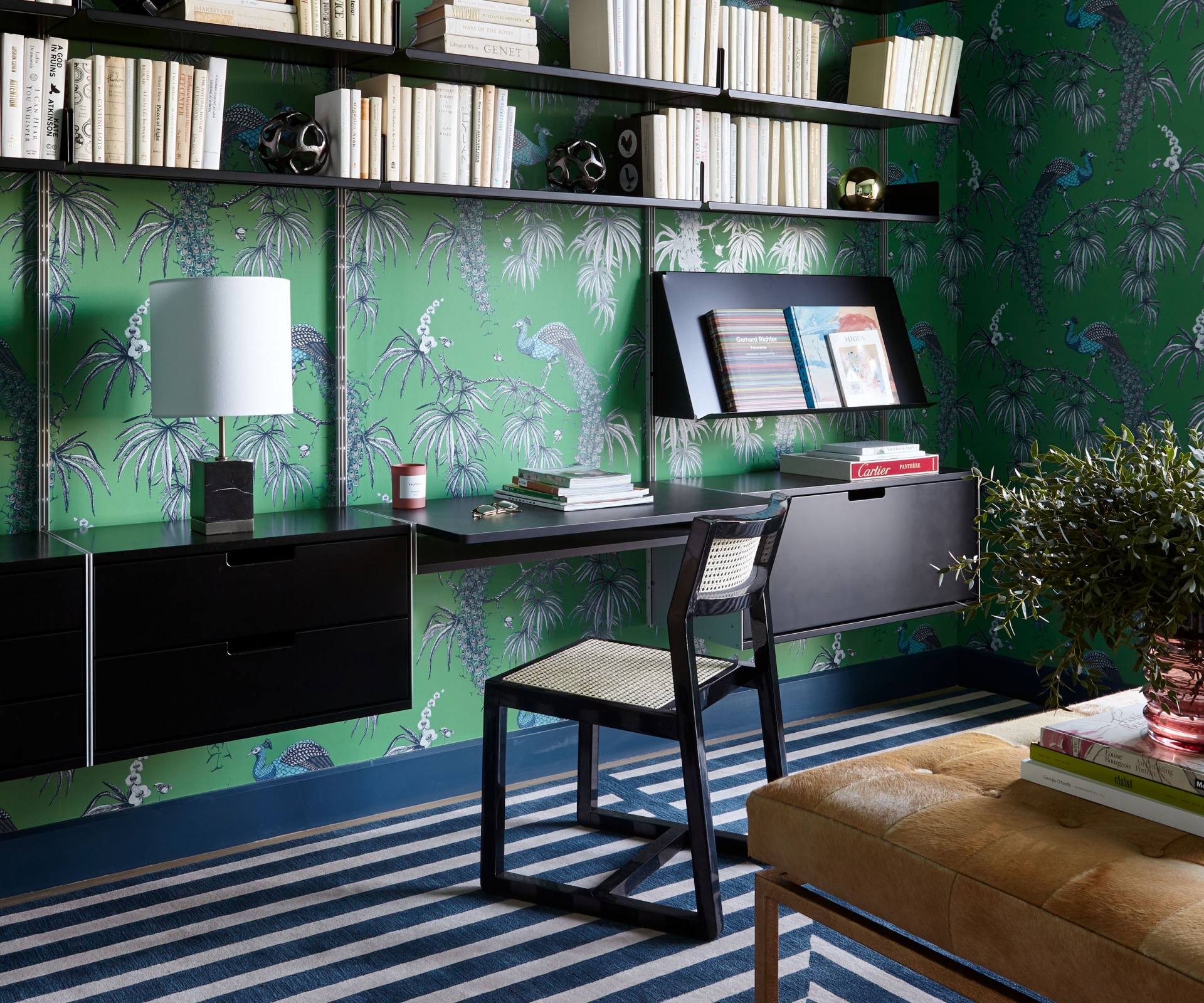 Period or modern
The 606 Universal Shelving System was conceived to be timeless. Its discreet, adaptable design works well and looks good in every conceivable kind of interior, old or new.
Whether you live in a 15th-century cottage or a contemporary architectural masterpiece, 606 suits homes (and offices) of all shapes and sizes, no matter the setting.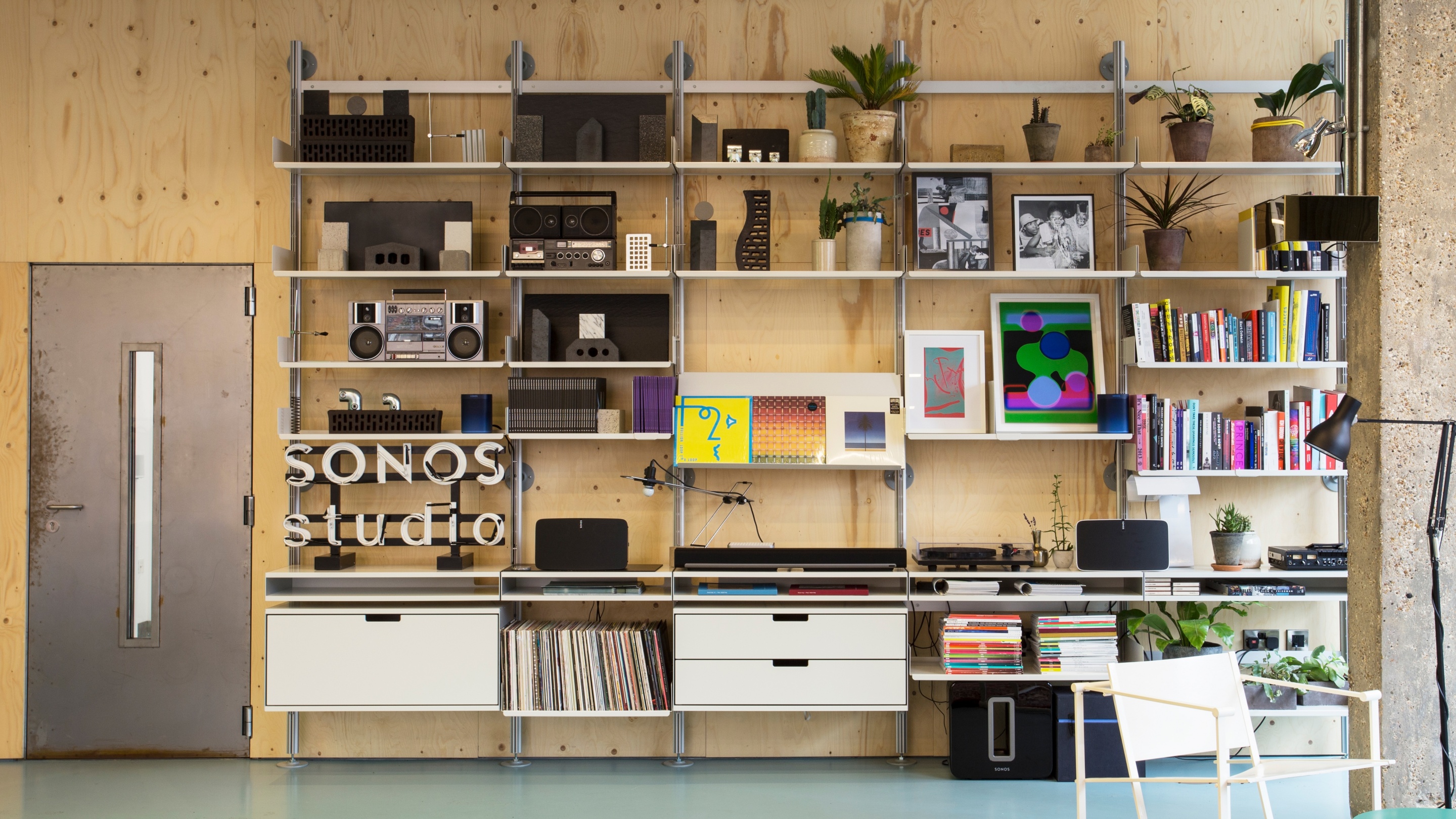 A design classic
"Design classic" and the adjective "designer" are over-used. But the 606 Universal Shelving System is the work of Dieter Rams.
Rams created 606 for Vitsœ in 1960 at the age of 28, going on to become one of the foremost industrial designers of the 20th century.
We are proud of him and his work – and we are delighted that many respected commentators regard our self-effacing shelving system as a design classic.
Dieter Rams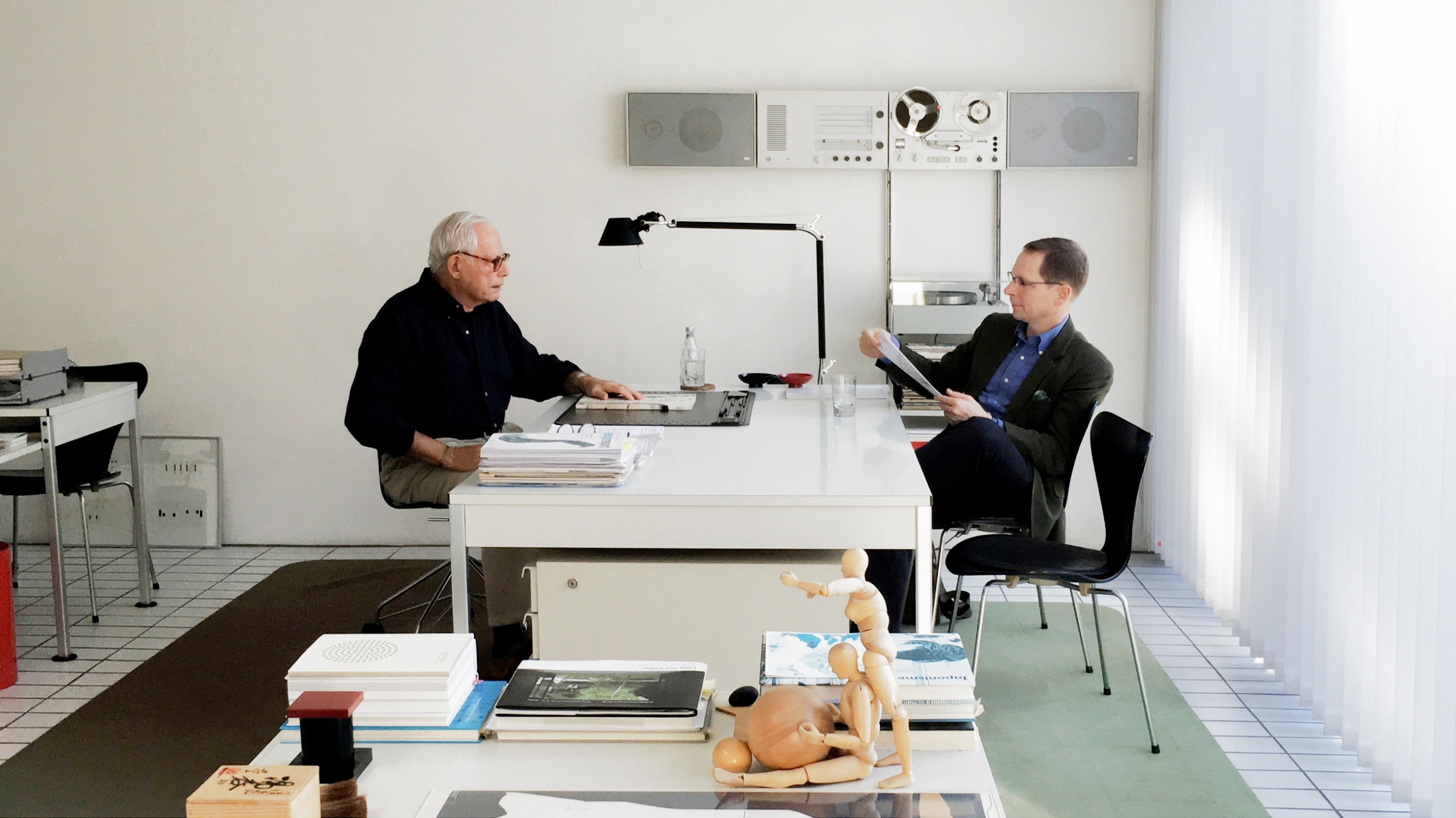 Versatile
The inherent adaptability of 606 allows it to be installed on almost any type of wall – or even in spaces without a wall.
E-Tracks can be added together lengthways. They can also be attached to X-Posts to avoid wall obstructions, or to form a compressed floor-to-ceiling system.
Wall mounted
If you have a clear, solid or plasterboard wall, you can attach an E-Track directly to it.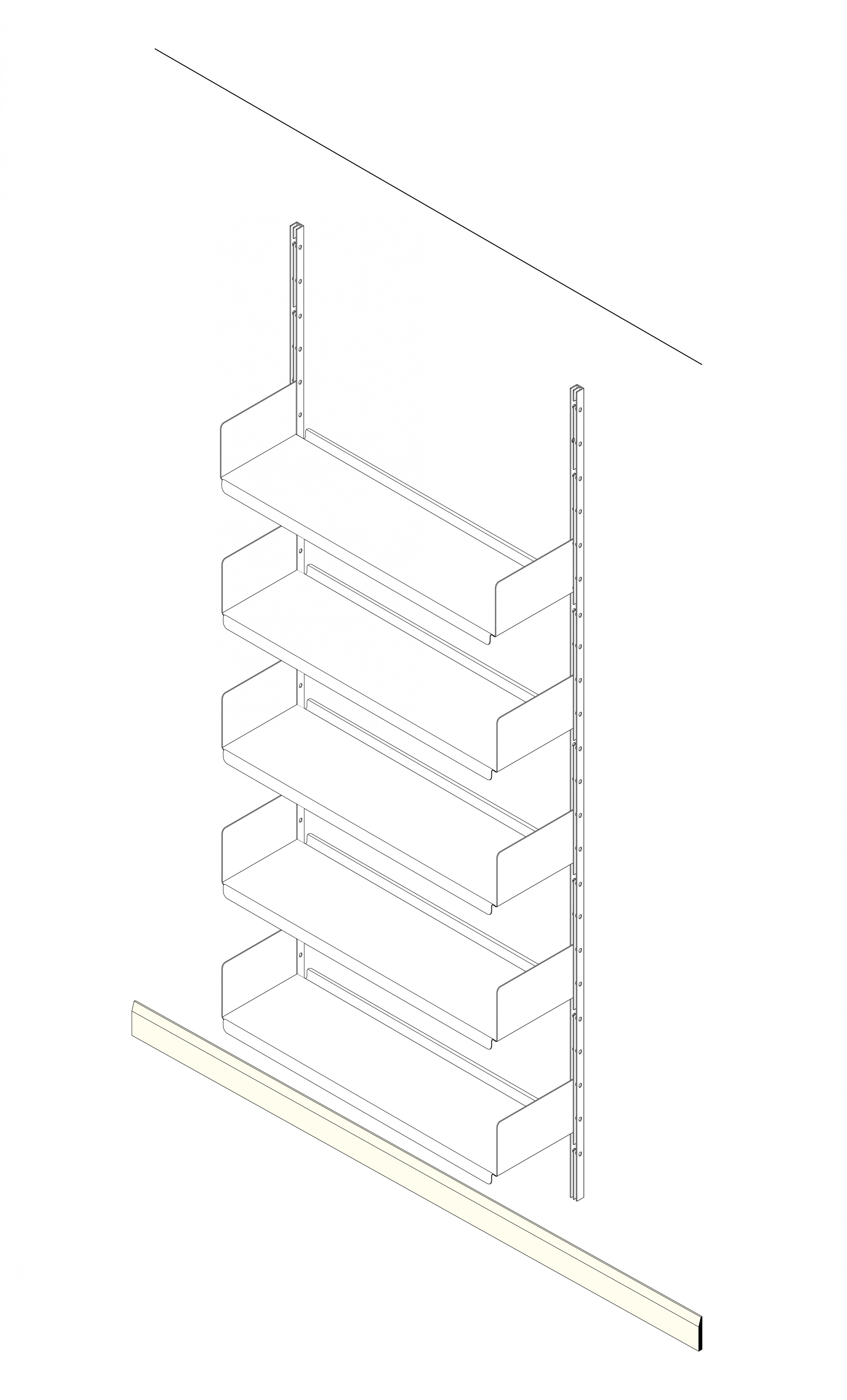 Semi-wall mounted
If your wall is obstructed or slightly uneven, the E-Track may be attached to an X-Post and stood in front of the wall.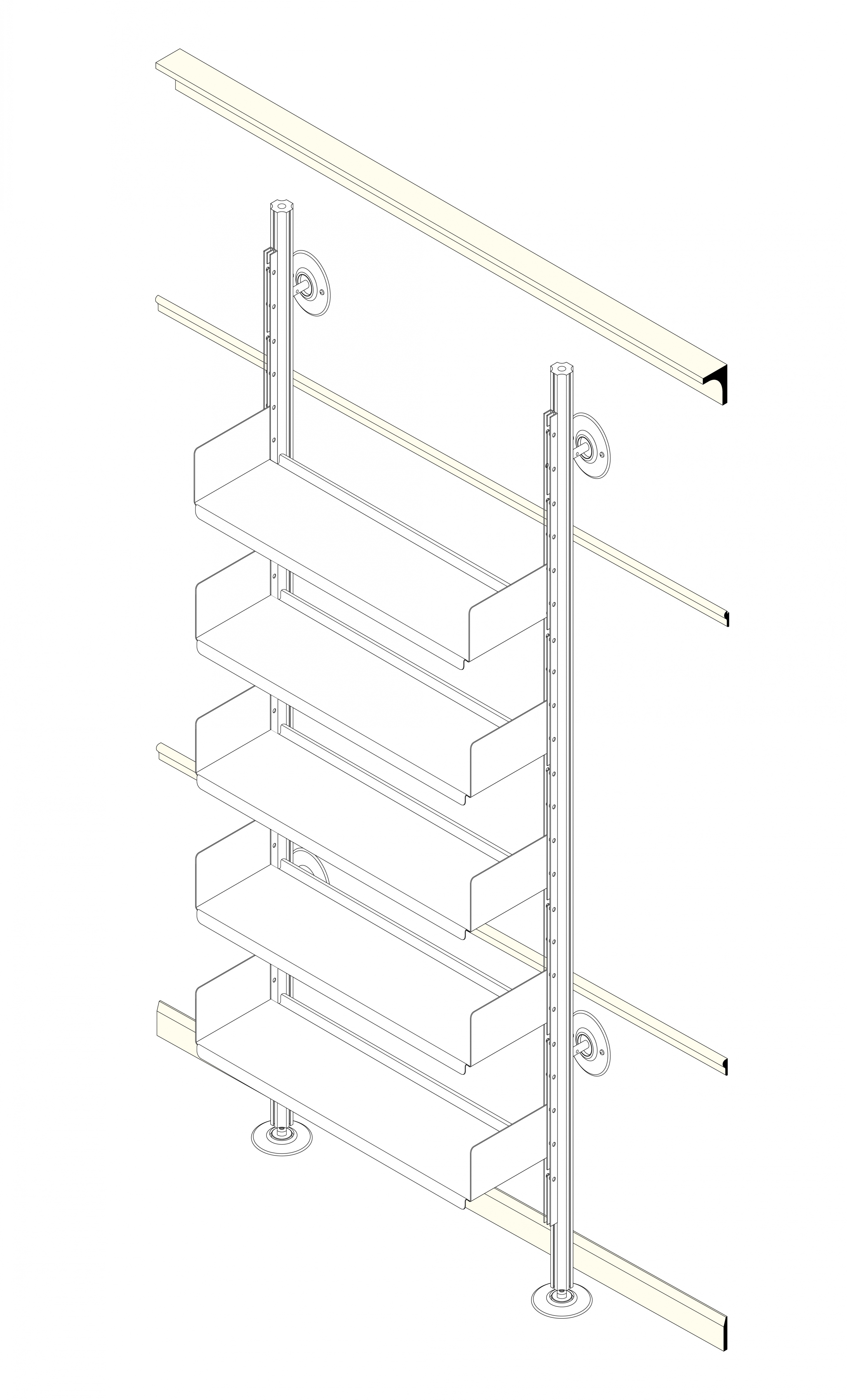 Compressed
If you have no wall nearby, the E-Track may be attached to one or both sides of the X-Post, and compressed between the floor and ceiling.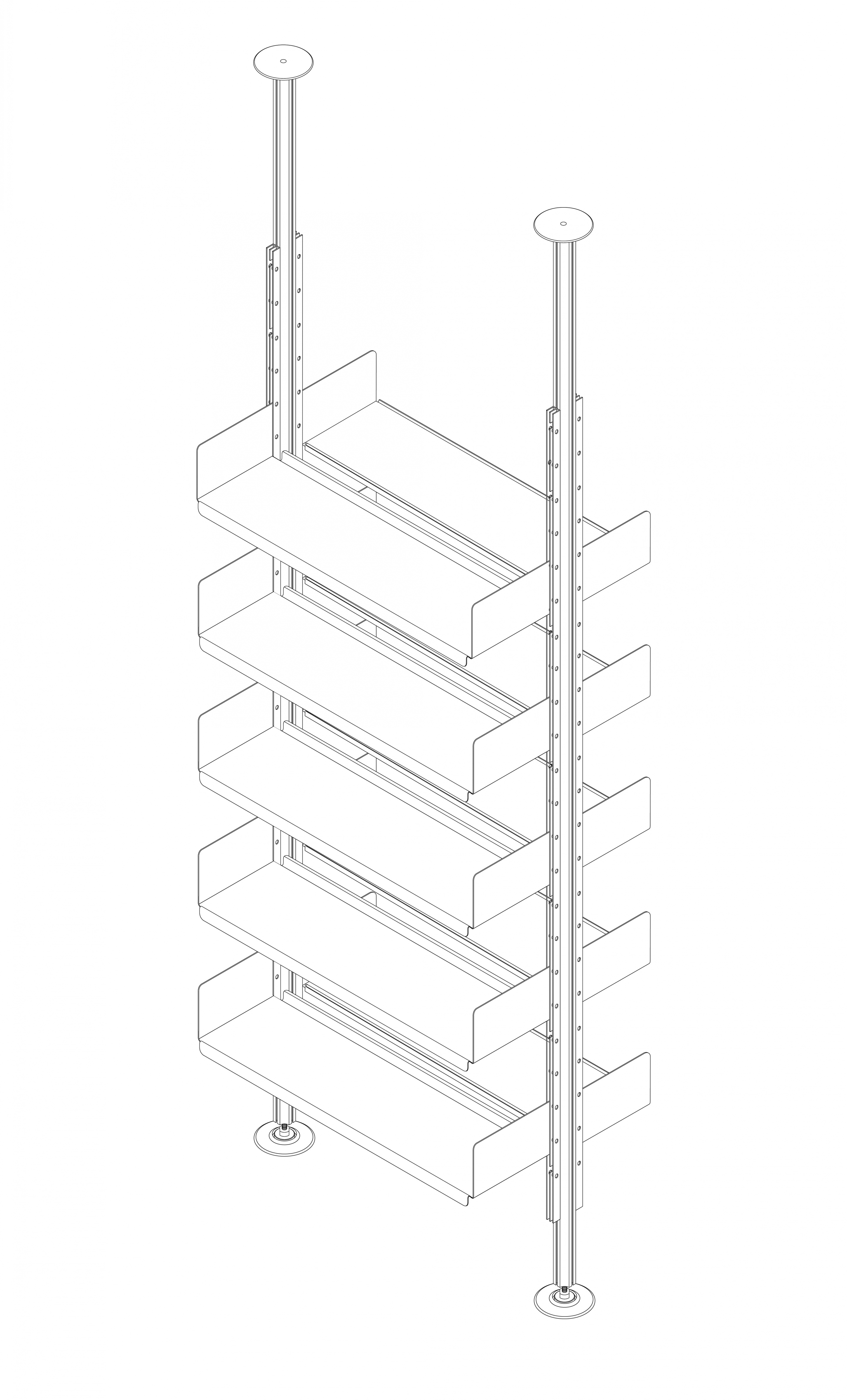 Transcending fashion
We do not pander to fashion: our products and colours will never become obsolete.
You can add to your shelving system after many years, safe in the knowledge that the same colours will be available.
Therefore our shelving system is intentionally limited to six colour-combinations and four individual colours: off-white, black, silver and beech.
Built to last
Much of the furniture Vitsœ ever made is still in use today. How do we know? Because we see it in our loyal customers' homes and offices time and again.
For more than 60 years the idea has always been that our adaptable and faithful furniture encourages customers to start by buying only what they need, adding to it as their lives develop … and even handing it on to the next generation.
In short, Vitsœ grows with you.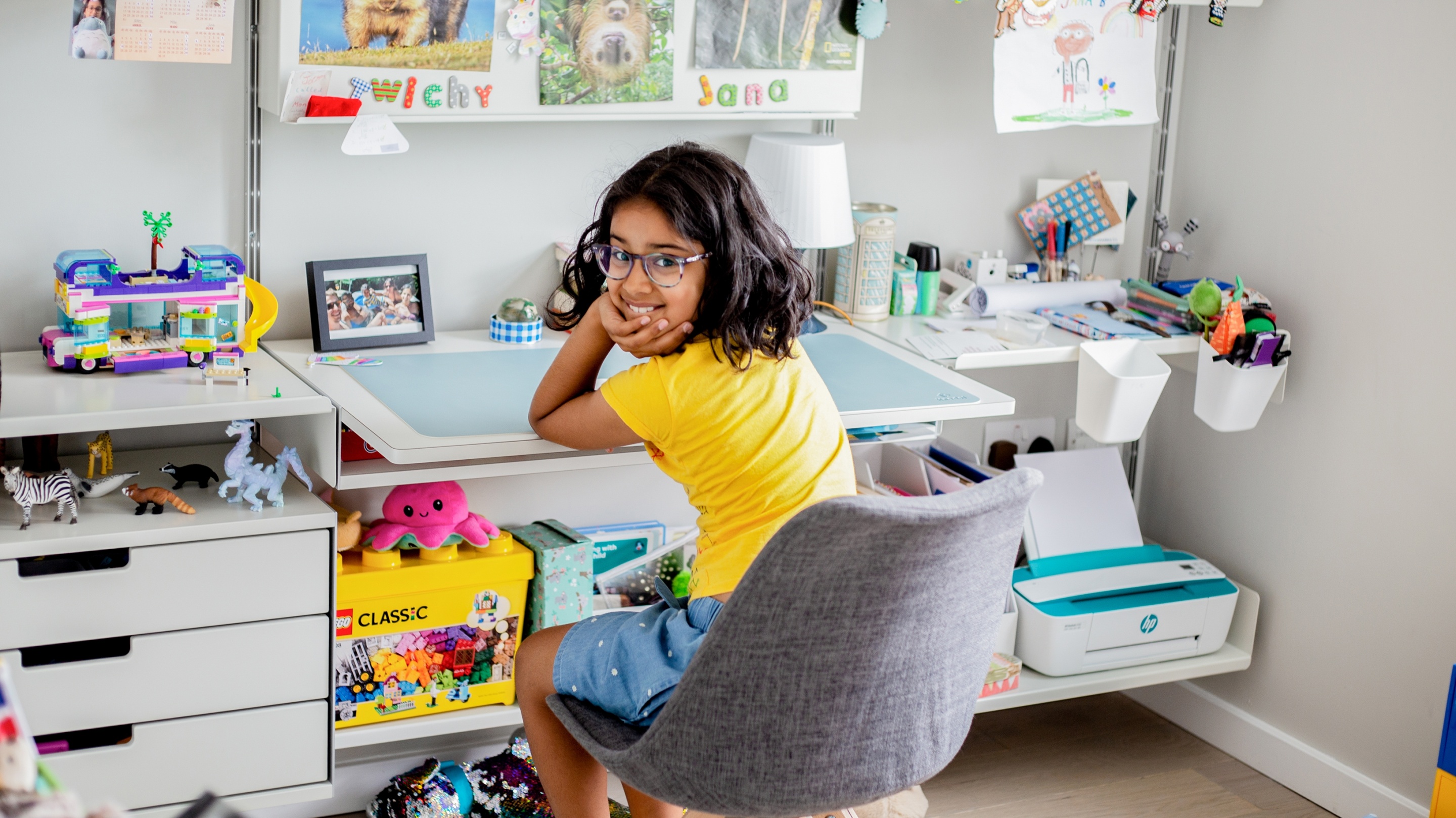 "Well. When I get taller, I can just move the desk up higher can't I? I won't need anything else. I can keep it all until I grow up and go to university. I won't need to get other shelves or a new desk my whole life."
Jana
Welcome to Jana's playroom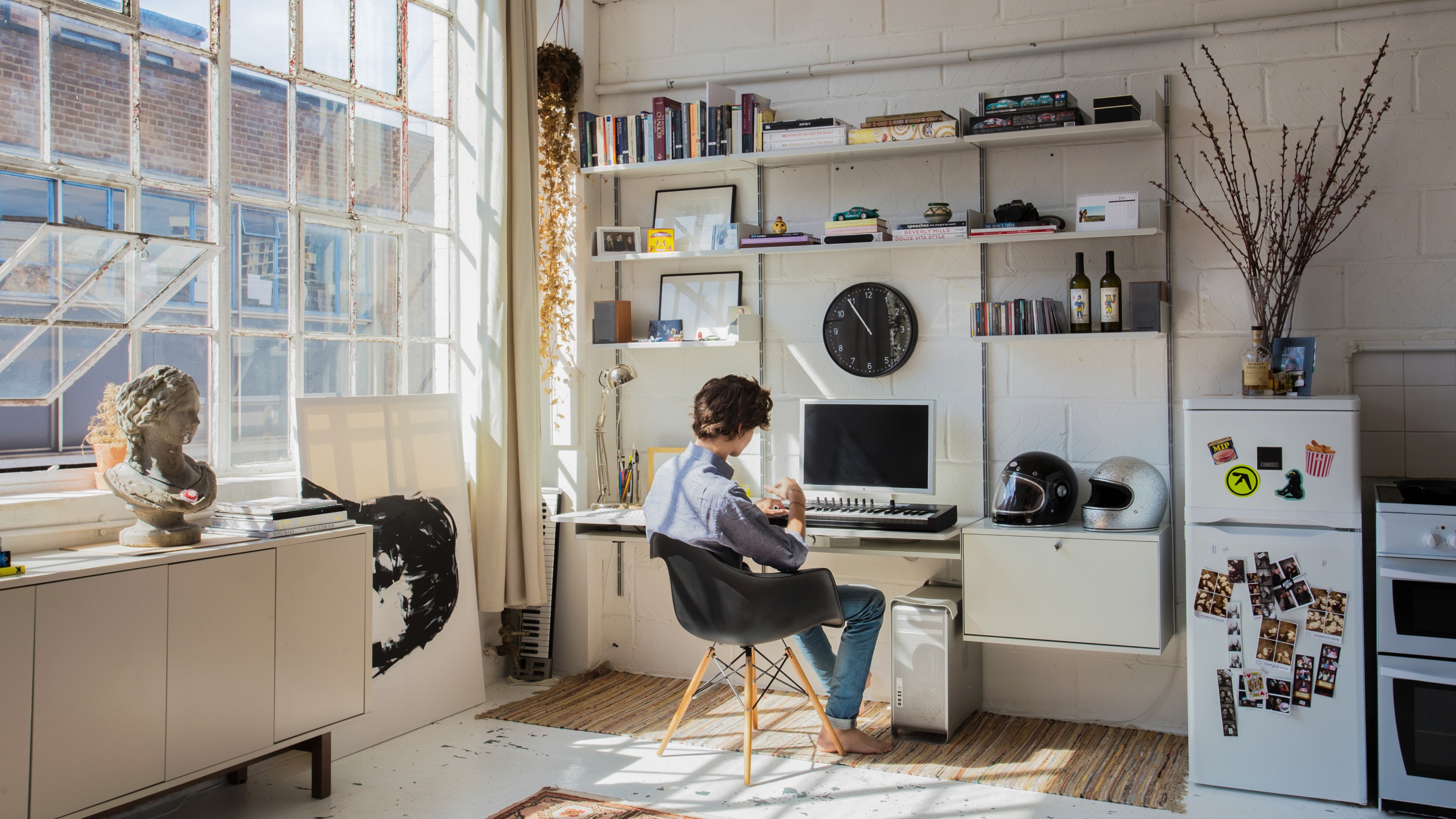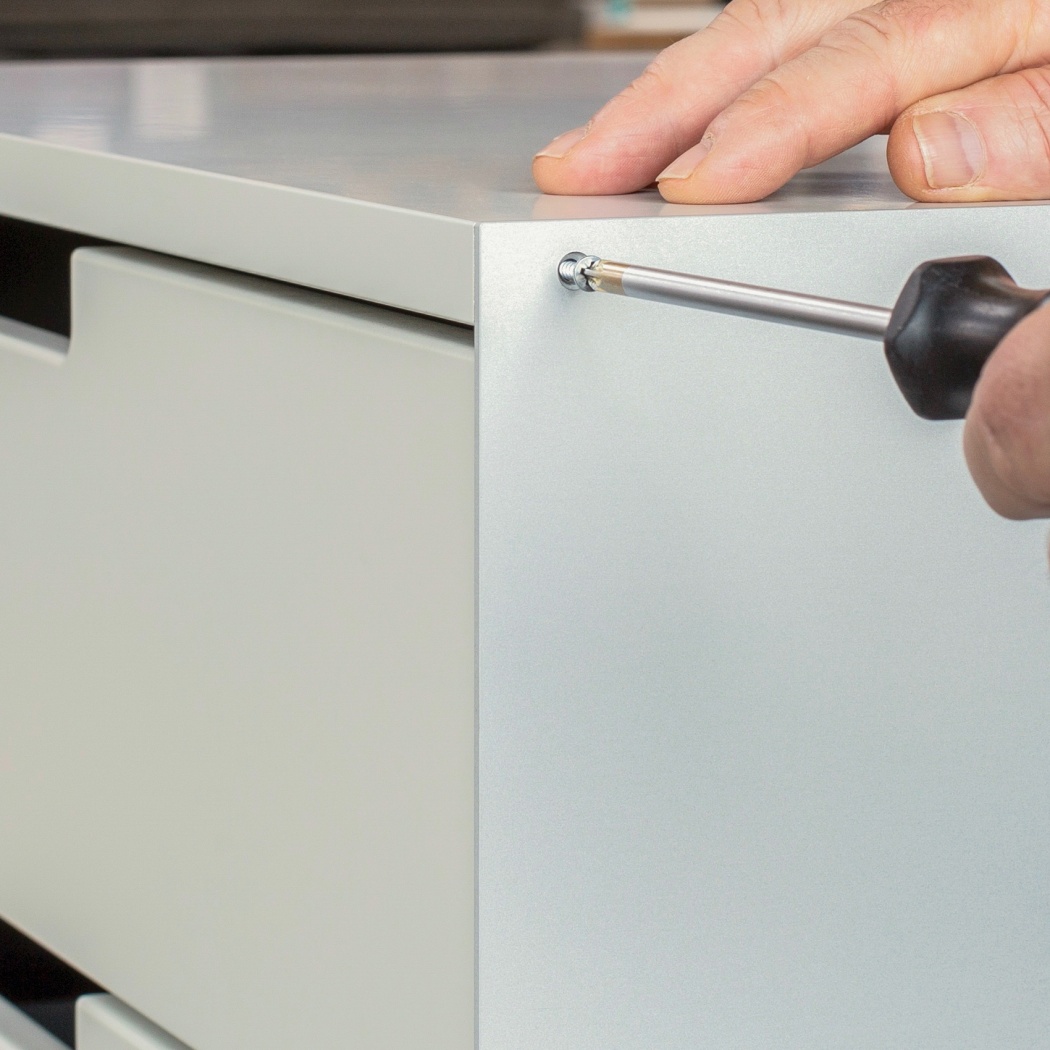 What is the cost?
You are making a genuine life-long investment.
The most frequently heard comment from Vitsœ's new customers is: "I wish I had done this sooner".
For example, if your
order costs €780,
over 10 years that's
€78 a year, or €1.50 a week.

That's less than your streaming service…
All prices depend on configuration, and exclude tax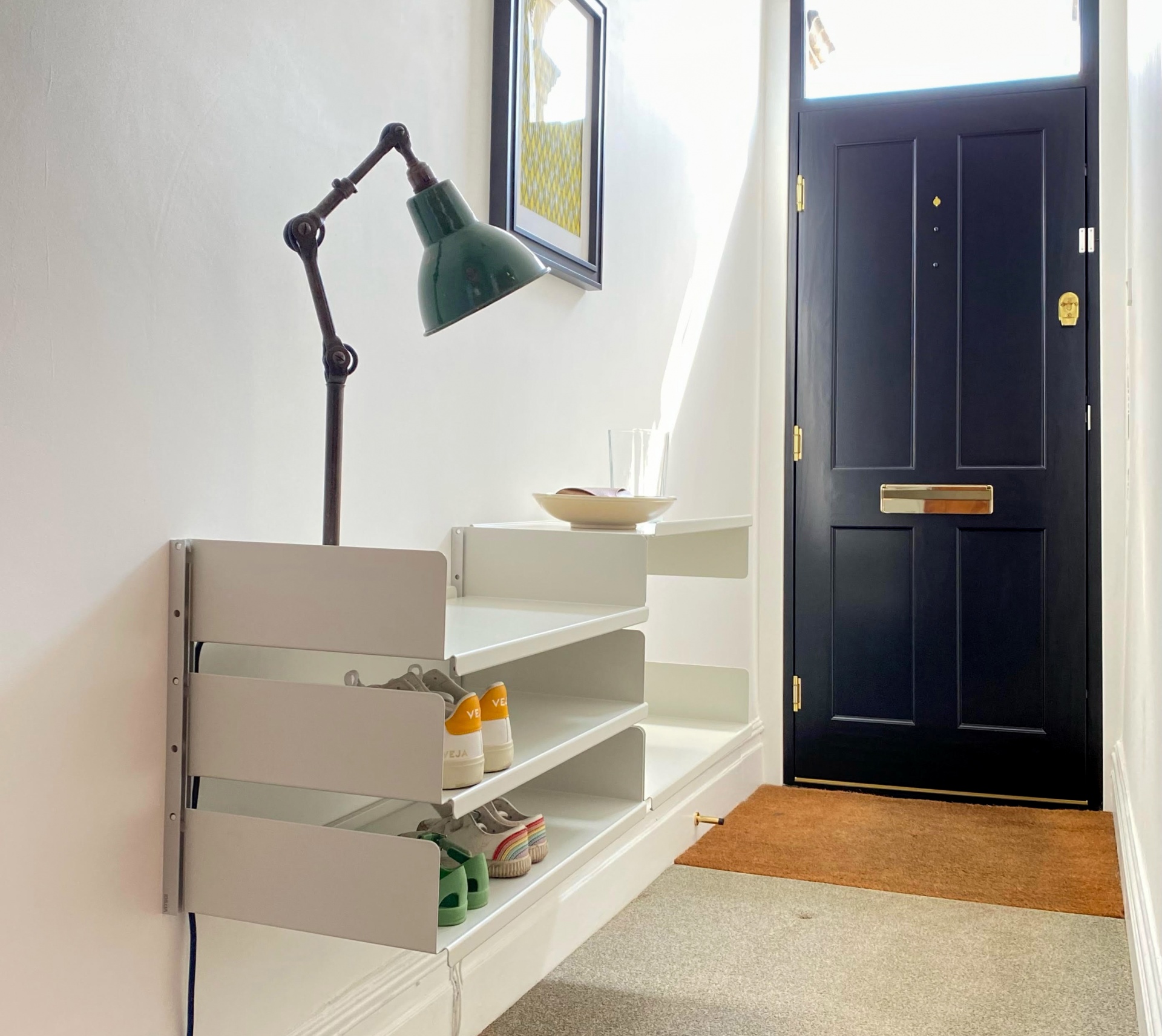 544.54 to 816.81 EUR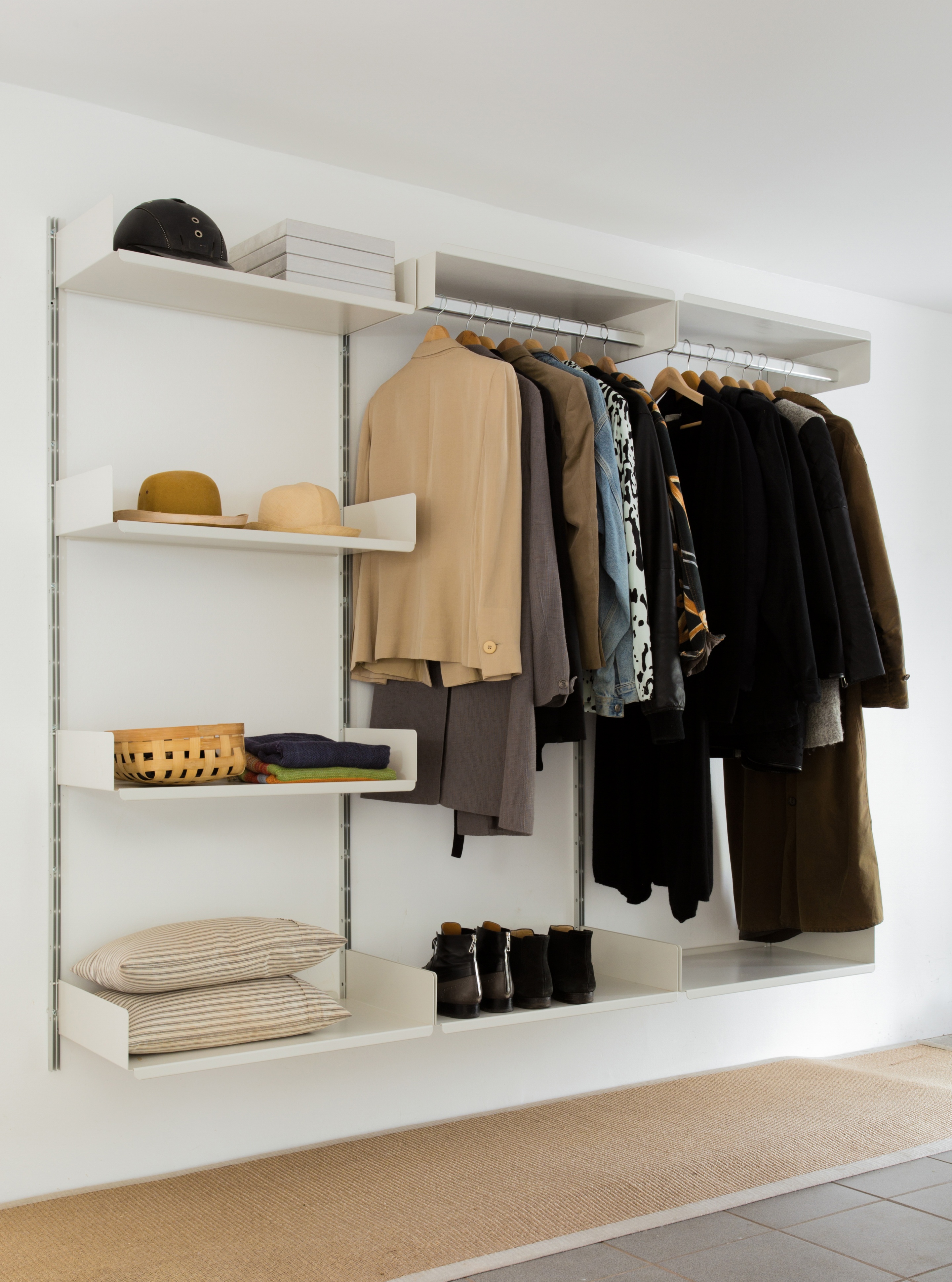 1,254.45 to 1,651.76 EUR
Prices that hold
We regularly see 606 components selling on the second-hand market for around the same price as new (or more).
This means that, ultimately, 606 costs you less than cheaper alternatives.
Honest pricing
2,122.68 to 3,211.77 EUR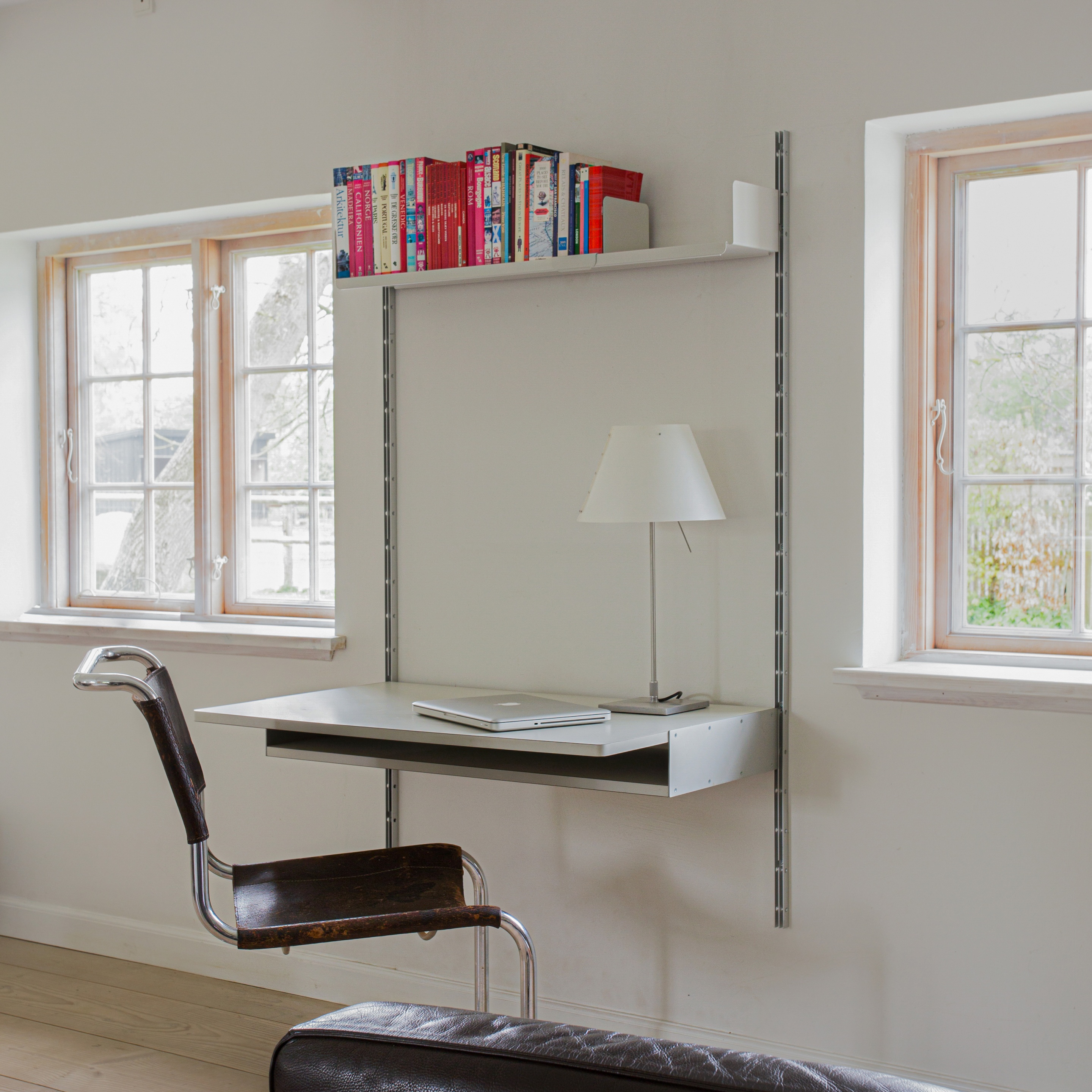 750.25 to 855.12 EUR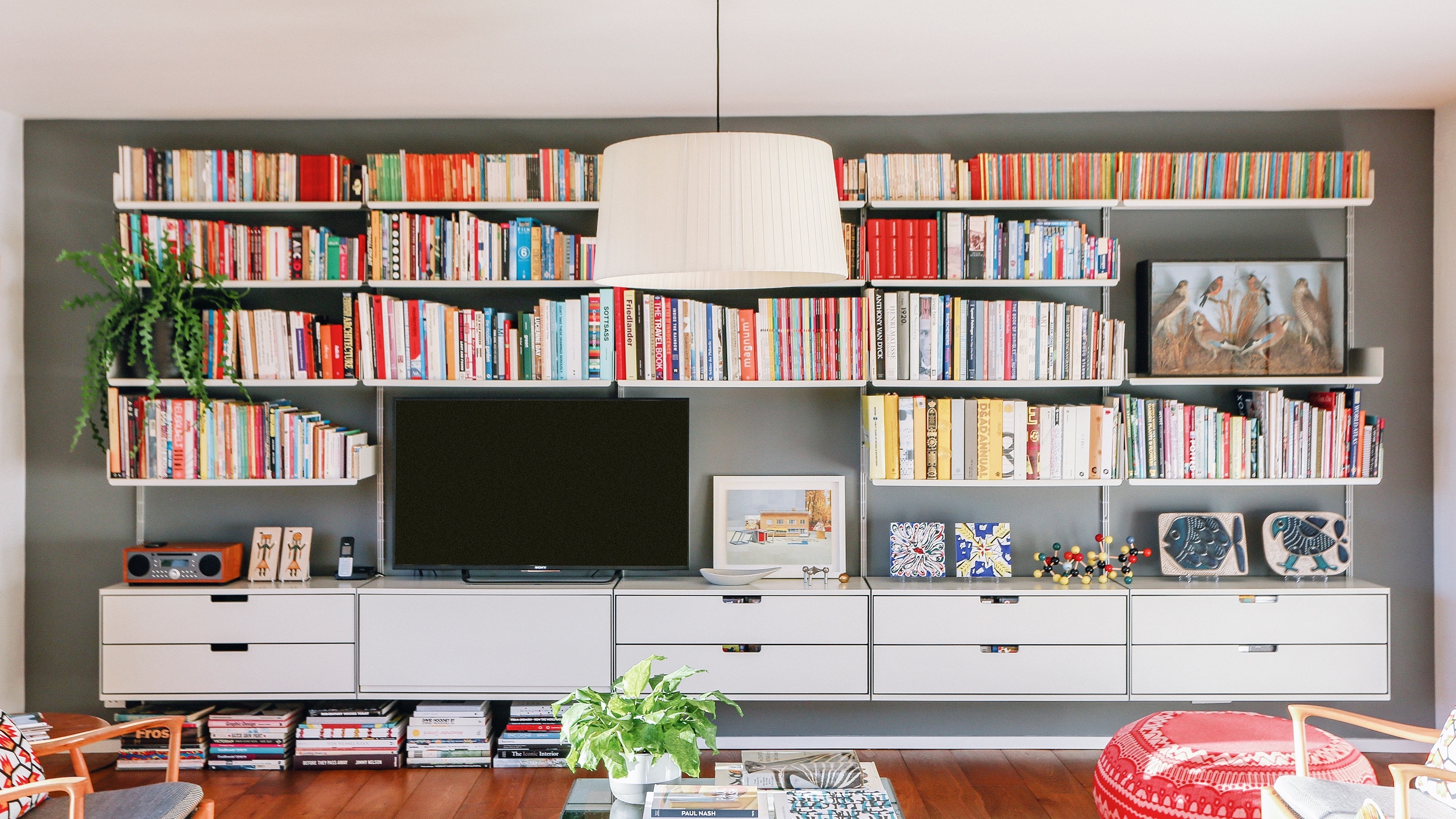 6,718.98 to 8,653.11 EUR
How do I buy from you?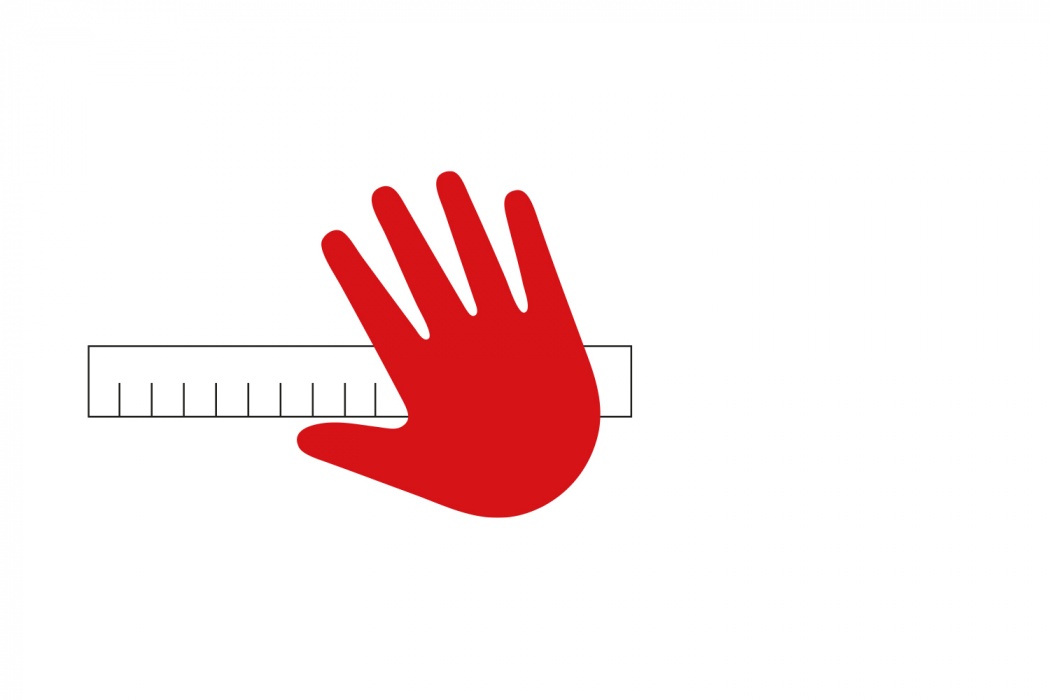 Measure and photograph 
your space …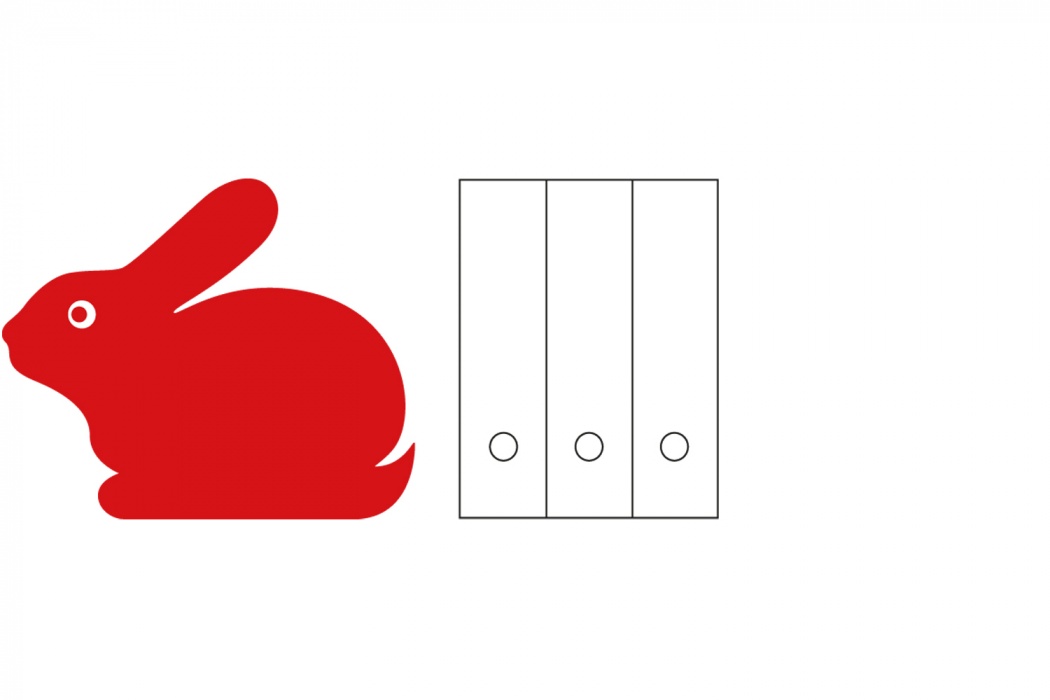 … and tell us how you want to use your system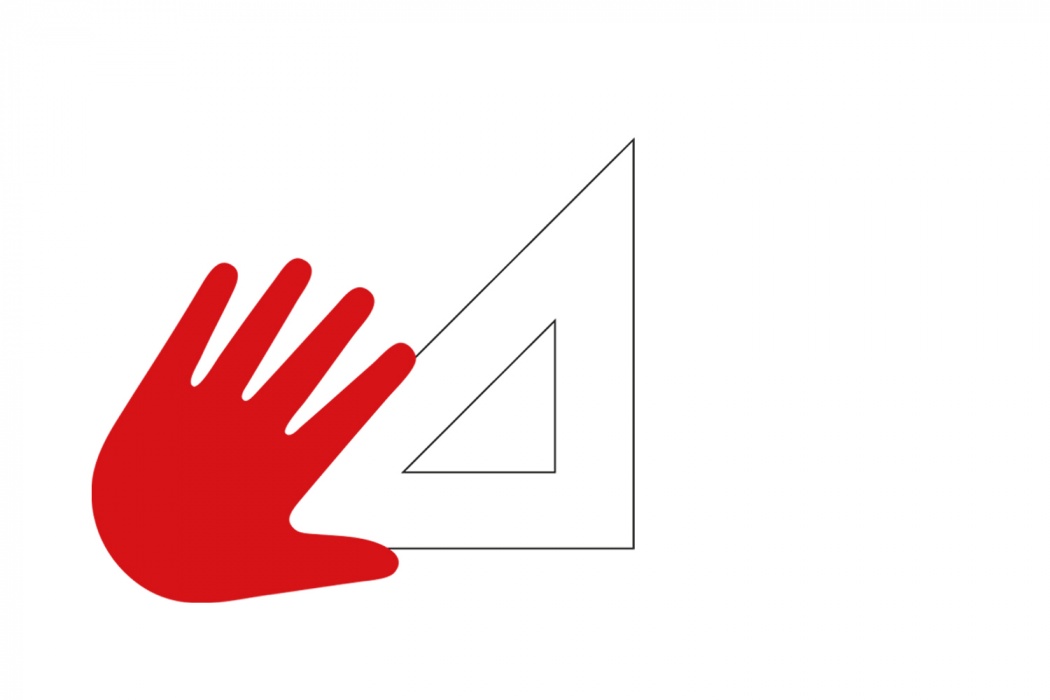 We will plan with you …
How to buy
Responsible delivery
For a product that lasts a lifetime, a bit of extra time for delivery shouldn't cost the earth.
We deliver worldwide, direct to your door – via land or sea – free of charge. We only send by air when it cannot be avoided.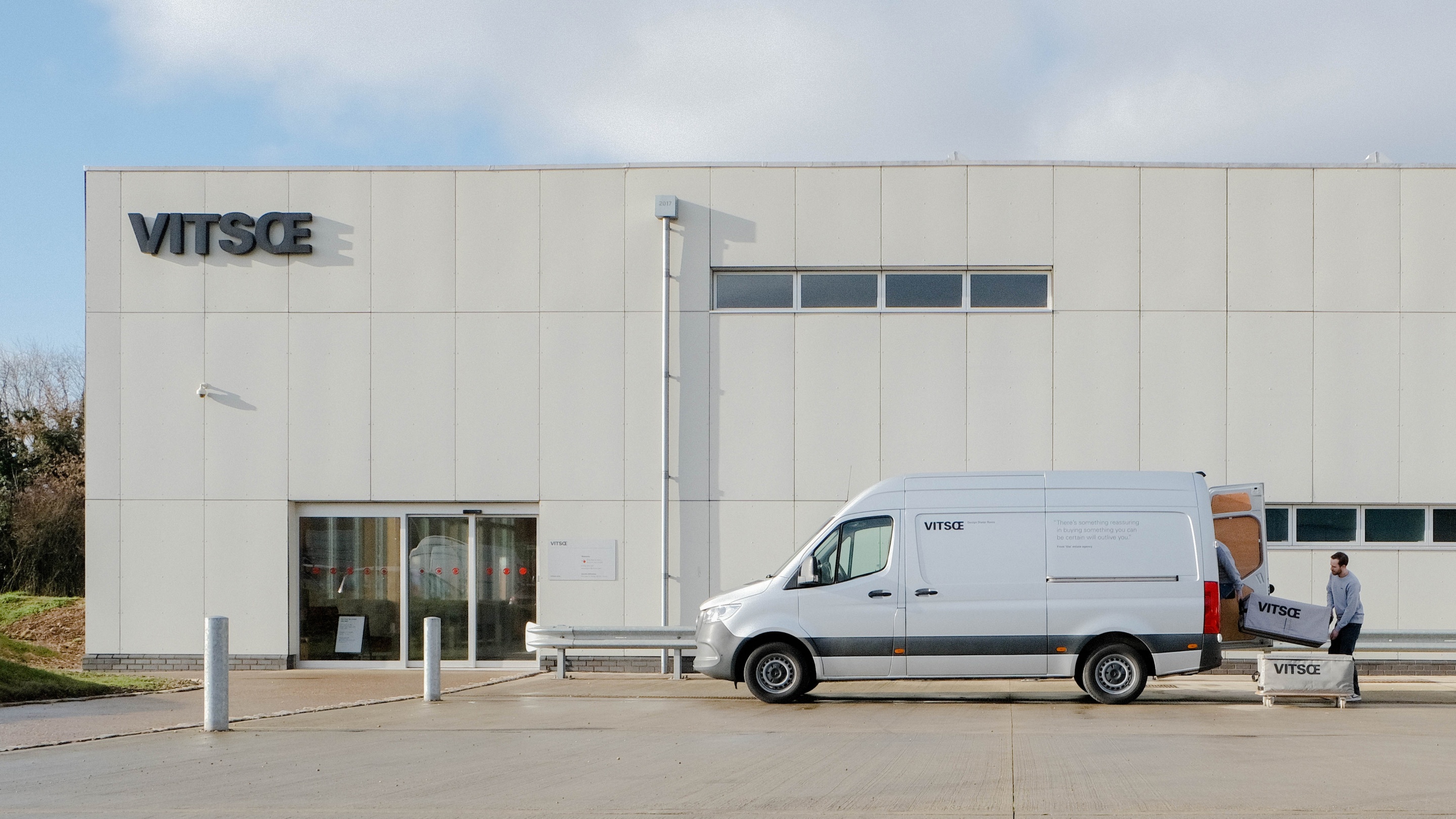 Home installation
It is easy for you or your capable friend to install your shelving system. We supply comprehensive installation instructions together with all the necessary wall fixings and templates.
If you would prefer, ask us about our trusted installation partners when planning your system.
"The installers were fabulous; punctual, so friendly and knowledgeable about Vitsœ, and left zero mess."
Vitsœ customer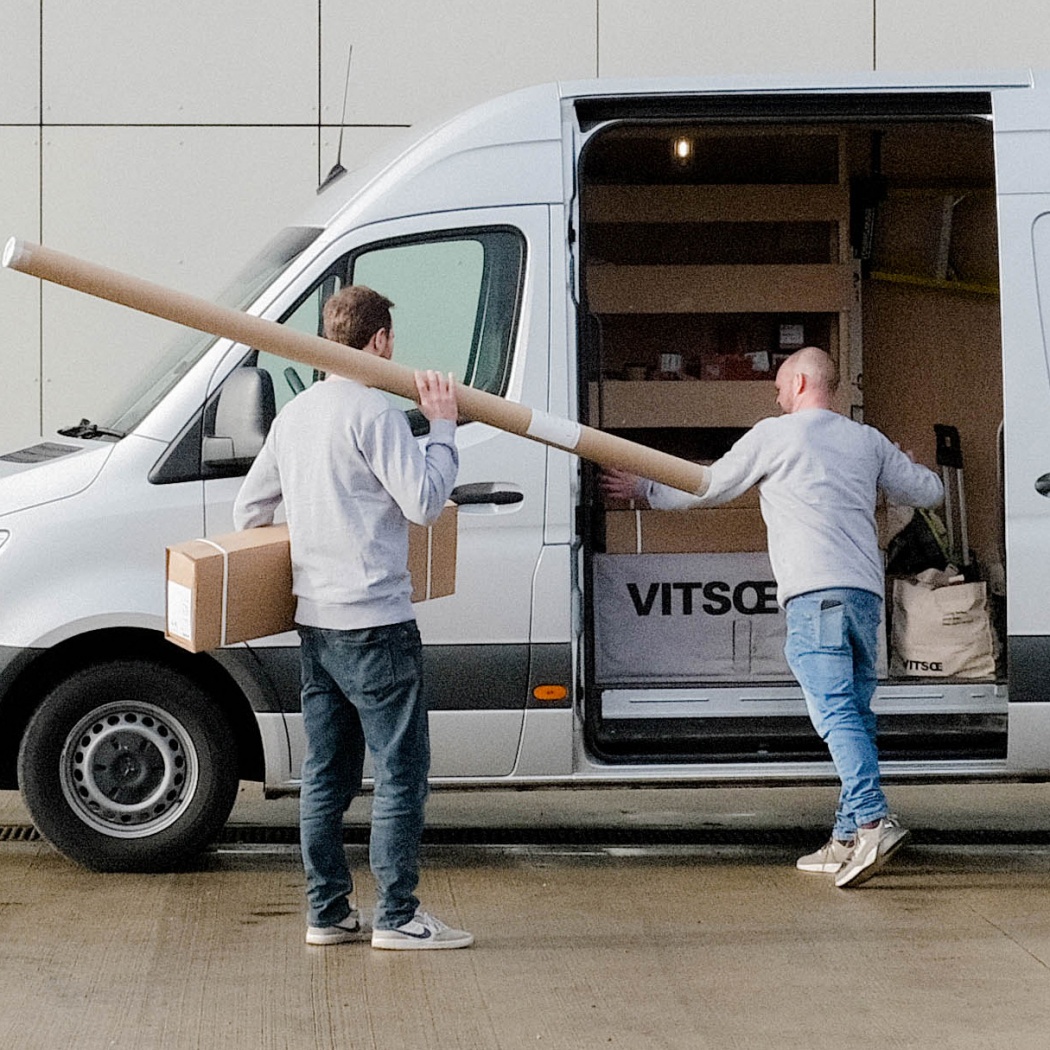 Frequently asked questions
What are the delivery lead-times from purchase to dispatch?
Delivery lead-times are calculated based on a number of factors such as your location, the size of your order and the dispatch method.
For the 606 Universal Shelving System, a member of our dedicated planning team will be able to provide a delivery estimate based on the nature of your potential order and your particular circumstances. We'll also provide estimates within your order confirmation and order dispatch emails.
For 620 chairs and 621 tables, our online purchase tools provide accurate delivery estimates on screen.
Do you have sales or offer discounts?
We charge all our customers – including architects and interior designers – a single, fair, honest price and we do not have seasonal sales because our stock does not become obsolete.
How do I know what type of wall I have?
The best method to deduce the type of wall is by knocking on the wall. Additionally, the age and type of building can be considered.
As a rough guide:
A solid wall is made of masonry, brick or concrete. It sounds true and solid when you tap it with your knuckle. It is ideal.
A plasterboard / gypsum-board wall sounds hollow and consistently crisp wherever you tap.
If you are unsure whether a wall is plasterboard / gypsum-board or lath-and-plaster, try running your palm over the surface. A wall that is perfectly straight is likely to be plasterboard / gypsum board, one with undulations is likely to be lath-and-plaster.
A wall which varies from dull to hollow sounding may either have blown plaster or have cavities at some points in the wall.
If in doubt, please consult your planner.
More FAQs