Brown Betty: the archetypal teapot
An exhibition of form and function refined over generations, to coincide with London Design Festival 2016.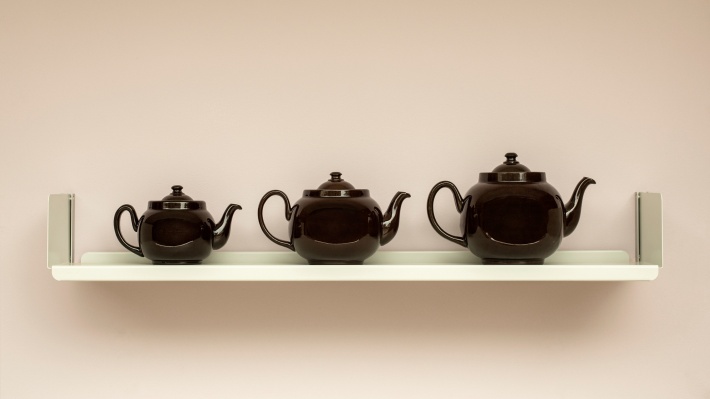 Words & Photography: Vitsœ
Exhibition details
Vitsœ
3–5 Duke Street
London
W1U 3ED
September 17 - 25
Monday - Sunday 10pm - 6pm
Sunday 11am - 4pm
The ritual of tea drinking has remained virtually unchanged for centuries. A choreographed sequence of actions, familiar to us all, and undertaken for the most part without conscious thought. Traditionalists all over the world will generally opt for a teapot as their preferred apparatus, with the humble Brown Betty often heralded as the archetypal example.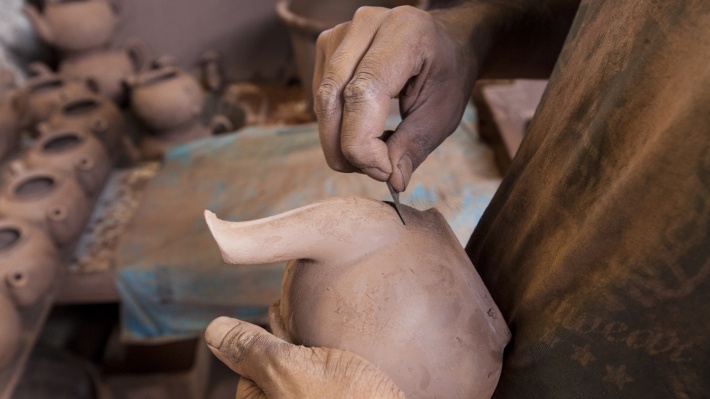 When we think of man-made objects in our lives and homes, those that perform their true purpose without any glitches in functionality or the need for constant intervention tend to be the ones we rarely notice. Probably because when things work well, we generally take them for granted.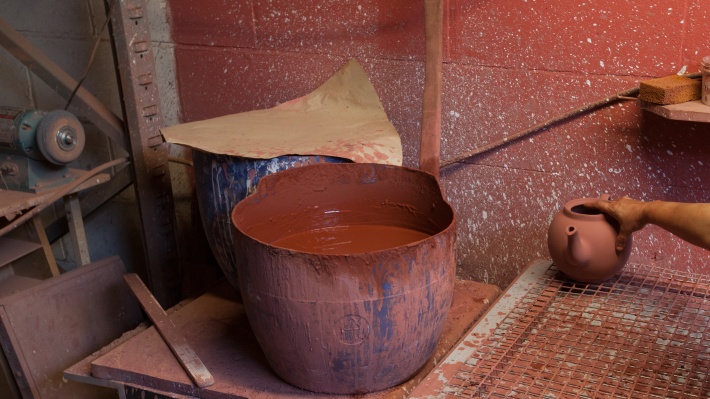 The process of designing and developing one of the most manufactured teapots in British history spans a surprising 300 years. Crafted from Staffordshire red clay, the Brown Betty's iconic proportions are the result of natural evolution, with refinements being made by generations of craftsmen.
Every element has been engineered to improve the teapot's performance, from the ergonomic shape of the handle, designed to protect knuckles from burning on the pot, to the rough-cut spout – which looks poorly finished to the untrained eye, but in fact cuts the flow of tea to prevent dribbling. Even unsightly drips or chips are cleverly disguised by the tea-coloured Rockingham glaze. Such considerations have resulted in a completely familiar, rational design that has become an emblem of home, comfort and stability.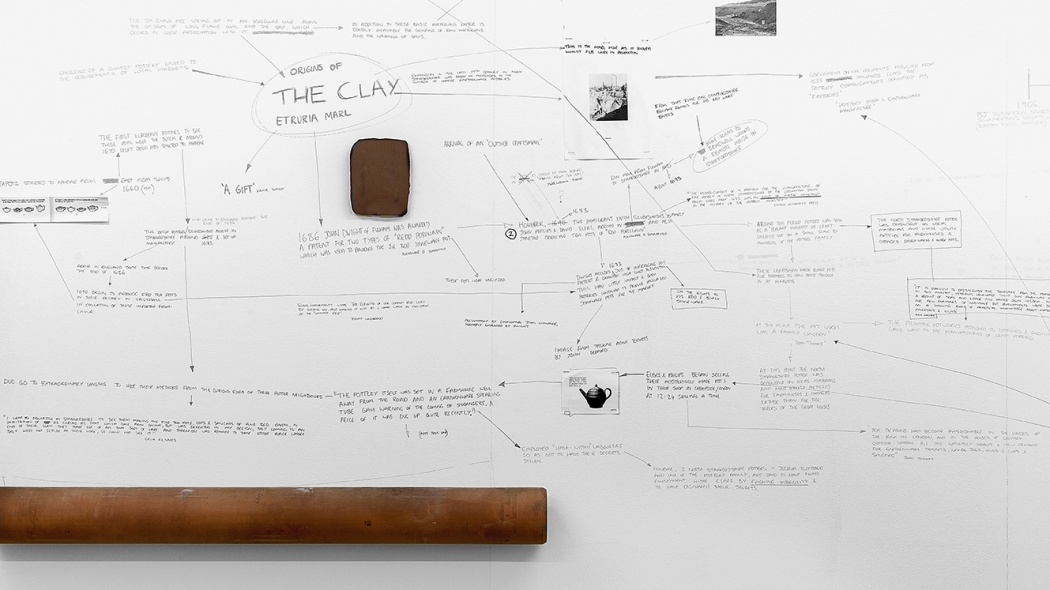 Ceramicist Ian McIntyre has dedicated a significant amount of his practice to researching the life cycle and history of this unassuming item, whose popularity in 2016 now spans the globe.
As part of the London Design Festival, McIntyre has made possible an exhibition at Vitsœ London which aims to explore not only the manufacturing techniques used, but prompts us to also consider how a "dedication to a material, or a design, and the refinement of a process has given rise to a classic – and not because of nostalgia, but because it's the best at what it does."